We recently visited guests. My friend and her daughter stayed with me. I used to think that my son was picky! But compared to the daughter of a friend, my child, to put it bluntly, eats normally.
Not only did the little girl not want to eat anything for half a day, but she categorically refuses to eat anything dairy! And at children's age, especially in small, dairy products are so necessary.
Of course, I was very upset about this, since I wanted to prepare cupcakes with cottage cheese for their arrival, but my friend stopped me on time, saying that the little girl would not eat such pastries, and in general she does not eat cottage cheese.
I refused the idea of ​​cupcakes, but I decided to cook cheese dessert for my little son. With the hope that the daughter of my girlfriend, too, will eat for the company at least a spoon.
The difficulty of cooking: very simple
Time for preparing: 30 minutes
Cooking process:

Cottage cheese for a child, I always take home, it is more fat, and there are more benefits in it than in the store.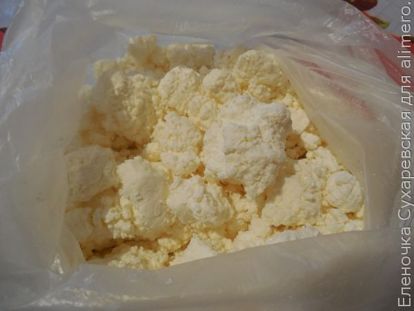 Since the curd is grainy, and this is not what my favorite boy loves, I rub it on a fine sieve.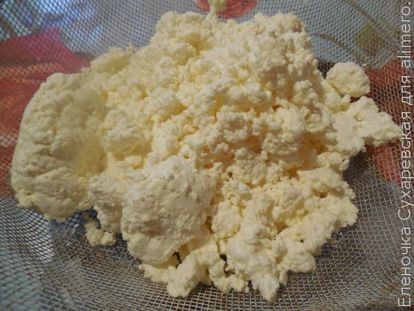 After grinding, cottage cheese becomes more tender.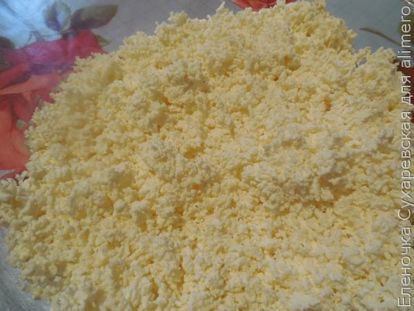 Next, I take one banana.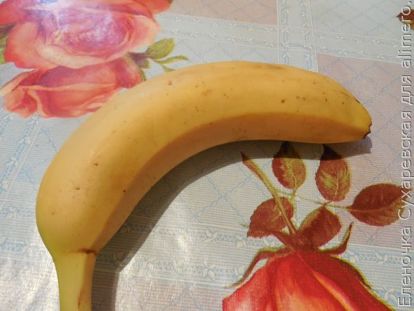 I peel it off and cut circles into a separate plate.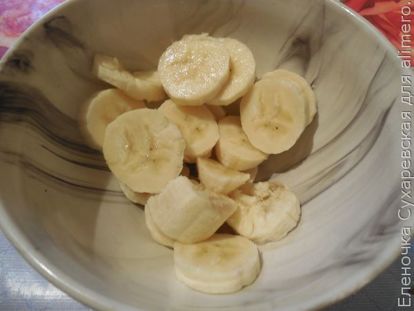 Sliced ​​banana turn into a mash with a blender.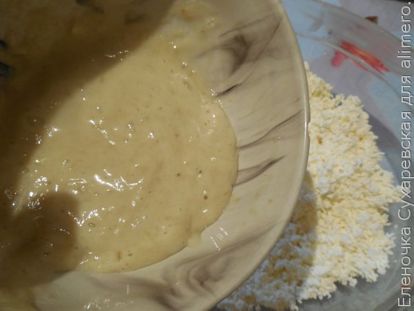 I add banana puree to ground cottage cheese.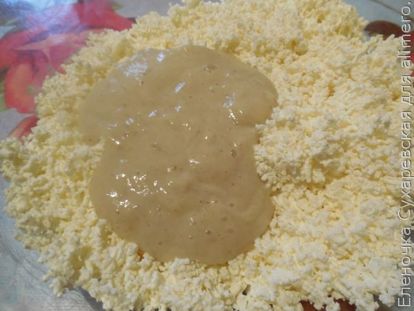 I pour in usual sugar and a little vanilla. I mix everything well.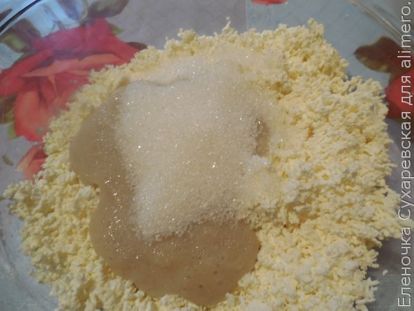 I put the ready cottage cheese dessert for 10 minutes in the fridge so that it will cool a bit and resemble ice cream. I put everything in a bowl. That is ready curd dessert!
Oh, and forgot to say – the daughter of my girlfriend ate the entire portion of dessert! Perhaps she liked the design, and maybe she just was delicious!