The strawberry season is not over yet, and we continue to pamper ourselves with desserts with this fragrant berry. Still, wild strawberries can not be compared with the garden, which we call strawberries. Strawberries are sweeter and softer in consistency, and the smell!
Recently, I published a recipe for dairy dessert with strawberries, but this berry is also well combined with fermented milk products, I especially like it with cottage cheese.
In the fridge, berries and fresh cottage cheese that have not yet been disassembled lie, which means that we should not miss the opportunity to create a tasty and healthy dessert. Moreover, when preparing it, it will not be necessary to stand at the stove, and it will take 10 minutes on the force.
And in this cottage cheese dessert, I joined strawberries with a banana. I really liked this combination, I hope you will also like it. If you do not have forest strawberries, you can replace it with strawberries or garden strawberries. Well, bananas are available to us all year round.
Time for preparing: 10 minutes.
My cottage cheese is rustic.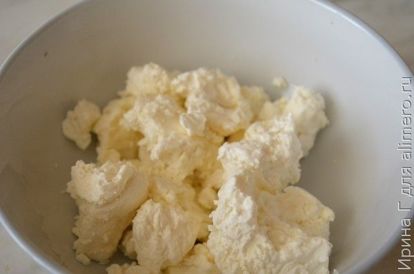 She added sugar and poured cream in it (store cream, 10%).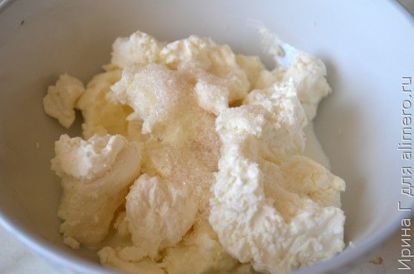 Beat with a blender (a very lush and tender mass is obtained with the help of this magic thing).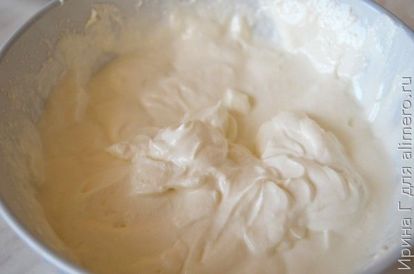 The berries are ready to eat, and I peeled the banana and cut it into circles.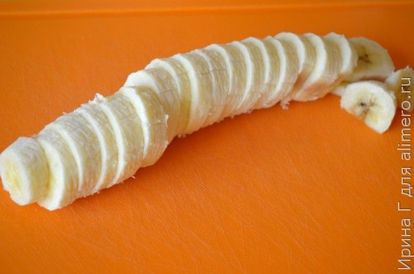 Laid out part of the curd mass on the bottom of a transparent bowl.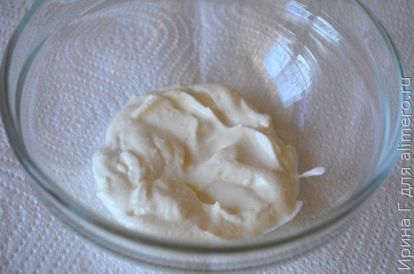 On top of the curd laid part of the banana.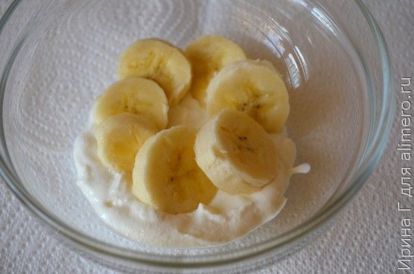 Put again a layer of cottage cheese. The remnants of banana slices laid: part on the walls, part on the cottage cheese.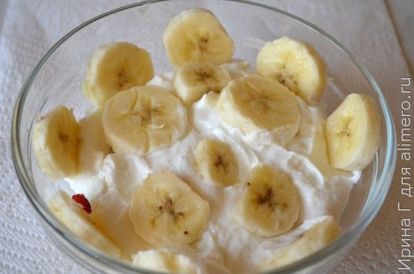 Again peppered berries.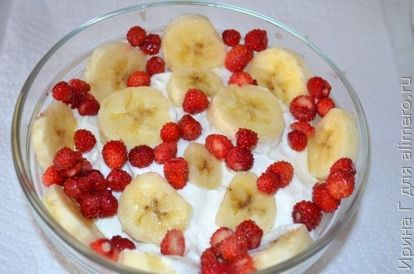 Top laid out the remnants of cottage cheese.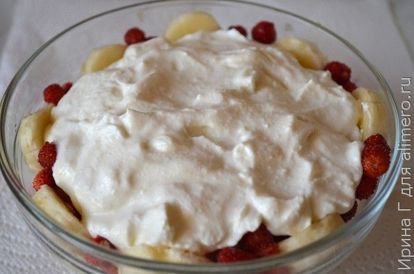 Decorated with sliced ​​strawberries.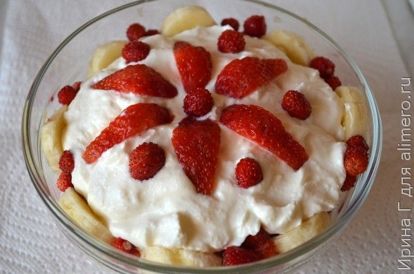 Delicious dessert is ready. It is quite possible to file it for breakfast, as well as for afternoon tea, and, I think, there will be no crime if you eat it for dinner.