A fragrant berry dessert based on a delicate cottage cheese souffle is always very tasty, safe and summer-like, especially if you cook it in season with fresh berries. I offer today a somewhat winter version – from frozen raspberries, as I continue to empty the freezer from last year's stocks …
The most troublesome in this recipe is to prepare raspberry puree for dessert, because the berries must first be thawed and crushed with a blender, and then rubbed through a sieve to clean it from the smallest seeds.
Yes, it is not very fast, but, to admit, the anticipation that you can personally tasty and useful to feed your children, reduces all the above difficulties to a minimum …
To make this dessert, we need:
The complexity of the recipe: everything is simple enough
Cooking time: if the berries are already thawed, then literally half an hour and a time for the dessert to solidify
Algorithm of proposed actions:
First of all, pour a couple of teaspoons of gelatin with the necessary amount of water.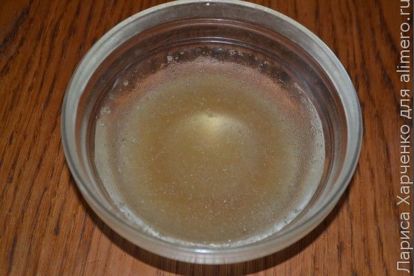 Now let's cook raspberry puree. We add sugar to the thawed berries and the juice selected during the thawing process and heat them up on low heat – we need the sugar grains to be maximally dissolved in the liquid.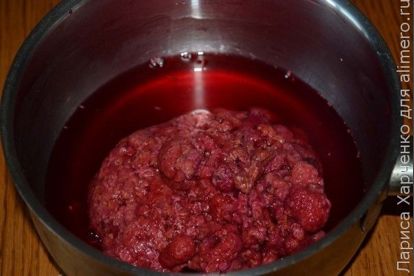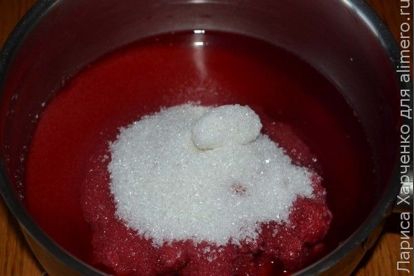 When the mass has cooled down a little, it should be crushed as much as possible using an immersion blender.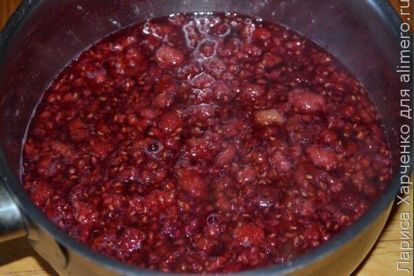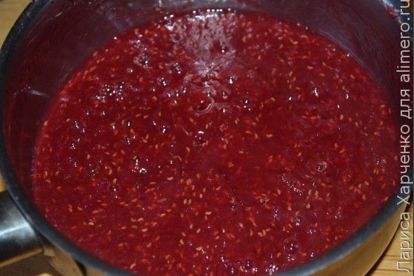 Then we arm ourselves with a strainer and carefully wipe the raspberry mass – we don't need the bones. The finished mashed potatoes, we need 200 ml.

Curd base. We get it by whipping curd, sour cream, vanilla sugar and, if necessary, the usual sugar in the bowl of a blender.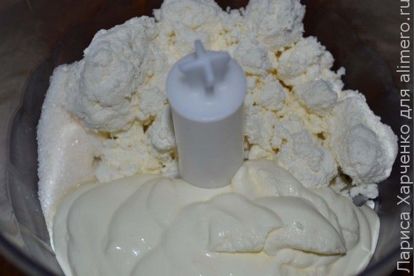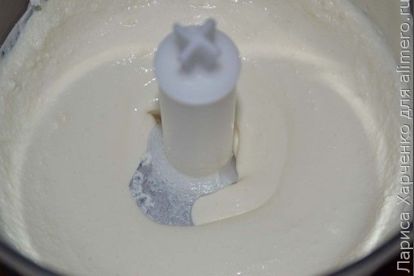 Then pour raspberry puree and gelatin dissolved in a water bath into the same bowl – beat it again.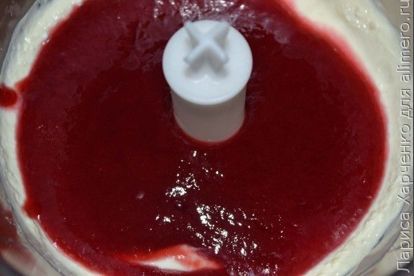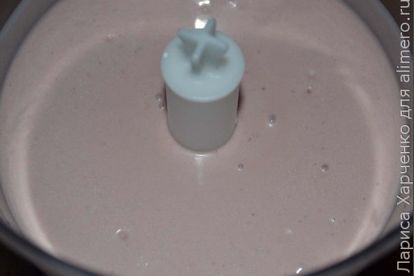 Raspberry cottage cheese souffle is poured into molds (kremankam or cups), clean in the cold.
It remains to wait until the souffle hardens – this is an incredibly tasty and tender treat for the whole family!