I killed two birds with one stone yesterday. No, no, not the ones you thought! The team was to feed the grandson with cottage cheese, which was done successfully. At the same time, the boy did not even understand that this was the tasty thing from which he had to shy away, as if from a fire, that day. Mom did not allow.
In a word, cottage cheese in its pure form, he can not stand. How, I think, many even adults. And he likes sweets that granny buys him on the way. So I decided to combine the healthy with the pleasant, without disturbing my daughter's requests and feeding the most useful dish in the form of a snack. Recommend!
Time for preparing: 5-10 minutes!
Complexity: zero – there would be a desire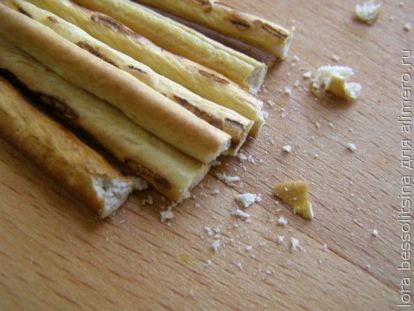 What for? And then, that from these stumps can turn out a chic small fence.
And his role is twofold – to support the entire structure and attract the attention of non-members.
Well, I also broke the nuts – so that they were noticeable.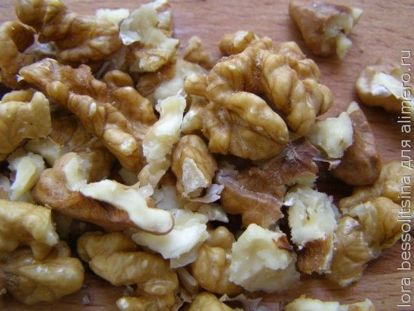 And so, the first layer I made a curd. And she enclosed it with straws! Here they are and will not let everything fall apart, and it was easy and simple to remove the dessert from this mold.


By the way, next time we will build everything with him. It will distract him from unpleasant cottage cheese … Well, I put nuts on the cottage cheese. I put jam on top – I had lemon juice.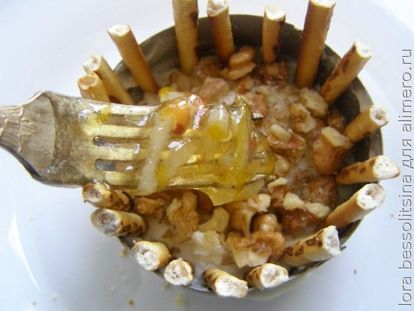 Then I broke a small straw, which remained after pruning.