Cottage cheese is not among the most favorite children's products. But this does not mean at all that you can give up and no longer offer it to your baby. You just need to change the way you serve, for example, make a curd dessert in the form of sweet, mouth-watering balls. The recipe for this cottage cheese dessert, we consider.
The difficulty is zero.
Cooking time – 20-30 minutes.
Products for cottage cheese dessert: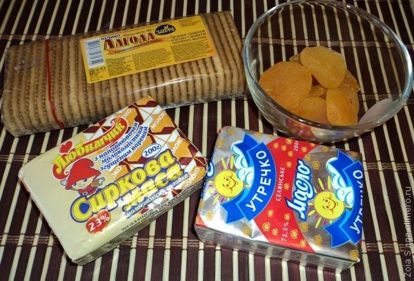 Cooking
Soften butter.
Note. This can be done in 2 ways: get the oil in advance from the refrigerator or lightly melt in the microwave.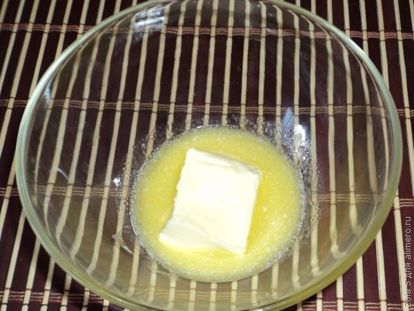 Release the curd mass from the package and add to the butter.

Grate cookies on a fine grater. It should make baby.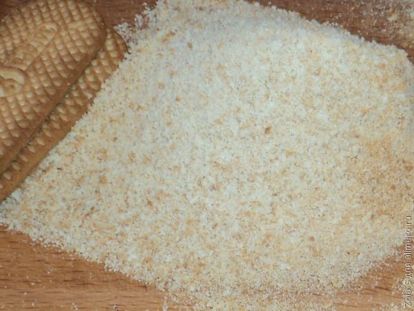 Note. You can also grind cookies in a food processor or meat grinder.
Add half the biscuits to the butter and curd.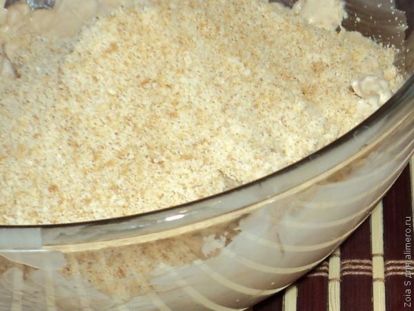 Stir until smooth.
Dried apricots cut into four parts.


Take a little curd mass, form a cake from it and put dried apricots in the middle of a quarter.
Roll the ball and roll it into a crumb.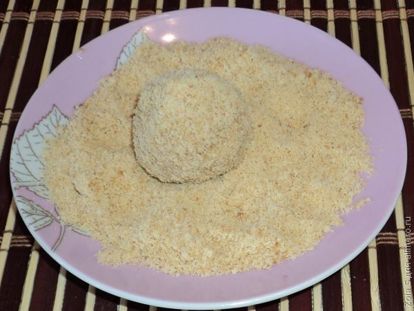 Note. It should make a ball the size of a walnut.
Total of this amount of products out 9-10 balls.
When serving, you can decorate dried apricots.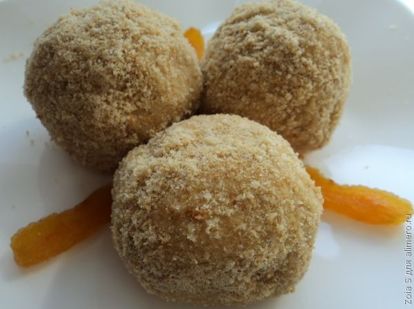 By the way, the undoubted advantage of this dish is ease and speed of preparation. As you probably noticed: no need to spend time on heat treatment (frying, baking). She is simply absent here.