In our country, food is often the measure of love. The more we love, the more delicious we feed – the best, the sweetest pieces for the most expensive.
Is it correct? Probably, not. But I confess honestly – I myself am so. If I want to please someone from home, then I cook something delicious for them.
And for my son I want to cook snacks, but because of his age, while you are not particularly clearing up.
Today, my little bunny is 1.5 years old. I decided that this was a reason to move a little away from the usual healthy dishes and a little to fool around. Very little. Take the cheesecakes (now surprised!) Instead of the usual curd to the child and add an apple (also not new) to them and halvah. Here from this place it becomes more interesting, yes?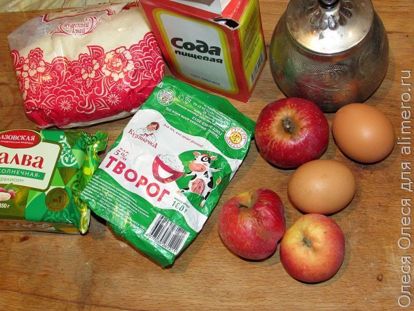 Cheesecakes are always win-win, tasty and fast. My son eats cheesecakes in the mood, sometimes he eats 3 pieces at a time, and sometimes he turns up his nose from one. But tasty, unusual halvah was supposed to help me feed my child cottage cheese in this form.
It all started as standard. Cottage cheese in a bowl,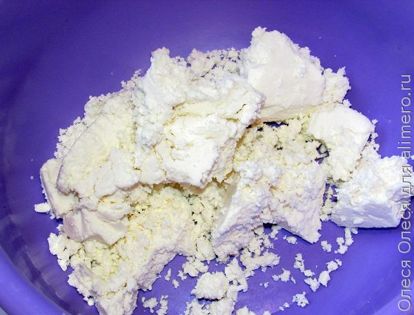 there is flour with semolina, sugar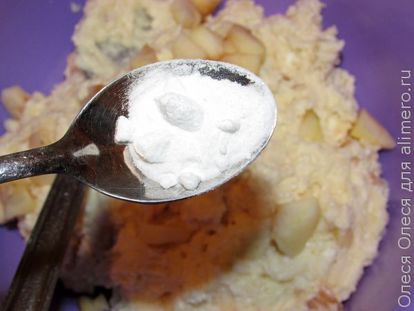 Here, in fact, it usually ends. But no-no-not with me and not today. Today, I'm in a bowl in the baby pound halva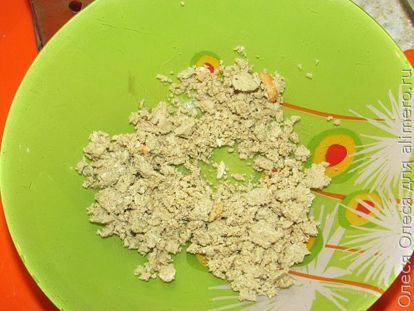 and added it to the mixture.
Stirred up. Further, as if nothing had happened, fried cheesecakes in oil in a frying pan.
On a small fire – this is important.
My child liked it, I don't know whether halvah influenced me or he was in a good mood, but he ate for a sweet soul. Naturally, I also tried. Cool happened, however!