In my family, Saturday morning cheesecakes have become traditional in the morning …
How nice to get up on a weekend early, and then, tightly closing the door to the nursery, retire in the kitchen with a cup of strong coffee. That's it after her, after serving this flavored drink with your favorite chocolate candy, I am ready to start my new day with pleasure. And, as a rule, it begins with the preparation of breakfast for my little sunflowers … Tasty homemade cheesecakes, as for me, the most suitable dish for him …
Sometimes, of course, risk, because everything once bothers. And now, in order to somehow prevent this, I experiment with additives. In my opinion, apple syrniki with cinnamon is just a win-win option …
Products necessary for making such cheesecakes:
The complexity of the recipe: it's pretty easy and simple
How long does it take to make cheesecakes: about half an hour
The sequence of proposed actions:
To begin with, we measure the required amount of cottage cheese, break an egg to it and add salt with sugar.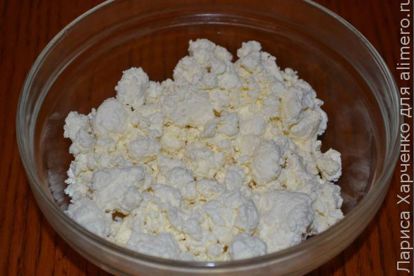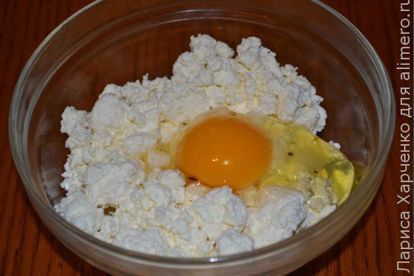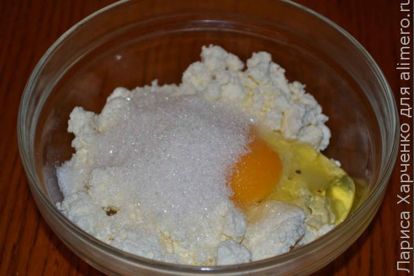 Now rub everything well with a fork and add some semolina. Mix and set aside.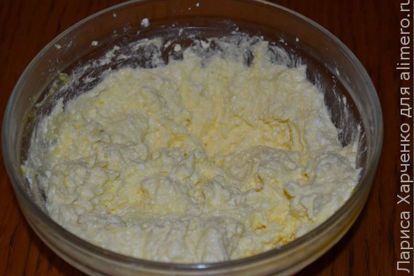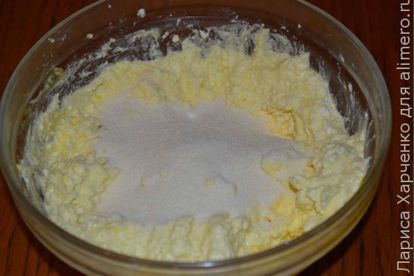 In the meantime, we will prepare apples for use – we will wash them, clean them and put them on a large grater.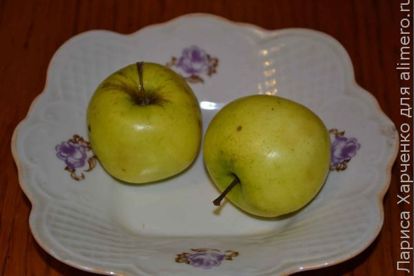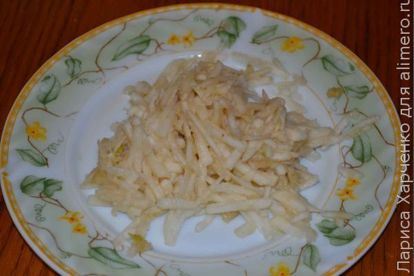 Now it is possible to add apples to the curd mass, and then mix again.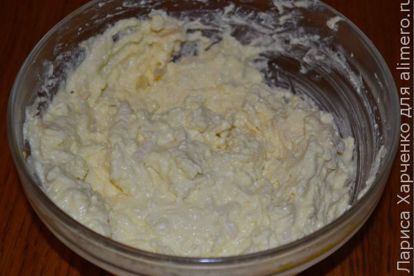 Next, sift the flour, add a little cinnamon and mix the dough thoroughly.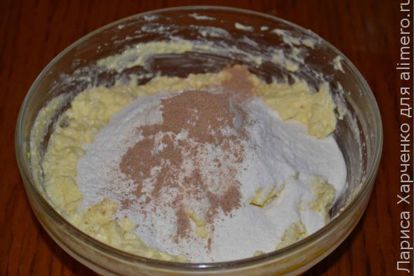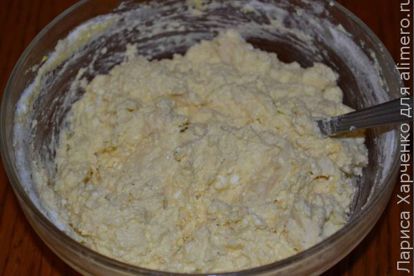 From it, it is already possible to form blanks for cheesecakes, bread them in flour and fry them until ready on a quiet fire. The easiest landmark is a beautiful golden crust.