Cheese soufflé is the perfect complement to a cup of strong sweet tea. I really like cheese in its natural form, but, unfortunately, even familiar varieties are not pleased with the stable quality.
If the purchased cheese was immature or simply tasteless, you can get rid of the disappointment of the purchase by preparing a hearty cheese souffle. The simplest products are used:
75g butter,
3 tbsp. spoons of flour,
375 ml of milk, 5 eggs,
200-250 gr. grated cheese
1 tbsp. spoon of semolina
Spices (black pepper, nutmeg or dried greens).
The oven is heated to 200 * C. Liberally rub the detachable form with oil and pour the sides and bottom with a mixture of 1 tbsp. spoons of semolina and 2 tablespoons of finely grated cheese.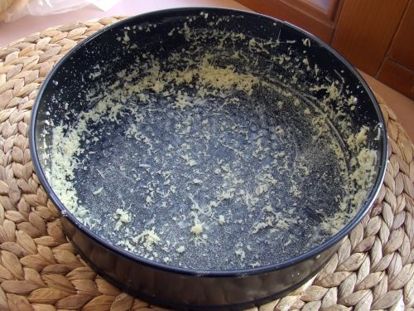 Cooking white sauce, otherwise known as Bechamel sauce: melt the butter in a skillet, fry the flour and pour in a thin stream of milk, stirring constantly.
The flour swells, and the sauce takes on the consistency of sour cream; add seasoning. As soon as the sauce boils, remove it from the heat and cool.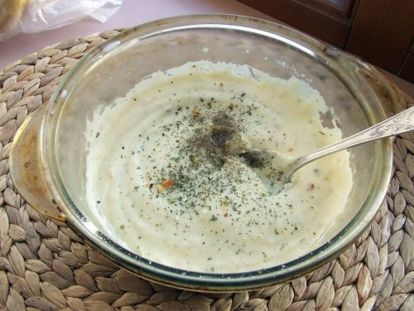 Eggs are divided into proteins and yolks. Mix the yolks with the sauce to a uniform consistency, then pour all the cheese to the same place.

Lastly, add proteins, mix gently and pour the mixture into a separable form. We bake in the oven for about 40 minutes, swallowing saliva from the wonderful aroma and resisting the temptation to open the door.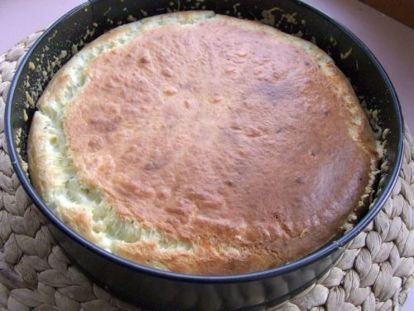 You can remove the souffle from the mold and cut it into portions when it cools. The dish is very high in calories, so a piece of soufflé can well replace lunch, if you add a portion of vegetable salad to it.
At the same time, it is very easy to digest and does not cause feelings of satiety and heaviness in the stomach.