These cutlets madly love myself! But more often I cook for those who do not particularly like to eat a variety of vegetables just like that. In the same form, they fly away in a jiffy!
Degree of difficulty: roughly – medium
Time for preparing: an hour and a half (but generally depends on how quickly you fry, that is, on the size of the pan)
Ingredients we need for 12 patties:
In this recipe, we will have to work mostly in the processing of vegetables. Almost everyone requires that it be washed, cleaned and crushed. We can do it with a knife, but I was too lazy to cut so much, and here the chopper came in handy like never before!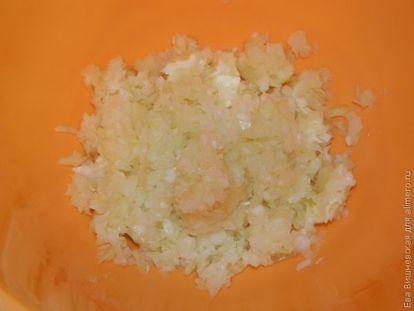 We clean the onions, wet them with cold water, cut them arbitrarily and throw them into the chopper. With the carrot do the same. Make sure that there is no onion and carrot puree. Vegetables we need are very small, but keeping the shape. Pour onions and carrots in a salad bowl.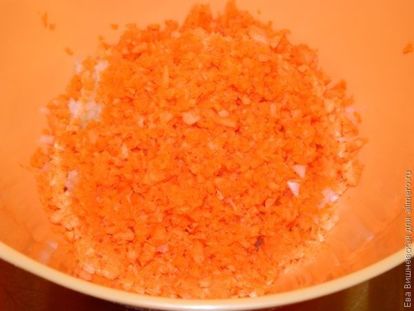 Now we cut white cabbage too and put it in a chopper.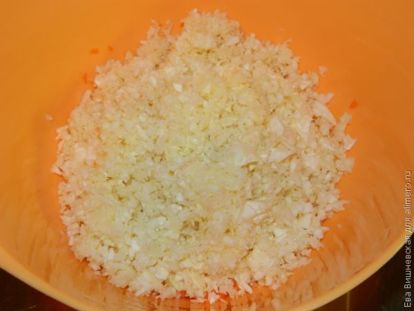 Next – potatoes. We make sure that the vegetables are chopped up by our technique in about the same way, it will be easier then to form our burgers.
Add to the onions with carrots cabbage and potatoes, mix everything well.
Boil the rice as usual or by adding a little more water than usual. I recommend the second way. As a result of cooking, we need to achieve what we usually avoid – the stickiness of rice. But if you do not cook rice for this recipe separately, then use cooked as it is.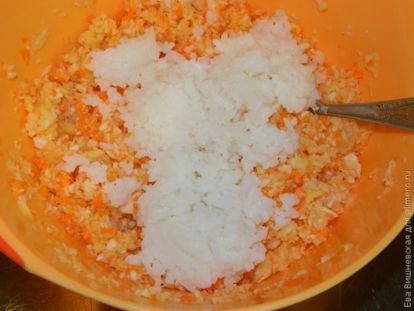 You can add to the vegetables already cooled rice, and better still warm, if with razvarochki. Add flour.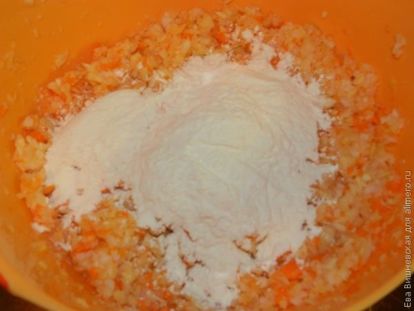 Knead and let pepper with salt.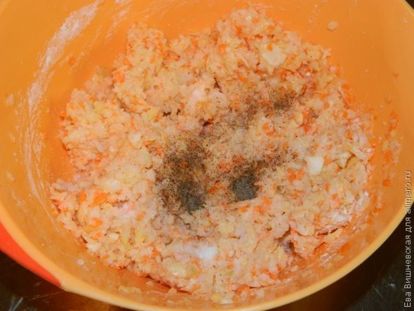 We mix our stuffing well. We heat up the pan and iron our mass, giving it the shape of cutlets in our hands.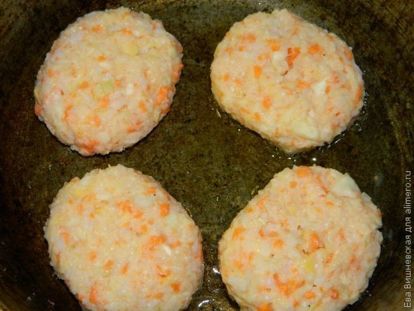 We fry from two sides – without a cover! Over medium heat or slower.