I want to talk about how, as always, it is easy and simple to diversify cutlets that are usual at first glance, just having brightened them up with a tasty and tender creamy mushroom sauce.
Cooked this dish for guests. Since there are no indifferent ones, I decided to share my experiment with you.
To prepare this dish we need:
The complexity of the recipe: easy enough
Time for preparing: 40-50 minutes
The sequence of proposed actions:
From well-kneaded and maximally oxygenated minced meat for our future cutlets (this is to make them more fluid and airy), we make blanks. Choose the size and shape for the chops.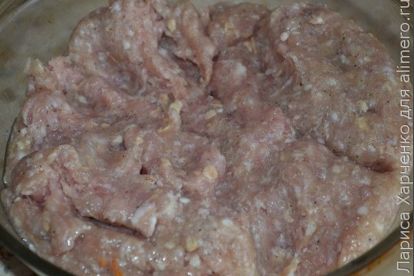 For breading, I decided to use a mixture of cornmeal and sesame, which in the process of frying gives an amazing fragrant crust.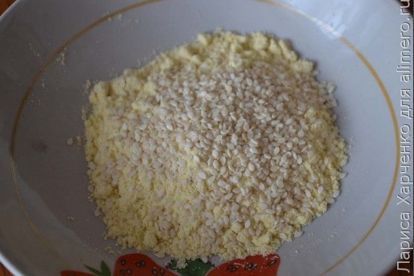 Heat the frying pan with vegetable oil and spread on it the already cooked meatballs. Fry over high heat on both sides until golden.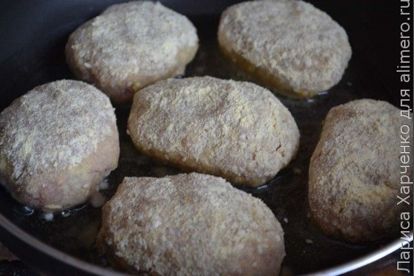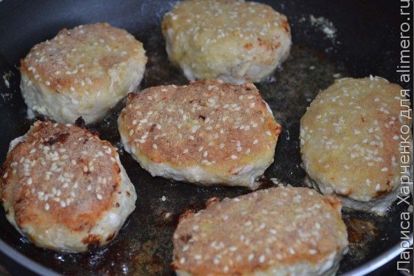 Fried patties put in a saucepan.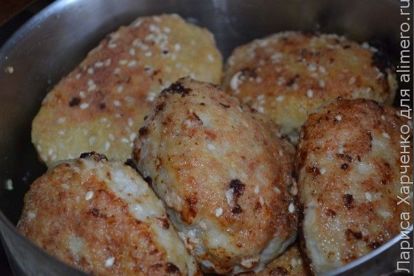 Now prepare our sauce. Cut the plates into well-washed and dried mushrooms, put them in the pan with butter and lightly fry with the onion.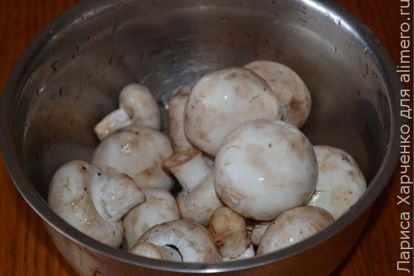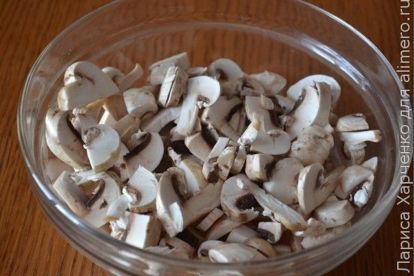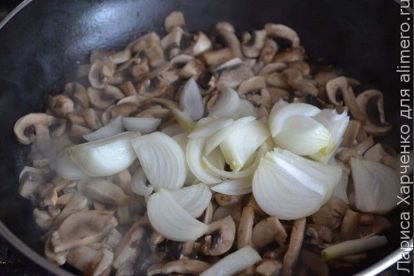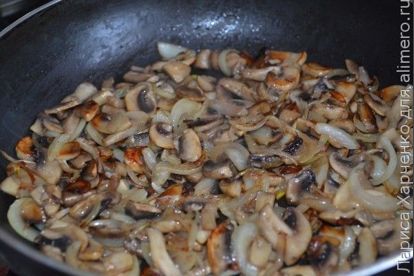 Over time, add wine and cream, as well as pepper and salt. All mix well, turn down the heat and lightly stew.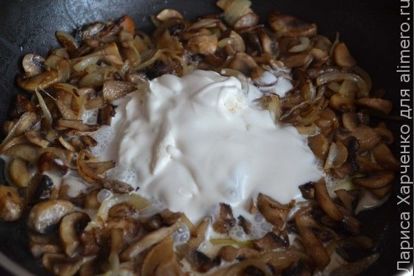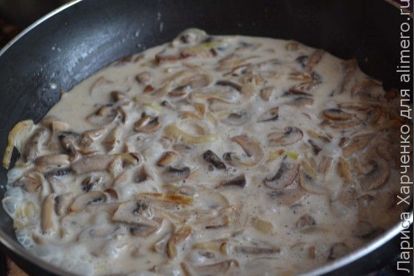 Pour over our ready-made cream-mushroom sauce into a saucepan with semi-cooked cutlets. I found it necessary to add a little more broth.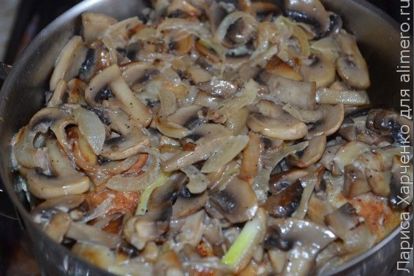 Now we cover with lid and stew for 10-15 minutes.
Cutlets are amazingly tasty and very, very tender – for the above time, the sauce does its job and changes their taste beyond recognition.