Young zucchini very helpful. Also great for various recipes. I added them to the stuffing, and it turned out very unusual burgers. I hasten to share the recipe.
Young zucchini very tender. They are juicy in structure and give the dishes a peculiar flavor.
I cooked minced meat myself. For this, I took a combination of pork and beef meat, approximately 50 to 50. A couple of movements with an electric meat grinder and minced meat is ready!
For cutlets with zucchini, I took the following products:
By the cooking time it will take about an hour, by complexity – easy.
We proceed to cooking: take in a separate dish already cooked stuffing. Salt it a bit, add spices for minced meat (for meat).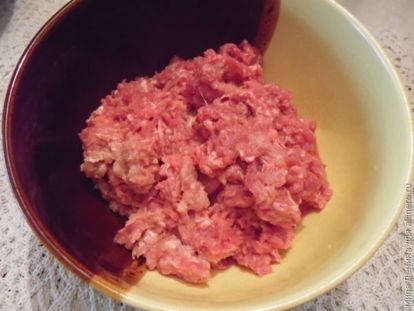 Finely chop the green onion and ship it to the meat.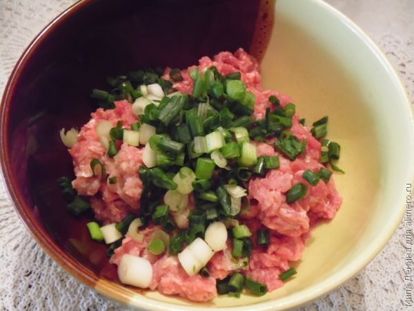 Take a young zucchini. Flush it. That he will be a great addition to our burgers. If you have a large zucchini, you can take half.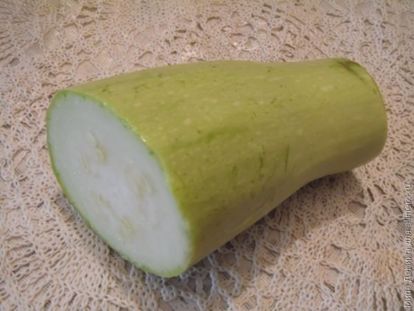 Grate it, add to the stuffing. It remains to enter the egg. We try on the salt, if there is a need, mix and move on to the breading.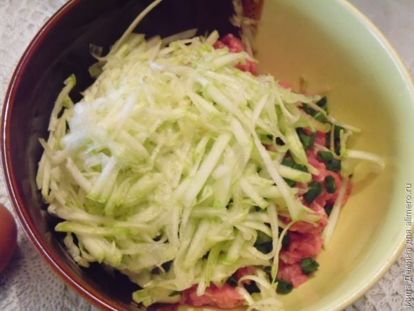 Breaded in flour, if there are crackers – also great.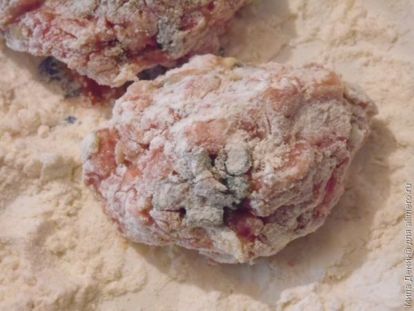 Fry the patties in vegetable oil on both sides. We put them in a container with sides. It can be a stewpan, pan or your favorite form. Fill with sour cream and send to the oven for 15 minutes. Stew at 200 degrees.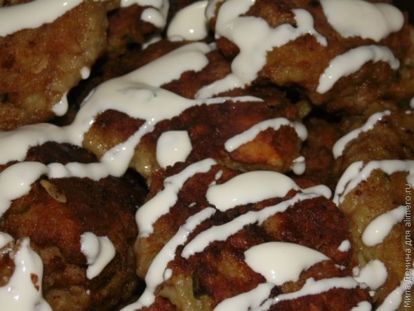 Such burgers are tender, dietary and are perfect for both adults and children. And best of all to serve them with salad!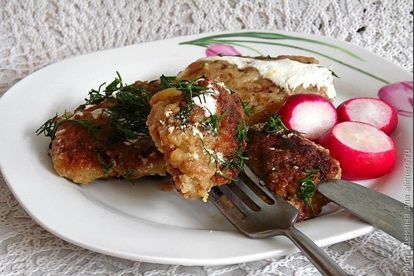 Good appetite!