Liver dishes can always find both their fans and detractors. The case is most likely in the characteristic smell and specific taste of this product. Personally, I treat the liver more than favorably, but for those who want to slightly soften its qualities mentioned above, I can offer one simple way to do this.
The recipe is applicable both for cooking liver cutlets in a pan, and for baking them in the oven. Today I will show you the second option, for which I decided to use ordinary silicone molds for cupcakes …
The secret is to add a bit of minced pork to the minced liver – thus the taste of the finished products is softer and not so characteristic. And thanks to a piece of bacon, which I also decided to add to the stuffing, the meatballs are very juicy and tender.
For the preparation of liver pork cutlets I used:
Level of difficulty: everything is simple enough
The time required for cooking liver pork cutlets: about an hour
Algorithm of proposed actions:
We start by deciding on our assistant – it can be a blender or a meat grinder. I decided to use the services of a meat grinder this time.
With its help, she ground the first washed and dried liver.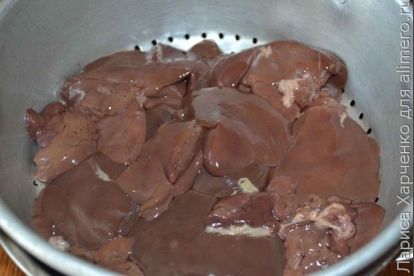 Then came the turn of pork pulp, bacon and onion.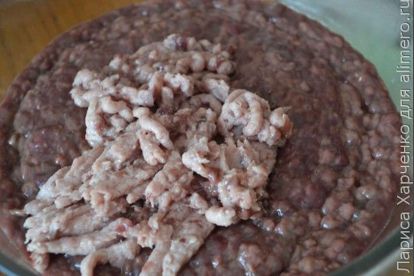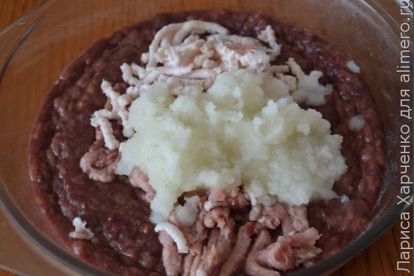 Mix and break the egg to the resulting mass, let the salt and pepper.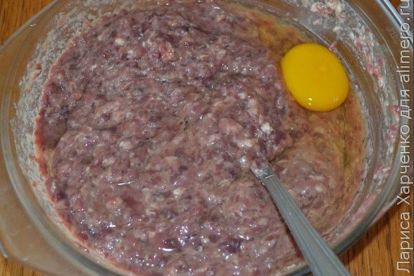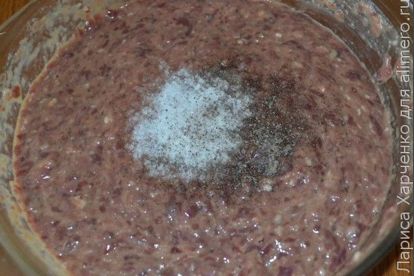 After adding semolina and flour, a well-mixed dough for liver cutlets should stand for 10 minutes.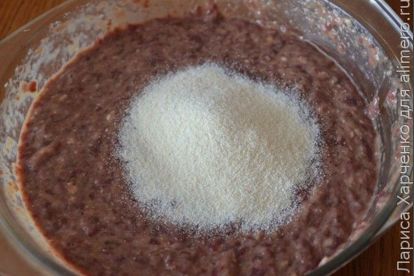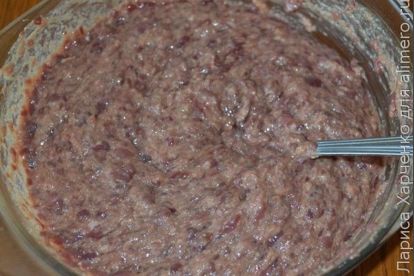 We will bake them in the oven at 180 degrees. To do this, fill the molds for muffins with ready-made dough and remove to the oven for 20-25 minutes.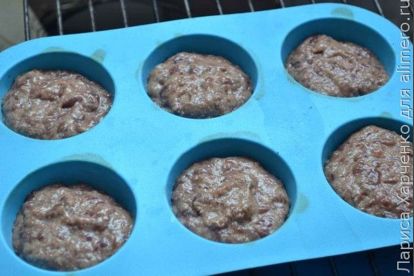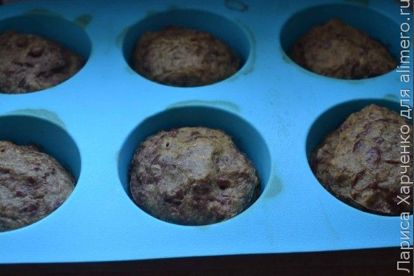 If desired, cutlets can simply fry in vegetable oil on both sides until cooked. Serve them warm.