Chicken is a frequent guest in my house 🙂 I can not say that it is in the fridge. Because I usually buy not frozen breasts, thighs, legs, wings, and cooled. Thus, after the purchase, everything immediately goes to my table.
Today's meatballs I made from the breast. Recipes for its preparation – just darkness! Especially now, when we usually cook not from cookbooks (after all, you will not buy them in dozens!), But from your head or drawing ideas from the Internet space. Besides, I personally love experimenting very much! I think so many hostesses who constantly cook.
Among my favorites are both complex and simple recipes. The first are good because there is more room for fantasy. And yet – you can get some special taste, it would seem, from the same products. Simple recipes help out when there is a lot of work, but I want to have lunch or dinner, not just a sandwich, but something hearty and useful.
So, the recipe for minced chicken cutlets.
Chicken breast fillet cut in small pieces.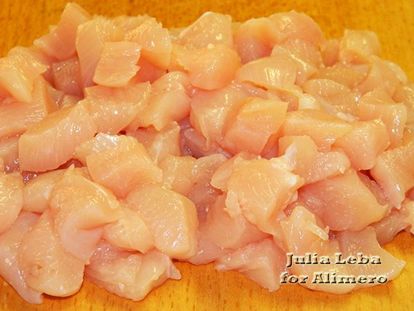 Beat egg with mayonnaise. Added flour.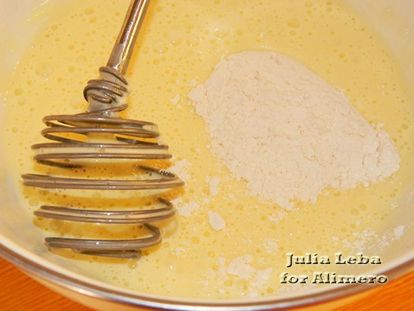 Whipped. Laid out chopped breast, salted. Added ground spices – cloves, cumin, coriander, black and red peppers, a little turmeric. Stirred up.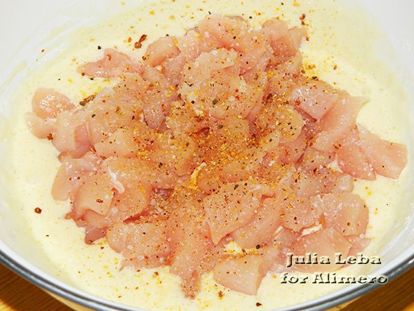 Heated vegetable oil. Put the minced meat in the pan. The shape and size of the chops is arbitrary. I laid out about a tablespoon. Made 8 meatballs.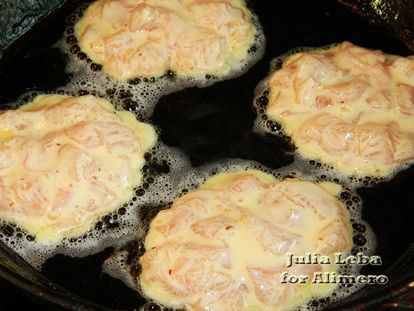 Roasted on high heat for three minutes on each side. Then she covered the lid, turned off the gas, fried it for another 7 minutes.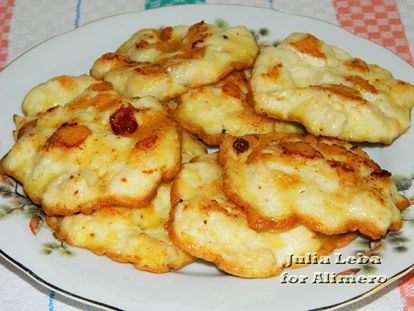 The degree of roasting is optional. I love the middle;) To be not very fried, but appetizing in appearance!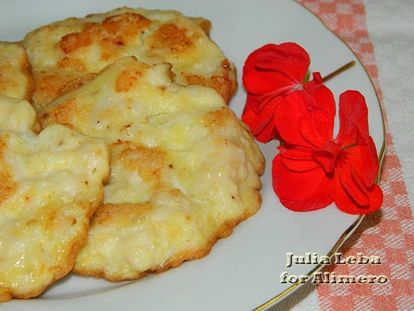 Well, now you can sit at the table!