After yesterday's topic with a casserole recipe, I'm coming to you again with a dish of beef liver 🙂 This time – with the chops!
In my understanding of the liver – the product is very peculiar, having a special and very persistent taste. If I cooked the chicken by changing the seasonings and sauce, and got a new dish, then it's more difficult to make it with the liver. So I try to somehow diversify the menu from it.
I was pleased with the taste of these cutlets. And my household – even more. Dumped, as they say, for both cheeks!)
I also liked the fact that cooking them is easy and quick! I do not like to note the time allotted for each dish. Besides, I am sure that every hostess does everything in her own pace. I am not very fast … But even more so, there is a reason to take my word)) A lot of time will not go away for them!
So, they need the following ingredients:
Liver washed, removed all unnecessary – film, fat.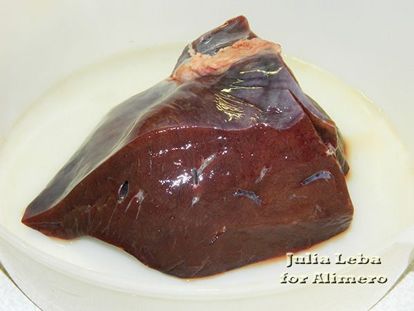 Cut into pieces. Peeled garlic and onions.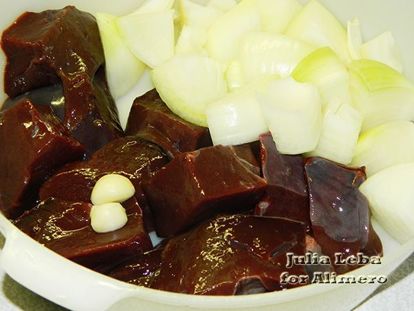 Everything together scrolled through a meat grinder and mixed.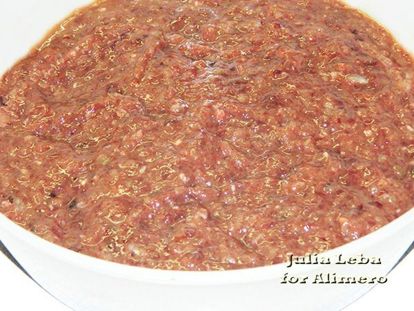 Added egg, soda, salt, a mixture of freshly ground peppers.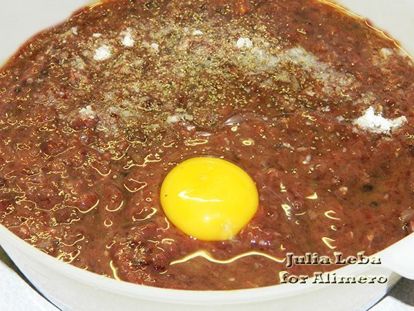 Stir and pour sifted flour.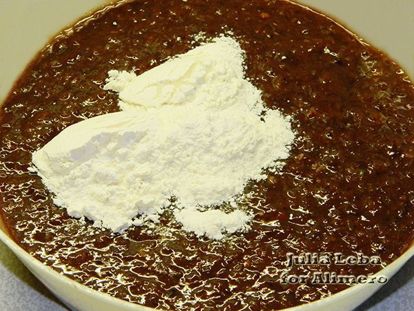 Once again, thoroughly mixed.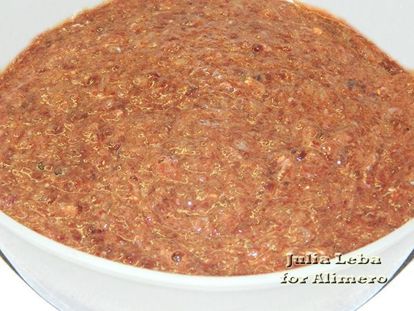 I warmed up the pan with butter, laid out a large spoonful of minced meat by the type of pancakes.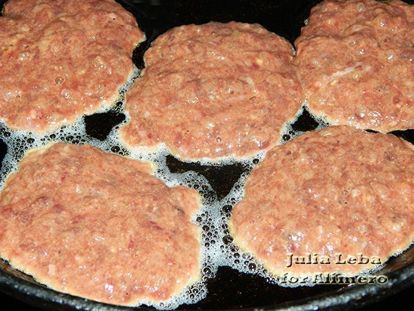 I fry on the fire above average with the lid closed for 3-4 minutes on each side.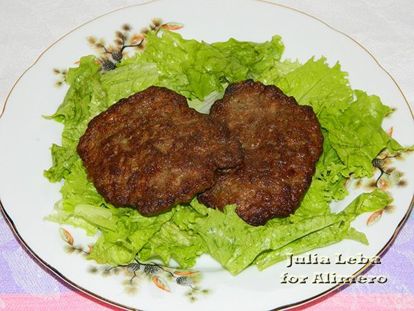 Cutlets turned out soft and tasty!
In the recipe, I used wheat flour of the highest grade. As an option – you can replace it with semolina. There is also an idea to try baking them with different flours. With rye or wheat 1-2 varieties of patties will be completely dietary. And with millet or, for example, corn, the taste will be different. So … we fantasize, girls, we fantasize! 😉