I love poppy and all poppy! For a long time I could not buy it from us. Sold only in bags of 10 or 15 g, and it was expensive. And then I saw a 50-gram package! Took immediately 10 pieces))
True, this does not mean at all that I will now bake and bake everything poppy)) But not because I don't want or get bored, but because I want to stretch the poppy bought for a longer time.
I'll say right away that I don't spend poppy due to its deficit on dubious dishes)) If I'm doing something with it, then I'm sure of the result.
I already shared with you my favorite recipes:
Now it is the turn of muffins;)
– 1 cup of kefir
– 1 cup semolina
– 2 medium apples
– 100 ml of sunflower oil
– 1/3 tsp salt
– 1 cup of wheat flour
– 1 teaspoon starch
– 1/2 teaspoon soda
In a bowl, put together the semolina and poppy seeds, stirred.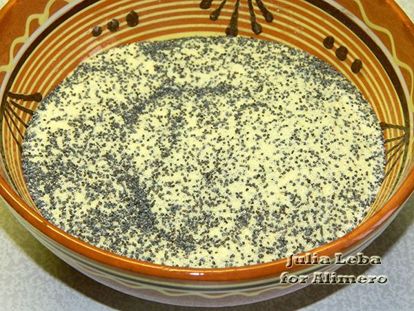 Filled with kefir (it can be replaced with other sour-milk products).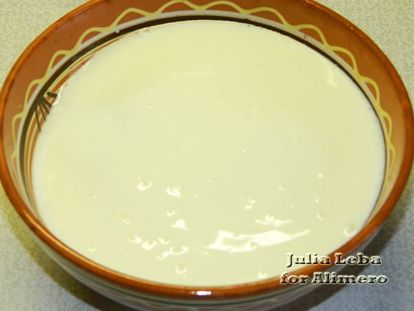 Mixed until uniform, left for 20 minutes.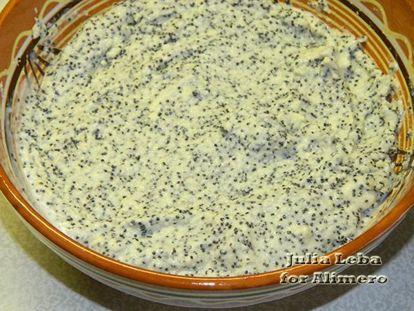 In a separate bowl broke the eggs.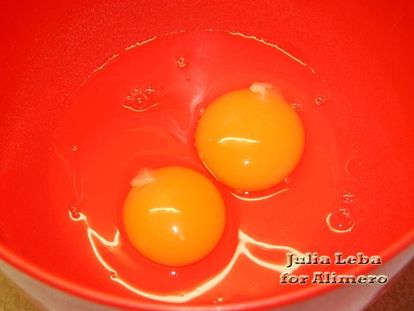 Poured here the same sunflower oil, let the sugar and salt.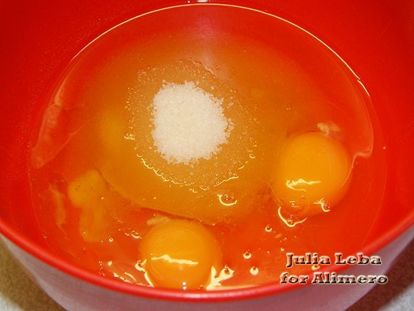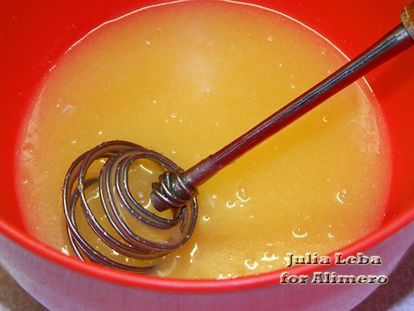 Laid out here swelled semolina with poppy and kefir.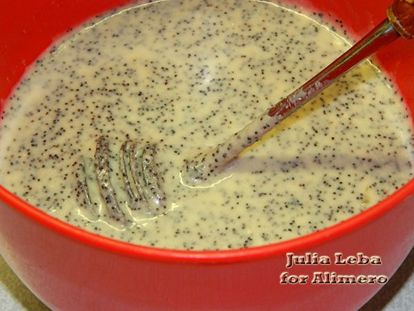 Stir, sift flour with starch and soda.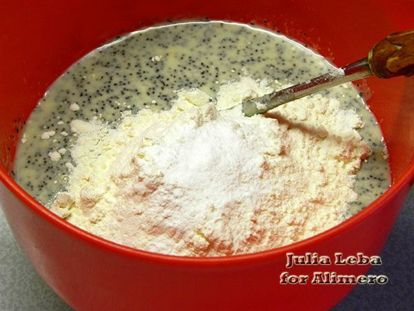 Whipped with a whisk. Apples washed, peeled, cut into small cubes.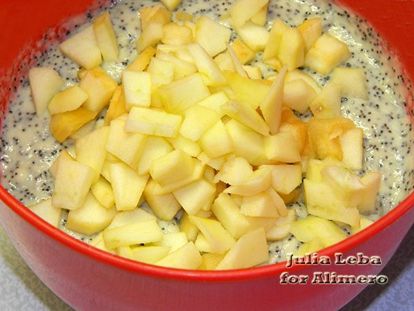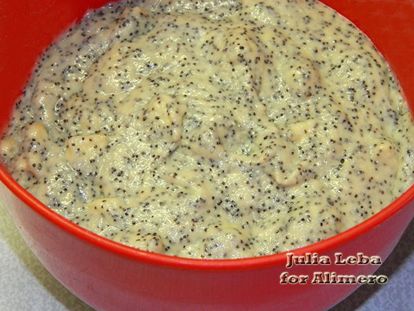 Laid out the dough in the molds, as usual – not to the full height, because cupcakes will rise a little.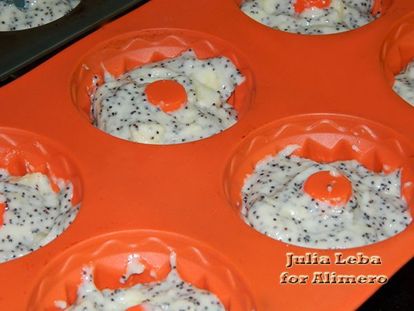 Sent in preheated 180 'oven for 25 minutes. You can check the readiness of the splinter and sprinkle with powdered sugar on top, but I did without it.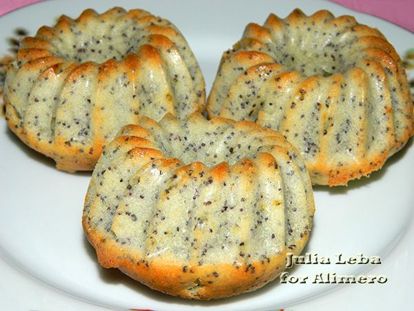 Apples in them tasted not all 🙂 Although, it seems to me that in these cupcakes they serve no longer for taste, but for the dough to not be dry. One way or another, everyone liked these muffins! They are light, soft and gentle;)