Cold autumn so warm memories of summer! And for tea, you can make muffins with strawberries, greenhouse or frozen.
Everyone knows how sad it is in the fall. And at this time it is necessary to realize the advice of psychologists – do something pleasant, beautiful and sweet for you. Morning coffee or tea, complemented by fragrant muffins with strawberries, will dispel the autumn blues and present the summer mood.
And cooking such muffins is easy. And now I will tell you in detail how to prepare them.
Egg – 2 pcs.
Sugar – 200 g
Butter (or margarine) – 100 g
Strawberry – 200 g
Flour – 250 g
Salt – Pinch
Baking Powder – 1 p.
Icing sugar for decoration.
I start kneading dough with liquid products, as this allows you to evenly distribute the ingredients. Beat eggs, add sugar. Beat until fluffy foam is not necessary, most importantly, that would have turned out a homogeneous mixture.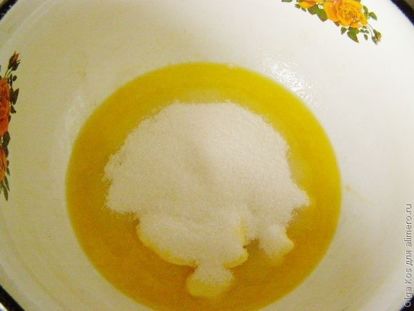 I add a little salt, so that the taste of the pastry is not too sweet. When whipping add softened butter or margarine. The next step is adding flour with baking powder in small portions.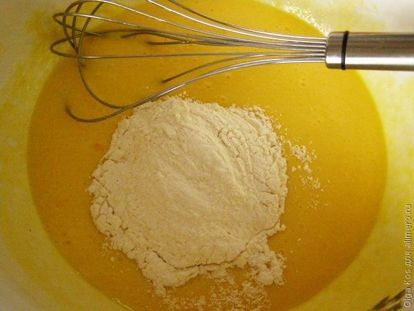 If suddenly the dough turns out too thick, then add a little milk. This secret is suitable for most types of dough, which is poured into the form. In the recipes there is advice to add water, but in this case the taste may deteriorate a little and the dough will not rise well.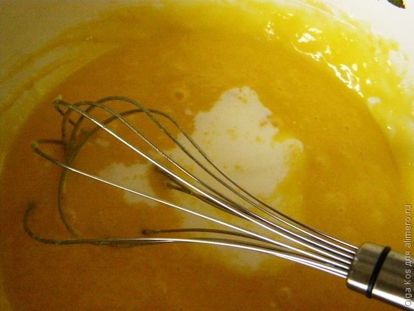 I cut strawberries into pieces and sprinkle with powdered sugar – it is so fragrant and tastier.
I add strawberries to the dough and fill in the cake molds.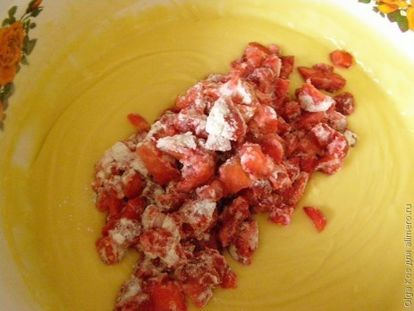 Many are now putting special muffin napkins in the molds, but I'm just lubricating the old fashioned way.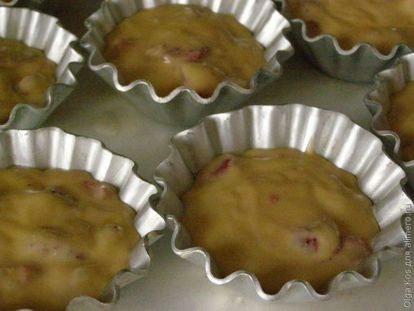 I bake muffins at a low temperature (180 C) for 10-15 minutes. Readiness check with a fine toothpick. If it is dry, then the muffins are baked. Ready-made muffins are beautiful on their own, but for special moments they can be decorated with powdered sugar, grated chocolate or colored sprinkling. And here, the fragrant delicacy is ready!