My family has all the big sweet teeth, so we should always have something sweet. Honestly, of all the sweet pastries, I like most of all to make small cupcakes – muffins. And this is due to the fact that it is very easy to prepare them (in comparison with cakes) and quickly, and you can also experiment with flavors, adding something new to them each time. This time I decided to cook my kids muffins with chocolate and raisins.
Time for preparing – their preparation took me 45-50 minutes
Complexity – preparing muffins is simple enough
For making chocolate muffins and raisins, I took:

Then add the previously melted butter. Stir.
Now you can combine both parts of the test – liquid and dry.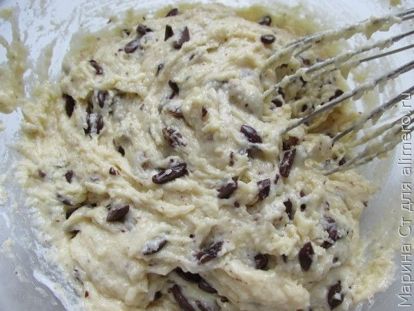 Stir a little until you get a homogeneous mass. Fold the dough into baking tins.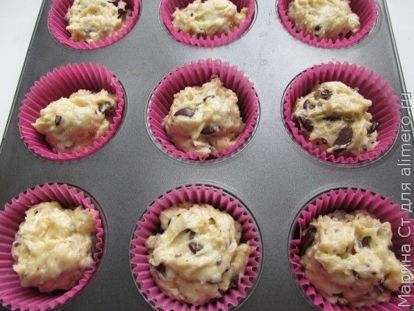 We send our muffins to bake in a hot oven, heated to 200 degrees, where they should stay for about 20 minutes.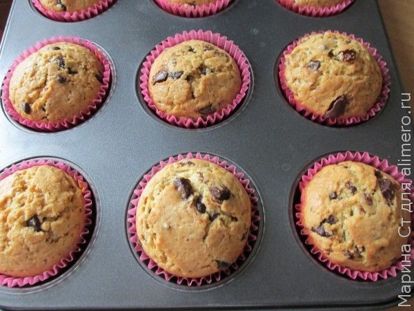 Now we wait until the cupcakes cool down a bit and enjoy.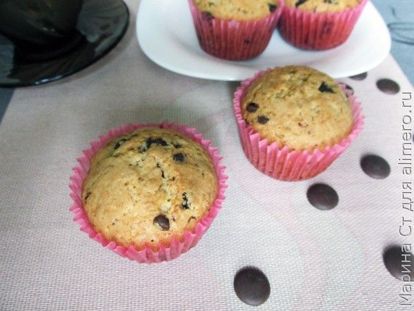 Enjoy your meal!