People who do not like baking, I do not know. However, I know one – my sister. But … it was a long time and not true. Now my sister is quite fond of cakes, pies and cakes, however, all the while struggling with this love of its own. And I try too.
It's good to refuse baking if you don't have one. But when I baked it – it's just impossible! Today, I again tried a couple of muffins baked at the request of my son, who also has nothing against the flour.
Complexity: very simple.
Time for preparing: 40 minutes.
As it should be when baking muffins, first mixed the dry ingredients: flour, baking powder and powdered sugar. I must say that according to this recipe muffins are not very sweet. But this is a classic recipe, and whether you decide to deviate from it or not. She put poppy seeds in flour and mixed everything carefully.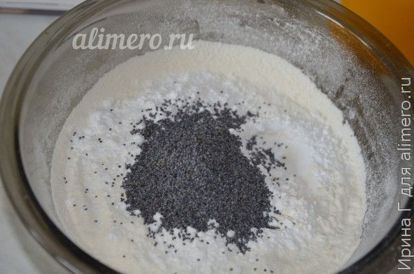 The peel from a half of an orange has rubbed in an average grater.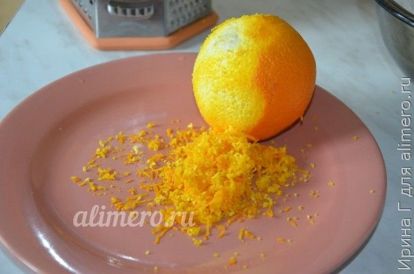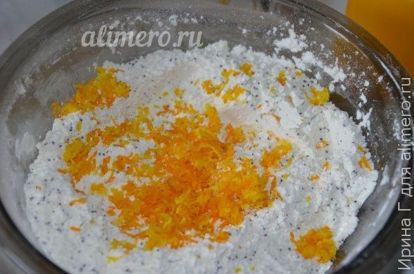 Also mixed, after which the peel was very well disguised – it is not visible.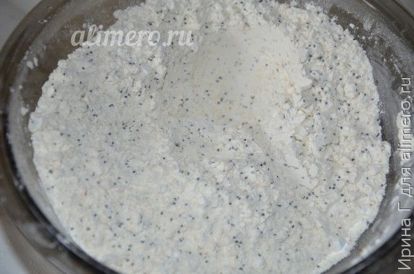 Now you need to prepare the liquid ingredients. The butter on the muffins goes creamy, but in the past I took my vegetable recipe – it worked out well. Today I decided to mix both. Butter melted in the microwave (15-20 seconds). Added vegetable oil and egg to it.
Added milk. Stir all the fork and poured into the flour.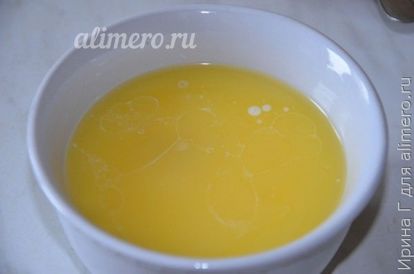 Gently mixed to a uniformly lumpy mass. Around this stage, I turned on the oven to warm up to 200 degrees.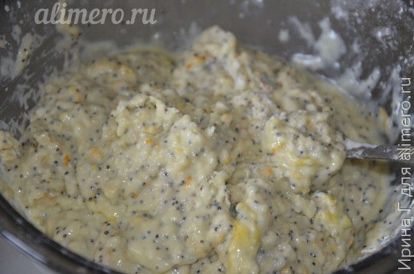 Put the dough in the molds about 1 tablespoon for each form.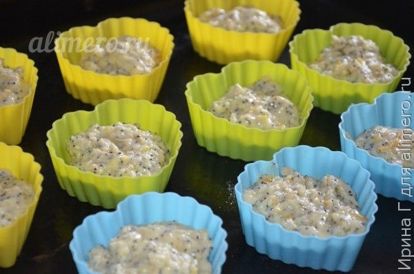 Put bake for 25 minutes.
Muffins are ready.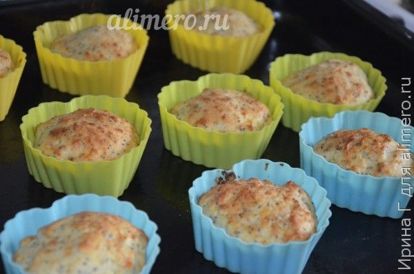 Is it worth mentioning that they disappeared while still warm? Who ate with tea, who with milk – delicious and so, and that way.