Milk cake is good because it is a kind of basis to which you can add any fillers and each time you get a completely new kind of this wonderful dessert. Today I decided it was time for a cherry muffin.
For this recipe, you can take as fresh cherries, pre-filled (about an hour before cooking) sugar, and canned. I took canned, and the taste was not worse than fresh. Therefore, I recommend.
Immediately make a reservation, canned means sweet, that is, even jam is suitable for this type of cake.
Time for preparing: 50 minutes
At the very beginning, as in all cases when an oven is used, turn it on and set it to warm up to 200 0. In a deep bowl pour milk, vegetable oil and break the eggs.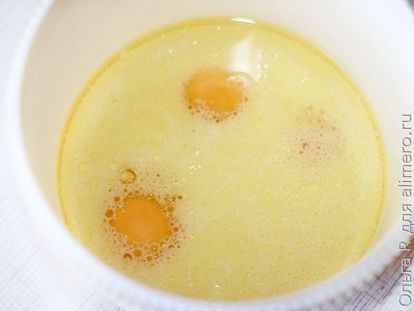 Immediately add sugar.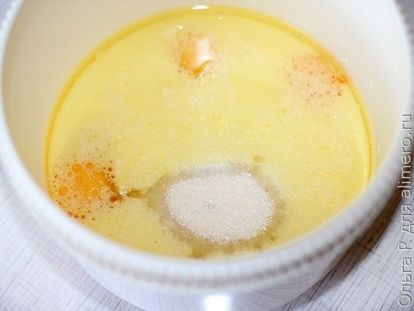 Well beat with a mixer in a homogeneous mass.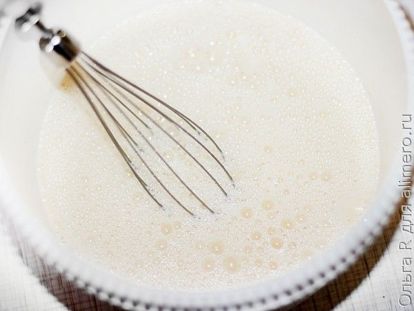 Gradually add flour and baking powder. I usually add one cup of flour and baking powder first, mix well, and only then add a second cup. So the dough is better.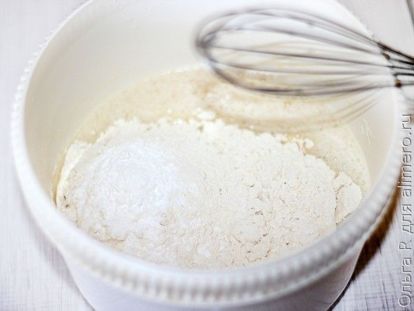 Mix thoroughly – the dough is ready for cupcakes! It should not be too thick, but not too liquid. However, if you keep the proportions, everything should turn out perfectly.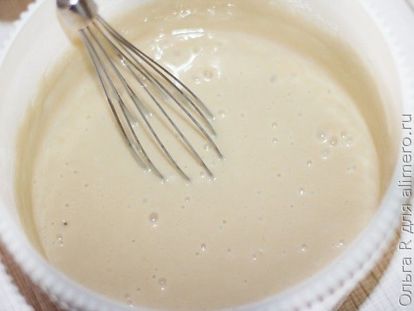 Put the spoonful of dough into oiled molds, first, and a teaspoon of canned cherries in the middle. Or some fresh.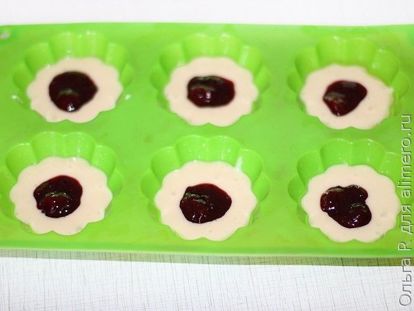 Top add another tablespoon of dough and send it all into the oven for 30 minutes.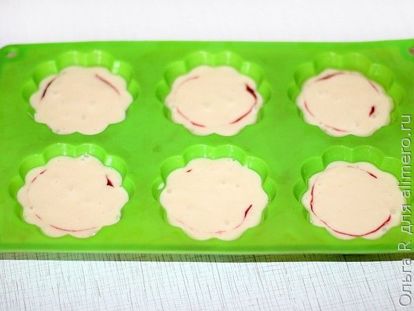 Readiness is checked, as always, with a wooden toothpick. On it, after you pierced her cupcake, there should not be a dough.
That's all! Ready-made muffins are cooled and can be eaten. Enjoy your meal!