On whatever strict diet the girl would not sit, sooner or later she gives up the slack. That is, eats something sweet, and often also flour at the same time. In such cases, it is good if you have time to cook a lime cake.
He, compared with his fellow sugar, butter and flour, will bring the figure much less harm. That's because the oil in it is less than three times than in conventional butter-based cupcakes, and the taste is just as gentle.
More than once he rescued me in moments of weakness, sharing a recipe!
Time for preparing: 1 hour 20 minutes
First you need to prepare the most basic ingredient, that is, lime. We wash it well, dry it with a towel and rub it on a small grater on its zest – but then act carefully so that only the green part of the skin turns into chips, because if you get a lot of white you will taste bitter.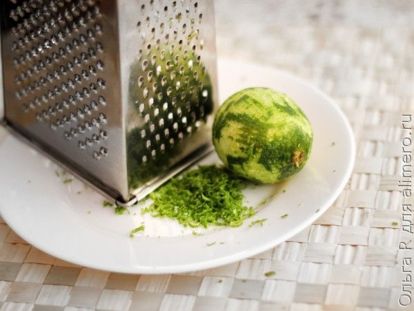 Next, measure the butter and leave it at room temperature – it should soften and become soft.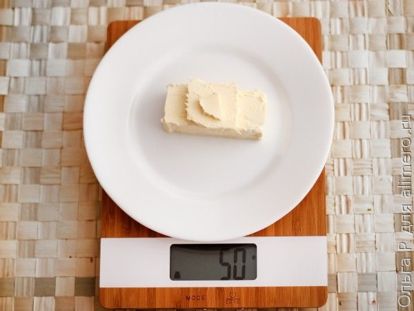 Now – mascarpone cheese. What is good about this cheese is its neutral taste and delicate structure. Therefore, it is good to add it to sweets and minced meat – so it will become tender.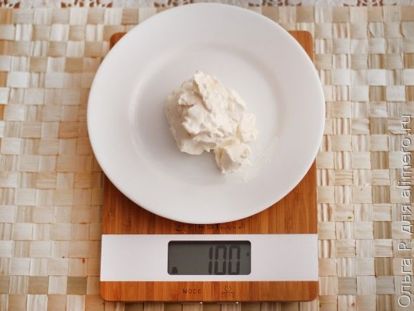 Queue of sugar and eggs. Eggs should be removed from the refrigerator beforehand so that they can warm up. So it will be easier to mix them with the rest of the ingredients.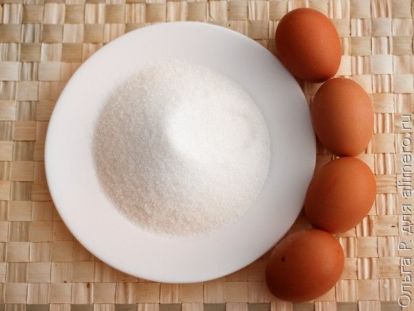 And in the end – we measure the flour.
Gently mix all the ingredients, add lime zest and squeeze its juice directly into the dough. You should get a thick homogeneous mass without lumps. A mixer in such cases is an indispensable thing.
And most importantly – do not forget to add baking powder with flour. Several times such an oversight happened to me and, believe me, a flat, unbaked cake is not at all what you want to eat with tea.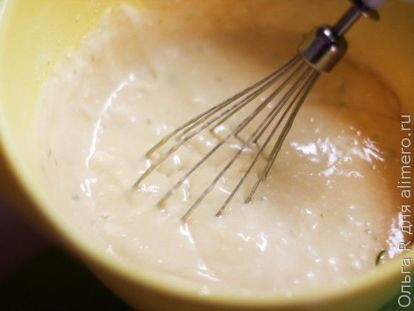 When the mixture is ready, we well lubricate the multicooker bowl, or baking dish with vegetable oil and pour the resulting mass into it.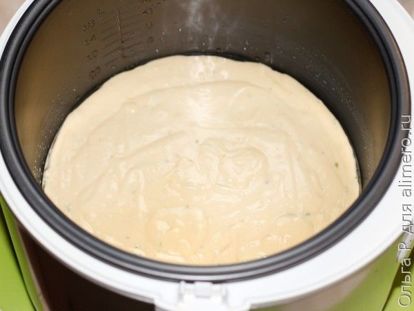 If you bake in the oven – heat it up to 180 0 and bake for about 30-40 minutes, checking the readiness with a toothpick – if it comes out dry after weeping the cake, it is ready.
If baking in a slow cooker, cook on a Baking program for 60 minutes. From the slow cooker, the cupcake comes out pale from the top, but don't be alarmed, it's airy inside and the crust is crispy. Enjoy your meal!