For the second year in a row, our class has been actively participating in the charity fall school fair, which is traditionally held in mid-October …
For sale, our moms offered a lot of all sorts of goodies and frills – someone's own production, and someone – industrial. Since I carved out the opportunity and directly participated in the implementation of all stocks, I was able to personally understand for myself what is now in demand among children of 7-8 years old …
The undoubted leader was … jelly. Ordinary multi-colored striped jelly, cooked in plastic cups or other disposable tins.
In second place we had cakes and pastries. Pieces of delicious homemade cakes, smeared with cream and covered with chocolate icing did not leave indifferent most of the little schoolchildren. And by the way, absolutely fair …
Well, bronze. According to our observations, she received small and delicious mini pizzas …
Various cupcakes and muffins also did not go unnoticed among schoolchildren. There were a lot of them, and among them I offered my own aromatic lemon pastry …
For making lemon muffins, I used:
The complexity of the recipe: very simple
Cooking time: about 40 minutes
Working process:
To begin with, thoroughly wash the lemon, cut it into pieces, remove the bones and grind in a blender.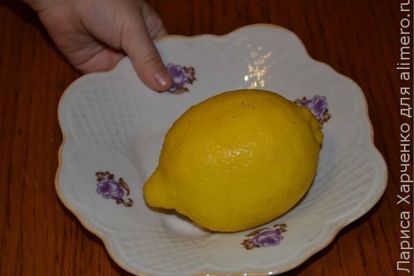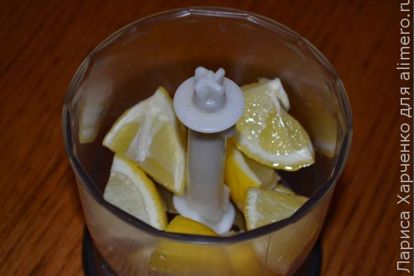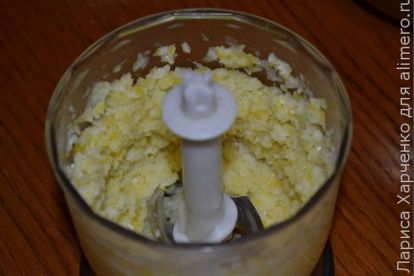 Then beat eggs with sugar, then with vegetable oil, and in the end with crushed lemon.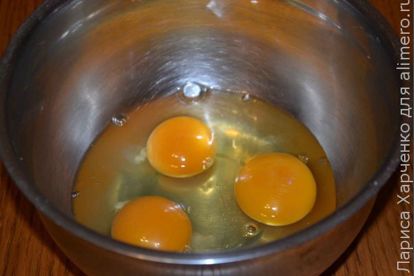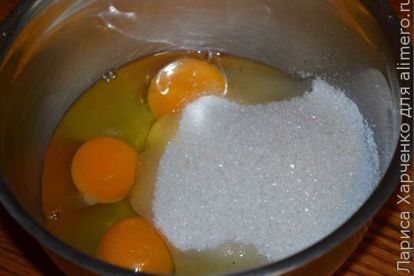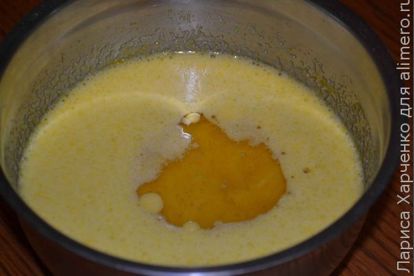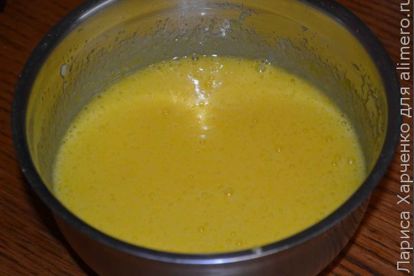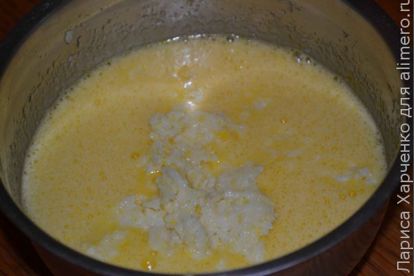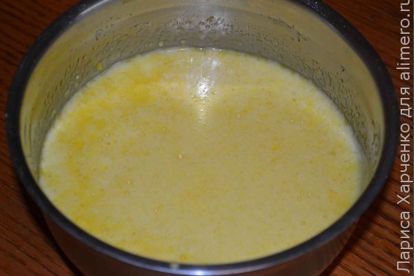 To the resulting mass sift the flour with baking powder and combine all to form a homogeneous dough.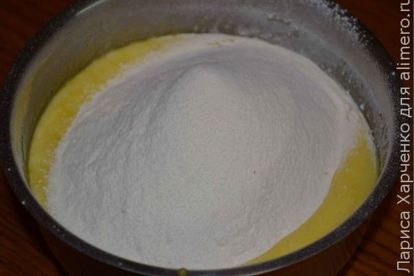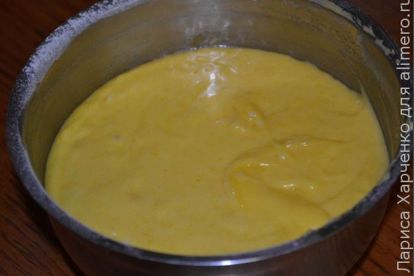 It remains only to fill the prepared molds and put them in the oven for half an hour – let them bake …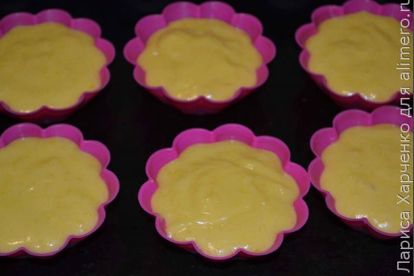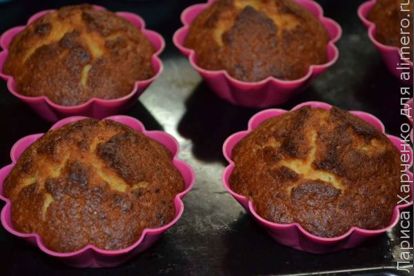 These are such handsome beauties I have turned out …