During the period of winter and acute shortage of vitamins, I personally want something very lemon or orange. While waiting for my neighbor for evening tea, I was wondering how to make her happy.
Appearing from the inside a strong desire to feel in the mouth at the same time sweetness and sourness, I went to prepare a lemon cake. It is very delicate, airy and slightly spicy due to the lemon syrup that permeates the entire product.
The decoration of caramelized lemons perfectly complements pastries. In combination with unsweetened green tea – this dessert is unique.
To make a cupcake, you will need: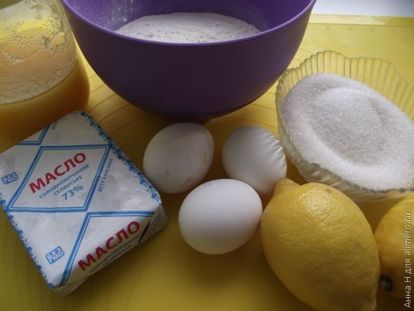 Remove the butter in advance from the fridge. It should be soft. Rub the butter with sugar into a lush mass.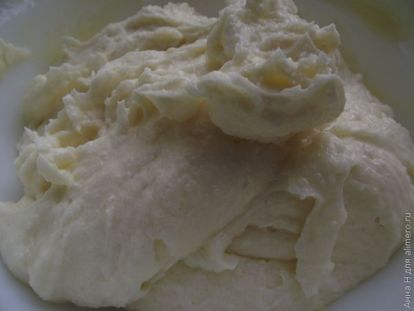 One by one add eggs to the oil mixture. Better with each egg add a tablespoon of flour. So you protect products from folding.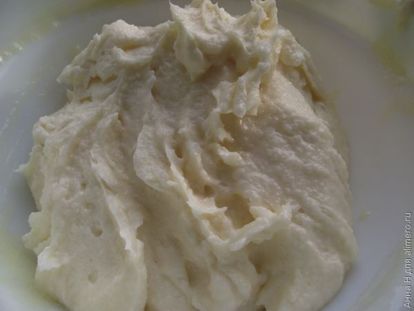 After the introduction of all the eggs and three tablespoons of flour, sift the remaining flour and add it to the bulk. Here at will we put honey, but it is possible without it. The end result will look like this: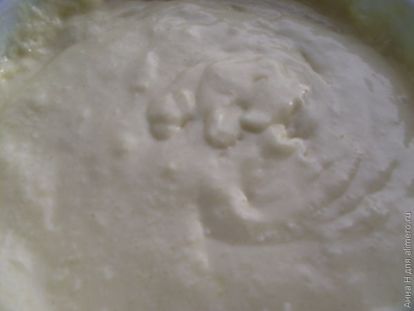 Such a faceless and incomprehensible cupcake mass. Now it's the turn of lemons to add our baking vitamins and sourness! Remove the zest from one lemon and squeeze the juice.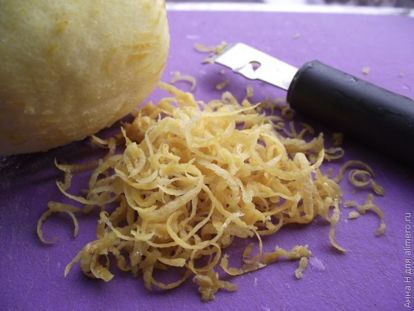 Add a couple of spoons of milk, zest and half a lemon juice, that is, three tablespoons.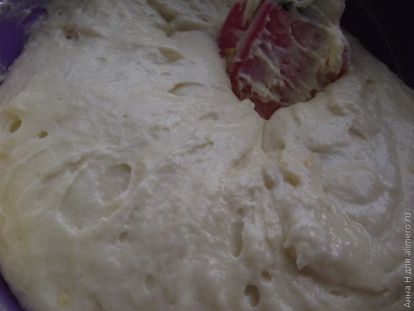 Put the dough in the form and send it to the oven preheated at 190 degrees. Bake for about an hour. Maybe a little longer or a little faster, it all depends on your assistant, the oven.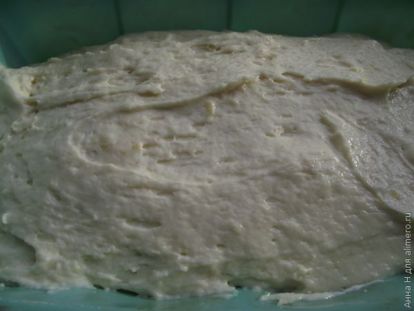 While baking a cupcake, you can cook the icing and lemons in caramel.
For this, you will need:
– 1 small lemon
– 60 g sugar
– 100 ml of water
– 1 tbsp. lemon juice
– 50 g of powdered sugar
Lemon circles cut in half or like me, first lemon in half, and then into slices.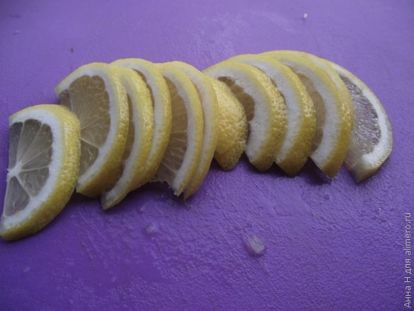 In a small saucepan dissolve sugar in water. We put lemon slices there and cook them on low heat for 10-15 minutes, until the syrup thickens. Put aside a little cool.
Remove the finished cupcake from the oven and stick it with a fork rather deep. Top with syrup and lay out the caramelized lemon slices.
We make icing from lemon juice and powdered sugar. Ideally, it should be white. I had too much lemon juice, because it is not visible, but it is there)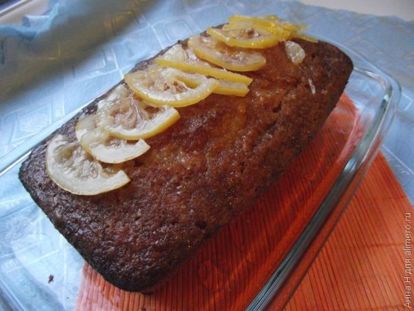 Brew your favorite tea and enjoy the extravaganza of taste!