I love honey baking. When baking, the aroma is delicious, and if vanillin is also added, the smell will beckon even the neighbors.
When I was pregnant, I always very much wanted oranges, although before that I was indifferent to them. But after the birth, to my surprise, this citrus remained one of my favorites. Therefore, I use it in baking, and in meat dishes, and in salads. I suggest that you try the delicate, fragrant muffins in my recipe.
Of course, everyone knows about the beneficial properties of bright orange fruit. Its applicability is quite extensive: in cooking, in cosmetology and medicine.
Time for preparing: about 1 hour.
Degree of difficulty: minimal.
For making honey orange muffins we will need:


Mix eggs with sugar, beat for 5 minutes.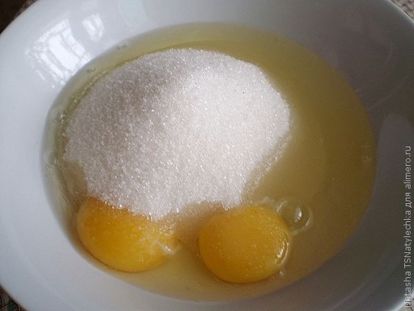 Add a bag of baking powder and a bag of vanillin. Stir.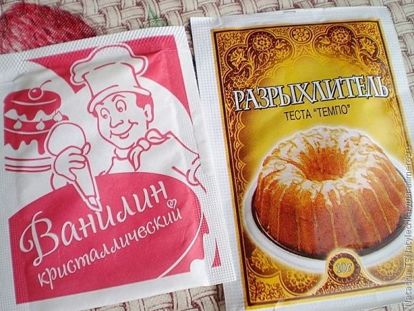 Add 1.5 tbsp. honey If you have thick honey, you must melt it in a water bath. Then we connect with the dough.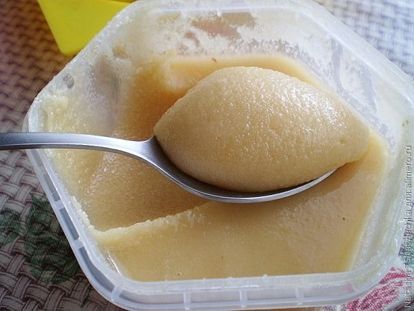 Margarine or butter drown over low heat, let cool and pour into the dough. Stir until smooth.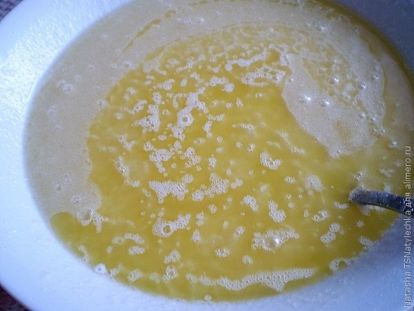 Orange peeled and peeled (if any). Cut into small pieces and add to the dough. Stir.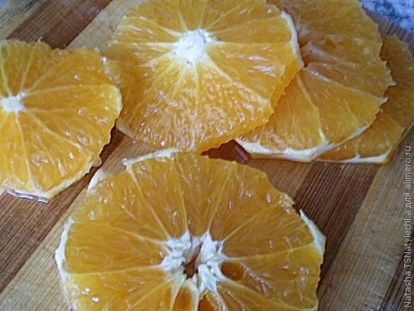 Gradually introduce flour. The dough should get a consistency, like thick sour cream.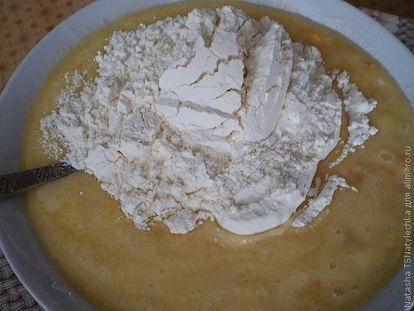 The form in which we bake cupcakes, grease with butter. Using a spoon, spread the mass in the molds to half, taking into account the fact that the dough still rises.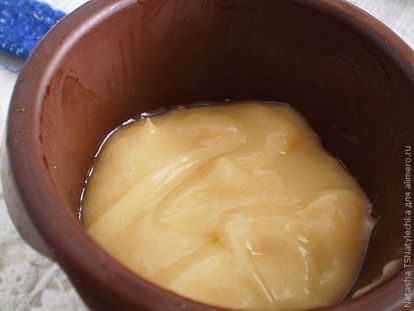 We bake in the oven at a temperature of 200 degrees for 20-30 minutes.
When baking, I covered the top of the cupcakes with foil so that they would rise better and bake.
Take out the pastries from the form. You can drink tea.