Do you want to make very tasty cupcakes? I am pleased to share with you a wonderful recipe for simply amazing honey baking!
What is this remarkable recipe? Well, for example, in order to prepare the dough for these muffins, it will take you no more than 10 minutes, or maybe less … It is also tempting that for the test itself we need the simplest set of products and everything you need with 100% guarantee you have on hand.
So, let's prepare – as they say, less text – to the point!
For making dough for honey cakes, we need to take:
For the filling you need to prepare in advance:
– 50 g pitted cherries
The difficulty level of this recipe: easier you can imagine
Required cooking time: 30-35 minutes (and this is already with baking!)
Algorithm of proposed actions:
If you, like me, decide to make cupcakes with a filling, then you should take care of it in advance. I, for example, prudently defrosted some cherries, took bones out of them, and squeezed the fruit out of the juice as much as possible.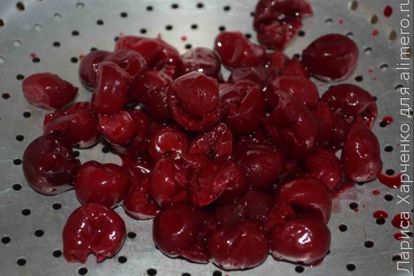 Now the dough. Measure out the required amount of sugar and pour it to the yogurt. I must admit, I used sour milk – as they say, a natural product.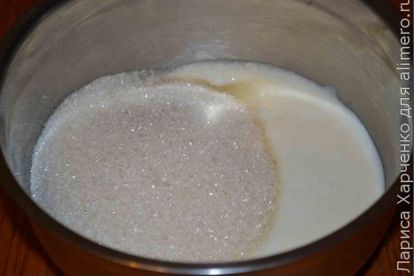 Now break the egg to the mixture of kefir and sugar. and then add a tablespoon of honey.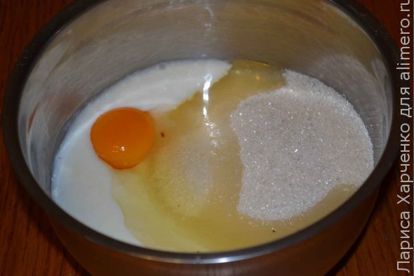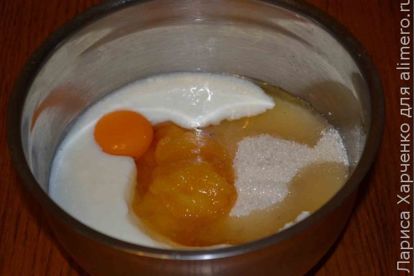 Now it's time to arm yourself with a mixer and beat everything up to form a homogeneous mass.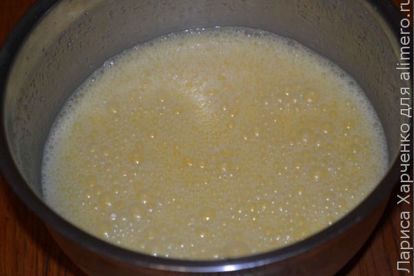 It remains only to add flour with baking powder – I always practice them before sifting a couple of times into the dough. In extreme cases, instead of a baking powder, you can use a mixture prepared at home.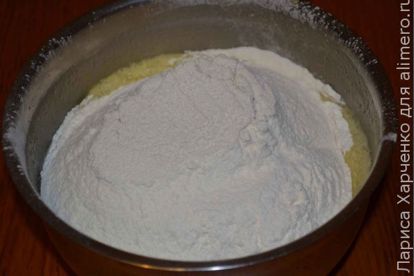 Now again, beat everything – our dough is ready.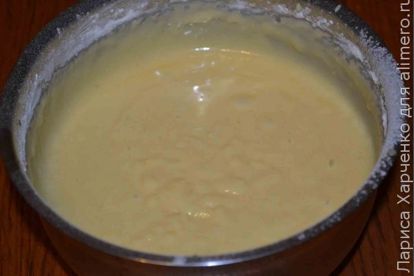 We now fill the molds for the muffins with a part of the dough, in the center lay out a few cherries, and cover the top with the dough again.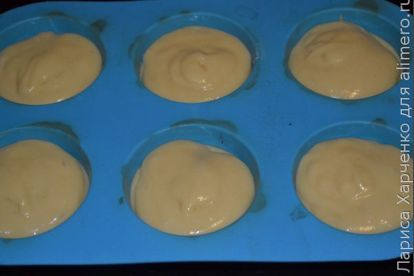 Muffins will be baked for 20-25 minutes.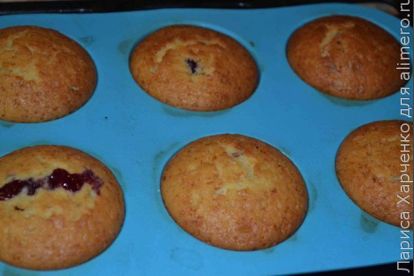 They turn out incredibly fragrant, ruddy, airy and very, very tasty!