You know, girls, something pulled me to sweetie! And then I remembered my favorite cupcakes! Here I cook for the third day in a row. Husband in a pleasant shock! Muffins are really delicious. So I share with you, my dear, a recipe.
These cupcakes are very tender, they melt in your mouth! On the first day we ate three of them (me, spouse and son). On the second day, we, neighbors, on the third day, we, neighbors and relatives again. Now we are waiting for someone else to treat. 🙂
To make these cupcakes, you need the following ingredients: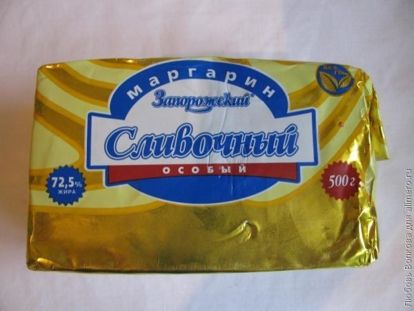 As you can see, I divided the pack of cream margarine 500 g in half.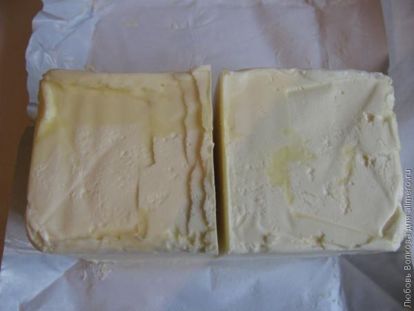 Pounded so finely in order to quickly melt. This is especially true if time is short.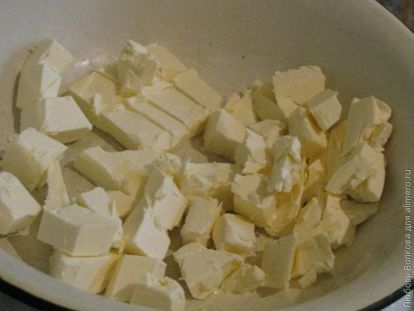 Melt margarine can be in a water bath. But I just put in a warm place.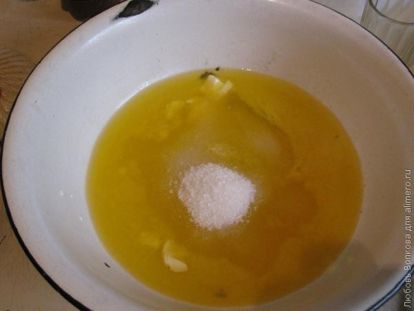 I add sugar to melted margarine. I pour in a little and stir. I advise you not to mix up with circular movements, but upward movement from the bottom up. Why? So the dough as it is gaining oxygen. And as for me, it becomes air.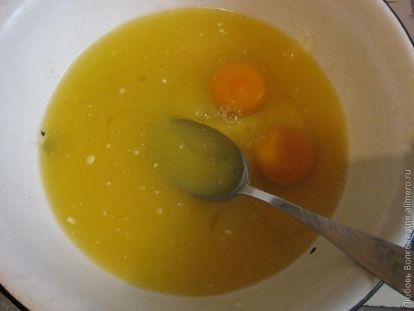 Then I insert the eggs. I try to carefully enter one by one, and not all at once. I mix the mixture with the same movements from the bottom up.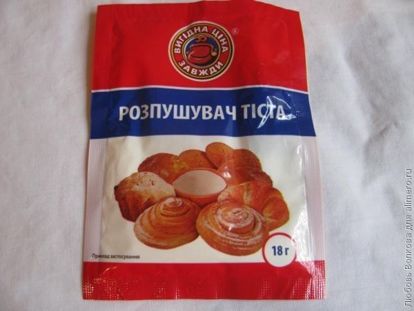 Add baking powder dough. From it, the muffins become fluffy and beautiful, like in a store. But much tastier.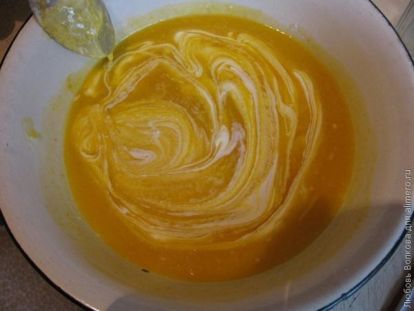 I add to the dough sour cream. You can take any fat content. I have – 15%. In fact, sour cream can be replaced with cream. And if there are none, I'm not upset. I use mayonnaise instead. Do not be surprised, you will not spoil the dough!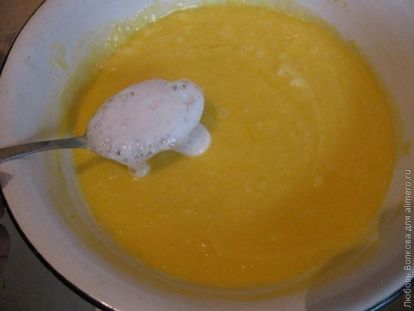 Gashu soda with vinegar. Stir the dough. I pour vanilla sugar. He will add cupcake aroma.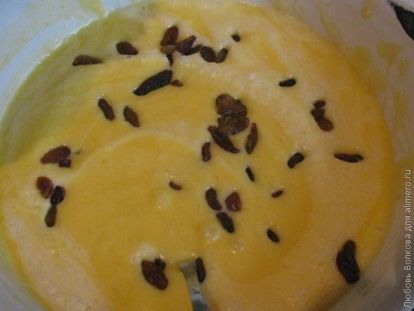 Add raisins. Of course, pre-washed. I add it quite a bit. But you can put at your discretion. Who does not like raisins – add dried apricots or poppy seeds. With poppy seeds too delicious.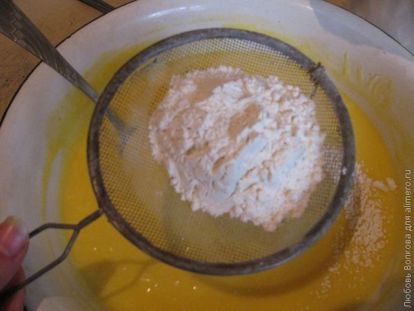 Now I add flour. Sift it through a sieve. So I used to do since childhood. And there are no lumps. And all the pastries are airy and fluffy.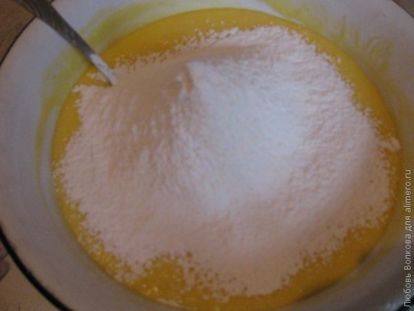 The recipe says 1.5 cups of flour. But in fact, flour is needed as much as the dough will take. The dough should not be thin, but not thick.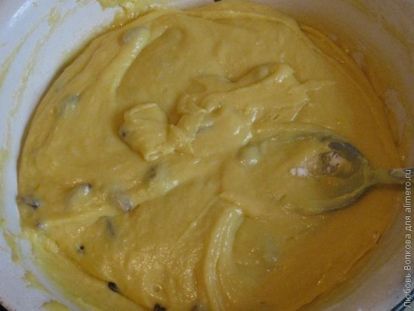 I have favorite silicone molds. Why exactly they? Well, first of all, silicone molds do not need to be lubricated. Of these, the cupcakes are very convenient to get, without any special effort. They jump out themselves. Secondly, cupcakes are baked in the form of something. I have this roses. And thirdly, they are easy to clean.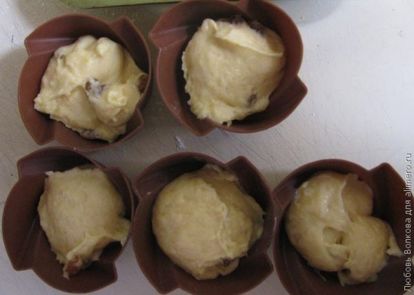 Metal molds for cupcakes do not suit me at all. The dough sticks, flows out. So I not just dirty the oven. And washing them for me is just a disaster! Therefore, such molds lie with me far, far away in the closet until better times.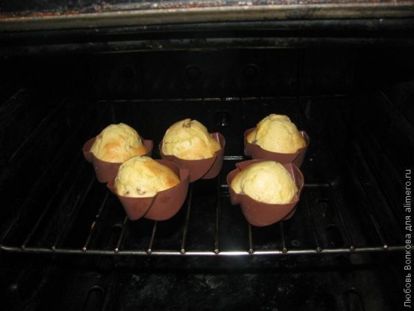 I put 1.5 dessert spoons of dough. This is about half the shape. It should be borne in mind that the dough will rise.
It is worthwhile to preheat the oven. I put immediately 220 degrees. And send muffins to the same temperature. So they stand with me until the middle one starts to rise.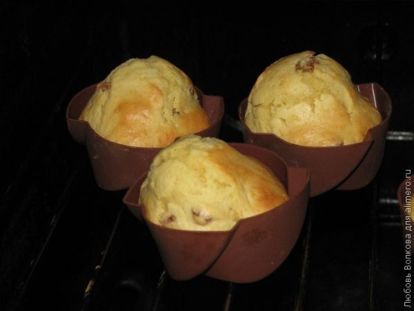 When the middle of the cake has risen, I reduce the temperature to 160 degrees. Baking duration approximately 10-15 minutes.
I take out the finished muffins from the molds and sprinkle them on top with powdered sugar.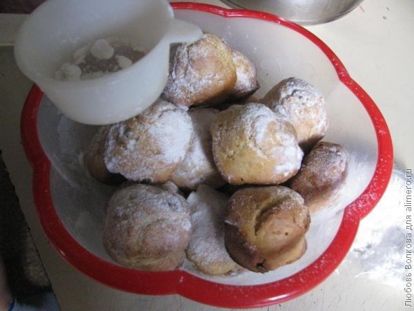 I hope you enjoy my recipe. Try it and you will not regret it!