I am sure that fresh portioned pastries with the aroma of coffee and a cherry will interest many – the cupcakes look very cute and attractive, but after trying one, it is quite difficult to stop!
That is why the ingredients are designed for a lot of such wonderful cupcakes – I managed to get 14 things that didn't happen in the evening …
Instead of one cherry with a tail, you can use several berries without tails and bones – so the cherry flavor will be even more pronounced. I wanted to entertain my girls and tails, I decided to leave …
Moreover, in this case it is acceptable to use other berries and fruits. The main thing, in this case, to provide, how much they will be in harmony with coffee …
If the preface and photo of finished products you are a little interested, then please read the recipe.
The difficulty of cooking: low level
Time for preparing: 60 minutes
Immediately I want to note that we need the oil at room temperature, so it must be prudent to get it out of the refrigerator so that it becomes softened.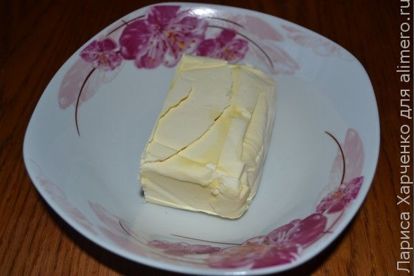 And now we combine it with sugar, eggs and coffee – I used a mixer for this.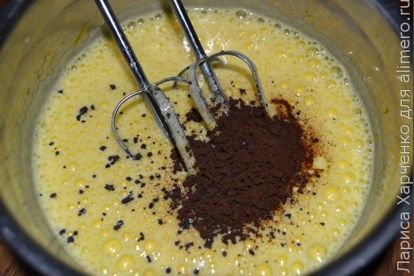 To this mass now it is necessary to gradually add wheat flour sifted with baking powder. As a result of vigorous stirring, we will have a rather thick and fragrant mass of very beautiful color.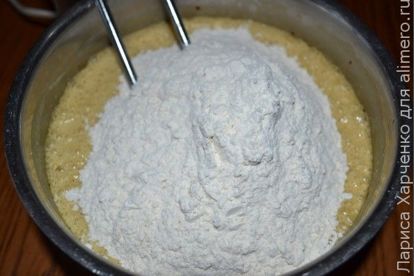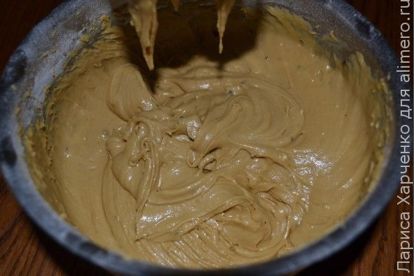 Cherry wash and give dry.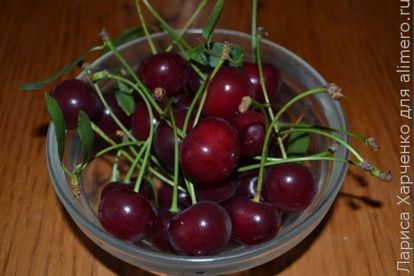 Put some dough into the molds first, then place the cherry, which we cover with another spoon of dough.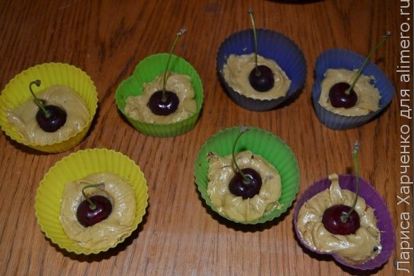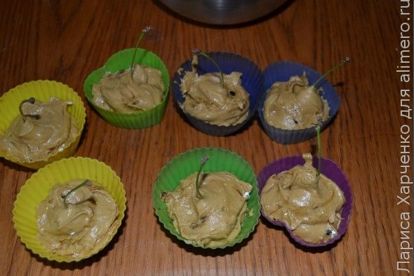 We put everything in the oven warmed up to 180 degrees, and after 35 minutes we get the grown up, ruddy and delicious cupcakes with wonderful tails.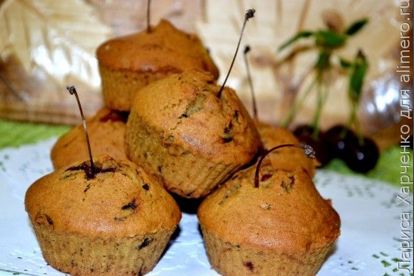 We really liked this idea – maybe, someone else decides to use it … I will only be glad!