Sometimes you want so much fresh, tasty tea cake. Sweet dough smells like a grandmother for me, comfort and something warm. Pigtail with exactly this flavor I got today. In addition, there are collected as many as three fillings, which you, of course, can change at will.
I made the cottage cheese dough for the first time, but now this recipe is my priority. This option is suitable for baking any kind of buns, cheesecakes, bagels and fruit pies. It turned out very tasty, fragrant and rather quickly.
To prepare you will need:
Preparation time: 30 minutes. Waiting time: 3 hours.
Complexity: minimal.
First prepare the brew. To do this, mix a little warm milk with yeast and a pinch of sugar. We give them a couple of minutes to go.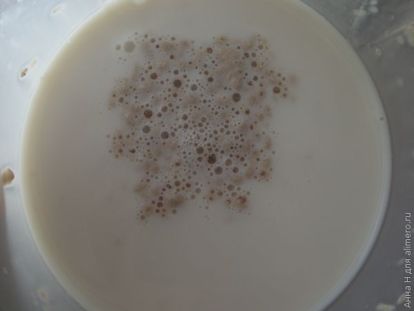 Pour 300 g of flour, knead the viscous dough. Let stand for 1 hour.
In the meantime, prepare the filling test. We beat cottage cheese with eggs, 1 tablespoon of sugar, vanillin and butter.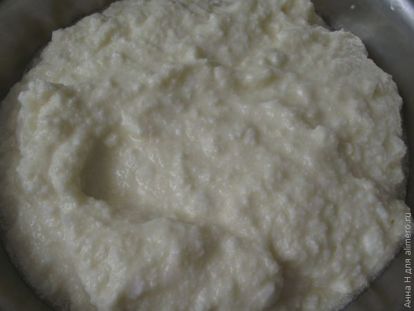 In an hour the opara will increase in volume three times.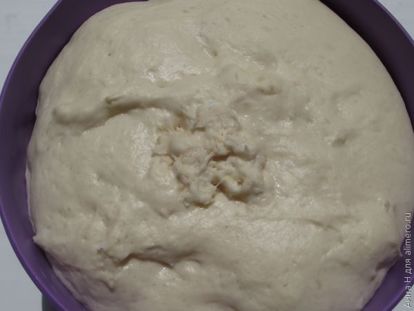 Mix the curd mass with the boil, add another 300 g of flour and knead the soft dough. If you stick to your hands, add a little sunflower oil.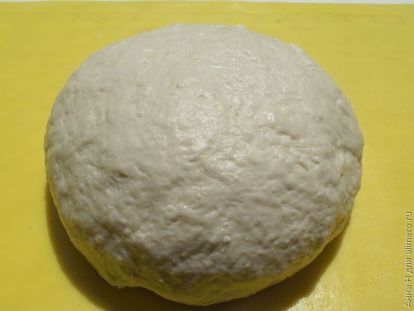 Set aside for fermentation for 1 hour.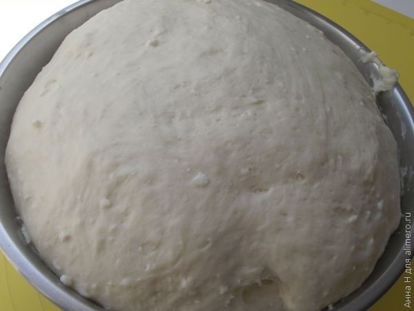 We crush the dough, divide it into three equal parts.
Each piece is rolled into a rectangular layer. For the first filling, chop the nuts in a blender, distribute them in dough and sprinkle with powdered sugar.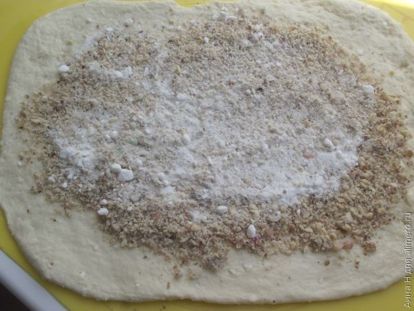 Twist a tight roll. Edges we pinch and roll the product a little so that the seam is not visible.
For the second filling, wash and dry the raisins a little. Evenly distribute the rectangle and also twisted into a tight roll.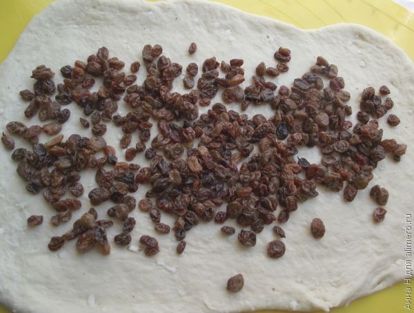 The third filling – poppy with sugar.
It turned out three rolls.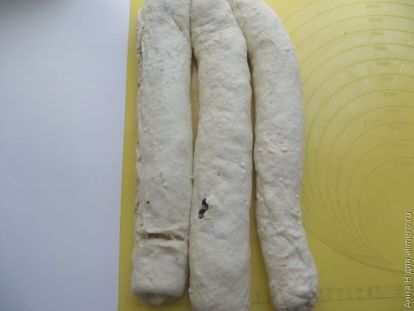 Weave from them a tight braid. Leave on the baking sheet and let go. 20 minutes will be quite enough. Do not forget to turn on the oven for heating.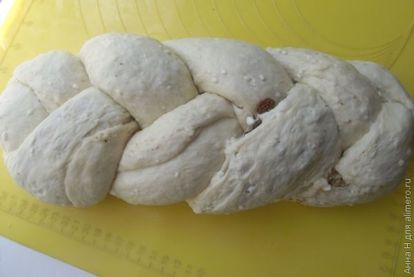 We bake at 180 degrees for about 20 minutes, until golden brown.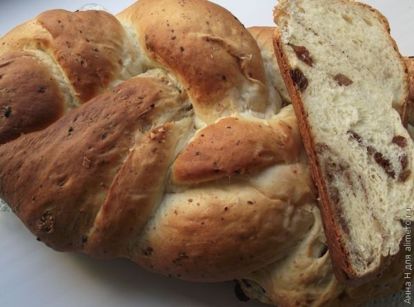 For tea, this braided is very good!