Many people associate the last day of October with Halloween … Well, as for me, the holiday is very dubious, rather the modern youth autumn season … But since my eldest daughter recently went to an English language school, she learned many details of the October 31st celebration there .
For the past two weeks in a row, she wondered what kind of Halloween costume she would have, how we would celebrate, and what her sister would wear, etc. Well, with the costumes, I decided to wait a little while, and focus her attention on the holiday menu.
I started by introducing her to the symbol of Halloween – the pumpkin … It was she who introduced her, because this is the product she refused from infancy.
As a result of a joint discussion of dishes that can be prepared with the participation of pumpkin, my daughter and I agreed on her favorite pastry – buns. And so that they had some kind of symbolic relation to Halloween, it was decided to cook them in the form of pumpkins.
My daughter liked the idea very much and we got to work. I decided to share with you girls today the results of our creative and incredibly exciting process.
List of products used:
– 1 egg
– 50 ml of milk
– cloves (by the number of buns)
The difficulty of cooking: minimal
Required time: about 2.5 hours
First you need to cook pumpkin puree. To do this, you can use a double boiler, a slow cooker, bake in the oven, or just stew a pumpkin in a saucepan, and then chop it.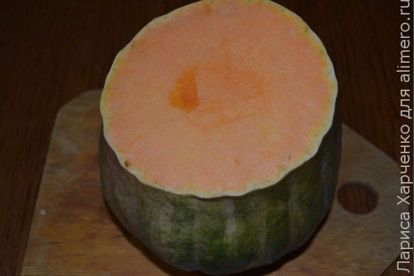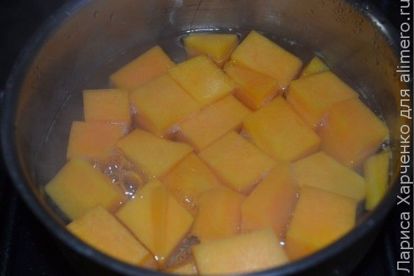 Then we make a brew of yeast, portions of flour and milk, and then we attach all the other components and knead a beautiful sunny dough. We give him an hour to make it fit.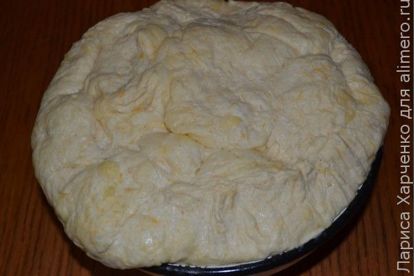 After a time or another crushing, the dough is ready for its further use.
We now divide the Kolobochkas into 10 equal parts, of which we now form round buns and spread them on a baking sheet.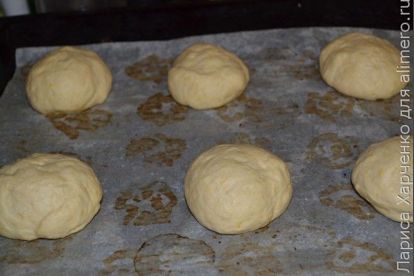 Now we arm ourselves with a knife, press the buns lightly, and then we make several shallow cuts along the edges (the middle should remain intact).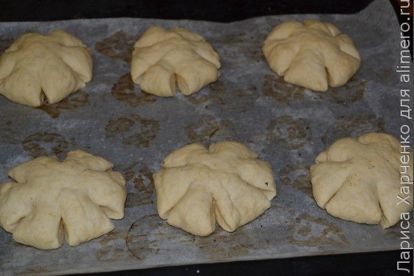 For 15-20 minutes we leave the buns alone – during this time they should increase in size.
Immediately before we put the baking sheet in the oven, we grease the buns with a beaten egg with milk, and in the center we determine the tail of our future pumpkin with the help of cloves.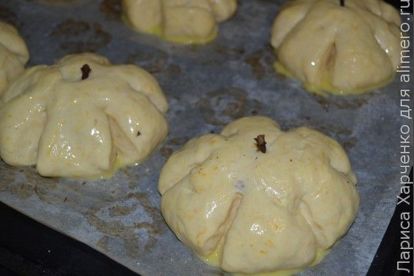 The oven should be heated to 190 degrees, and after 20 minutes, the buns will have the appearance of pumpkins and will be ready for use.