These cute sweet hedgehogs look like a potato-cake, only the components that make up them are completely different. I saw the cooking method on TV. I really liked the idea.
At that time I was thinking about the menu for the birthday of my son. And these wonderful hedgehogs helped me out in the sense that, in fact, we cut the birthday cake in the presence of guests. The child, naturally, wants him in the morning, seeing in the refrigerator. And in order to brighten up this expectation, he blinded hedgehogs and, having decorated with festive candles, arranged a small tea party before the arrival of the guests. The son was delighted.
I suggest that you also try to prepare big-eyed sweet balls.
Time for preparing: taking into account the fact that the croutons will be manually rubbed on a grater – 1 hour, if mechanically (on a combine or blender) – 30-40 minutes.
Degree of difficulty: minimal
We will need: (for 12 small hedgehogs)


Condensed milk – 1.5 cans
Vanilla sweet crackers – 400 g
peeled seeds
berry (cranberry, shadberry) for decoration
cocoa powder – 50 g
Cooking method:


Crush sweet vanilla crackers on a combine, blender, or grate.
Pour into a bowl. We put some crackers in a separate plate for sprinkling.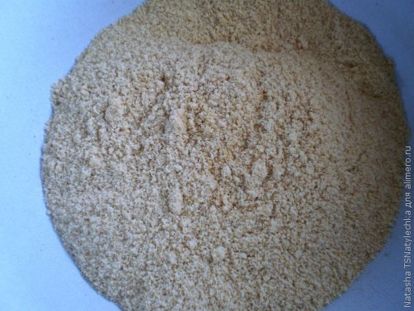 Add cocoa powder. Mix well.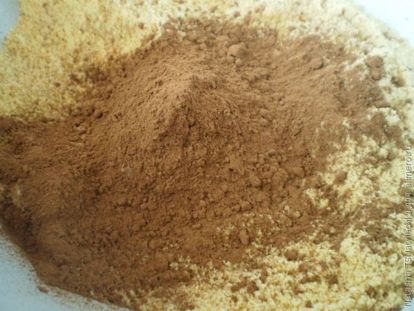 Condensed milk is gradually poured into this mixture. Mix thoroughly until smooth.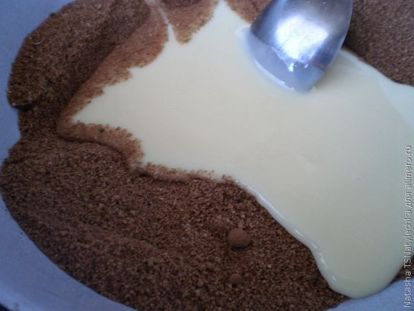 Important: Do not immediately add a lot of condensed milk, make sure that the consistency is thick, otherwise, our hedgehogs will spread on a plate.
Then from the chocolate mass we roll ovals (choose the size at your discretion). From one end we will form a muzzle (we stretch the nose).
We spread on a flat dish, previously sprinkled with ground breadcrumbs so that the hedgehogs are not stuck to the plate and they can be easily removed.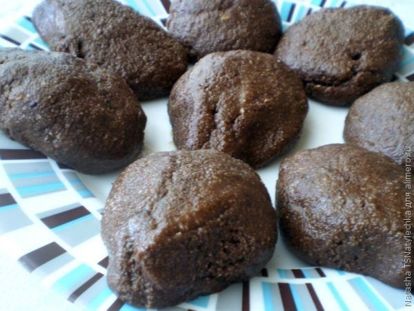 Peeled seeds are lightly fried.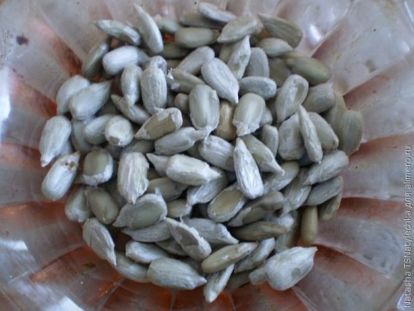 Then we make needles (seeds are inserted with the tip up).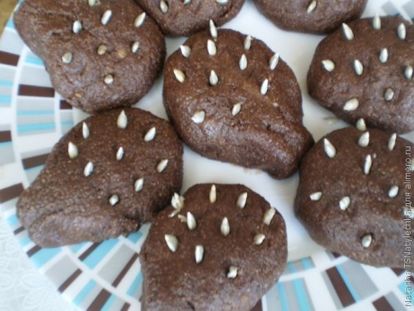 Now from the berries (I used for the eyes – irgu, for the nose – cranberries) decorate the face.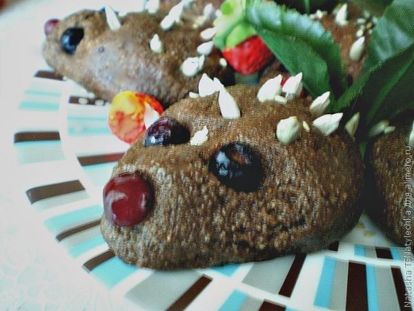 Sent in the fridge for 30 minutes.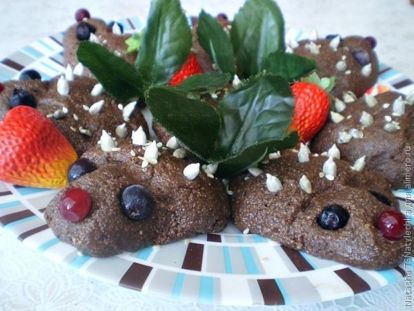 Have a nice tea party in a fun company of sweet hedgehogs.