Gentle, so homely in taste, yes, it's me about brushwood! He is very fond of children. Delicacy is so simple in its preparation, and the taste is extremely tasty. Each housewife has her own individual recipe for this dish. I will share with you my recipe, which will not take more than 15 minutes of your free time, since the cooking process is just lightning fast!
To prepare homemade brushwood, we need:
Let's start cooking. In a deep bowl add one egg, a glass of kefir, a glass of sugar, a pinch of salt, and half a teaspoon of baking soda. All well whisk whisk.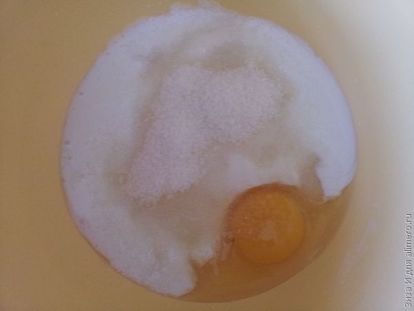 In the resulting mixture, add 2.5 – 3 cups of flour. Sprinkle flour on the eyes, so that we have such a soft, tender dough that does not stick to our hands.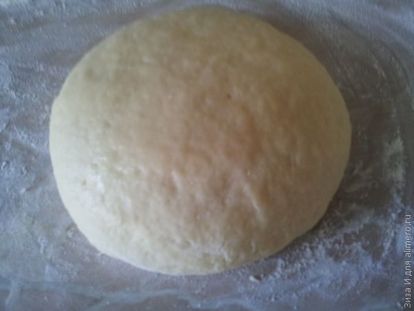 Next, roll out the dough, 0.7-0.8 cm thick. And cut out these figures (you can make various figures with a special knife, all at your request and to your taste, but I suggest these are the brushwood of my childhood) In the middle of each cut a knife.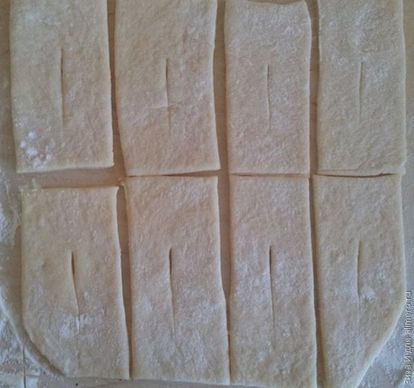 After the rolled dough is cut out on the molds, we take the tip of the dough piece for brushwood and gently push it through the cut out, we get the following: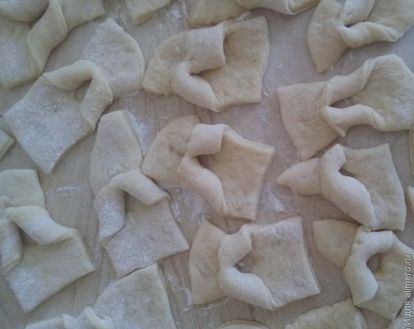 Pour a little oil into the pan, when the oil is heated, put a few dough pieces, depending on the size of your pan, and fry our brushwood on both sides, until golden brown. When frying, it quickly rises (due to baking soda). The whole process will take a total of 1-1.5 minutes, that is, it is very fast, which I promised you.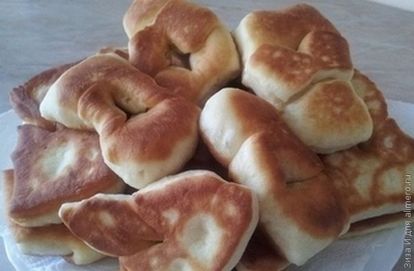 Dear readers of the forum, I hope you liked such a simple recipe for preparing household brushwood.
Good appetite!