Already that year I have been making non-standard waders. They are savory, spicy, very light and very low-fat.
The whole family first eats my paska, and then all the rest 🙂
When I first decided to do homemade baked cakes, I wanted to cook something special, without bothering with brew and dough for a whole day. I found a suitable tempting recipe, transformed it a bit and it turned out my little masterpiece 🙂
From the listed ingredients it turns out big, average and 2 small pasochka.
I usually multiply the whole recipe by 2 and then there is enough for everyone 🙂
Time for preparing: 5 o'clock.
To make spicy Easter cakes:
Heat the cream, add a little sugar, crumble up the yeast and let it go 30 minutes in a warm place.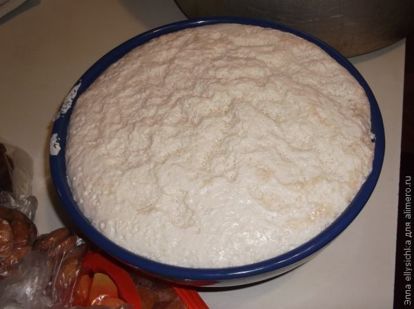 Beat the yolks with the rest of the sugar, melt the butter and cool. Connect these parts.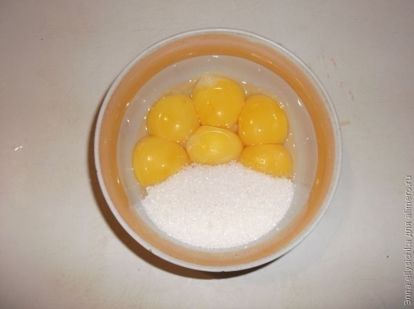 Mix everything except flour, spices and additives – cover with a wet towel and leave for 2 hours.
Cardamom seeds free from the shell, grind almonds (you can rub, but it is long), grate the lemon peel on a fine grater, rinse dried apricots and cut each into 4 parts.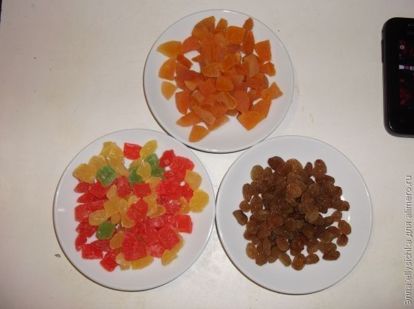 In the dough, add sifted flour, salt, candied fruit, raisins, dried apricots, zest, and spices. Stir well, let it go for 1.5 hours.
Spread out into forms, let it go for 30 minutes. and bake at 180-200 degrees for 60 minutes.
Ready paski, still hot, spread with glaze and decorate.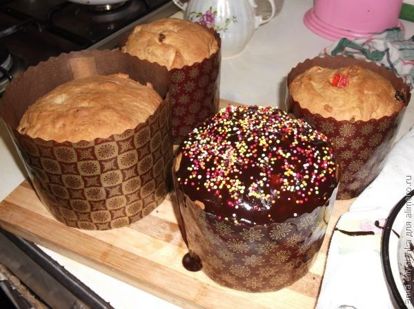 For the sake of tradition I cook ordinary glaze, and for my husband – chocolate, he loves chocolate very much 🙂
For the glaze will need:
1. Cocoa – 50g.
2. Sugar powder 40 gr.
3. Starch – 5 gr.
4. Butter – 50 gr.
5. Water – 2 tbsp. spoons.
Melt the butter in a water bath, pour in 2 spoons of water, inject powder and cocoa. Cook for 2-3 minutes.
Glaze does not stick and does not crumble when cutting pasca.