I knew for a long time that milk can be made from any nuts; lean mayonnaise is also a familiar thing, but when in one TV show they showed how to make sour cream from sunflower seeds, my curiosity jumped ten points.
The program also told about the many beneficial properties of sunflower seeds, so why not try what sour cream is like?
Ingredients: 2/3 Art. seeds, 3/4 tbsp. water, ½ tsp garlic salt, 2 tbsp. lemon juice.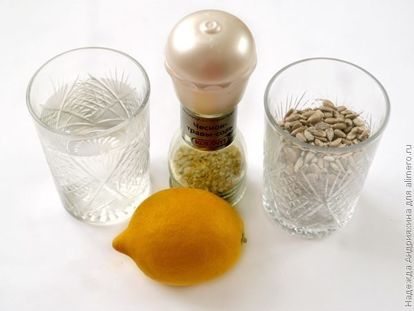 We need seeds peeled. The better the seeds, the tastier the sour cream. Let's start with the grinding of seeds. At the first stage it is enough for us to turn them into small groats.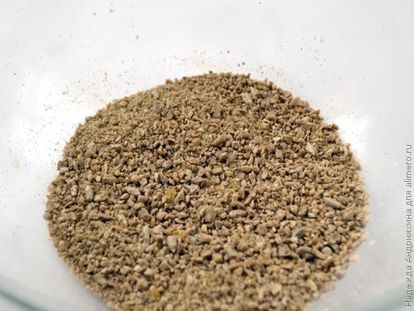 Fill the seeds with cooled boiled water, squeeze lemon juice and add salt. There are several options for salt: you can use regular, then sour cream will have a neutral taste and it can be used for salads, soups, and for such dishes as pancakes or cheese cakes.
If you add garlic salt with herbs, it will taste like garlic, so this cream will be useful for vegetable salads or borscht, for example. You can also use simply squeezed fresh garlic, and not garlic salt.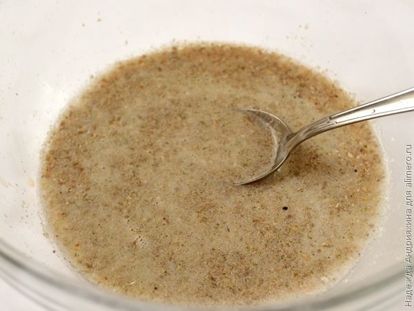 Now all this mixture remains to be turned into sour cream, for this purpose with an immersion blender, or pouring the mixture into a stationary bowl, beat the mixture for about 5 minutes. As you whisk, you will see that it starts to whiten and thicken.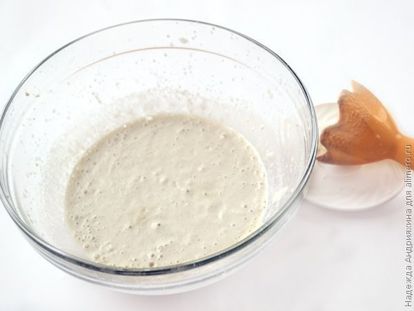 Ready sour cream becomes thick and uniform. To consider that she would have absolutely traditional cream taste would probably be naive, but as a sauce the sour cream from the seeds is very good.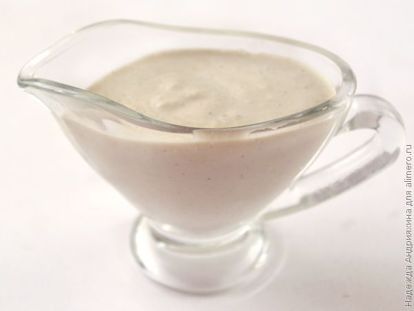 You can immediately use this sour cream for its intended purpose, for example, to fill the salad.
It can also be stored in the refrigerator for a couple of days in a closed jar. During storage, the color may change slightly, acquiring a grayish tint, but the taste does not suffer from this.