This is more of a culinary idea than a recipe for a dish, but I could not resist sharing it. Simple and tasty snacks are always a good addition to the table: for holidays and on weekdays. Snow tomato slices are one of my favorite culinary solutions.
It only takes a few minutes to prepare: all you need to do is to collect all the ingredients – and the bright, bright, fresh and satisfying appetizer is ready.
The combination of cheese and garlic is loved by many people. And in the autumn, when viruses are attacking, this is especially true. In Italian and Spanish cuisine cooked croutons, grated with garlic, with tomatoes. In this recipe I decided to cook a dish without bread: only fresh tomatoes, topped with a snow-white cheese hat.
Level of difficulty: easy.
Time for preparing: 10 minutes
In order to make snowy tomato slices, you will need the following ingredients:
First washed the tomatoes.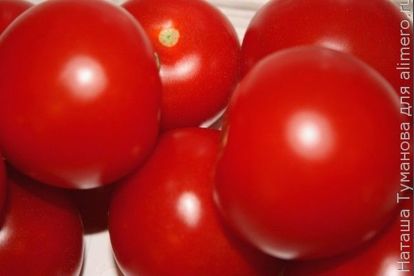 Sliced ​​tomatoes horizontally in transverse slices about 0.5–1 cm thick.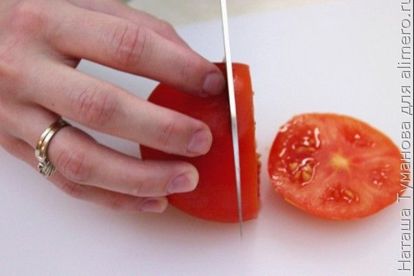 It all depends on you how thick you want to get a snack. Laid out tomato slices on a serving dish.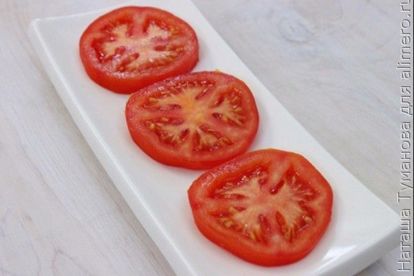 Peeled and ground garlic. I added it to mayonnaise and mixed everything thoroughly. Put the mayonnaise in a plastic bag. This is exactly the case if there is no culinary or pastry sleeves.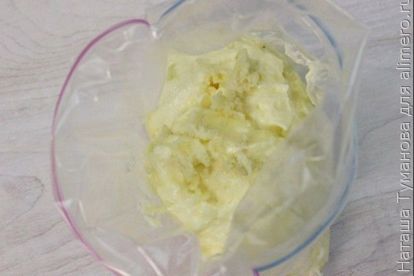 Crumbled the bag in your hands so that the garlic is evenly distributed in mayonnaise.
She cut a small hole in one of the corners of the plastic bag and poured each tomato slice on top with mayonnaise.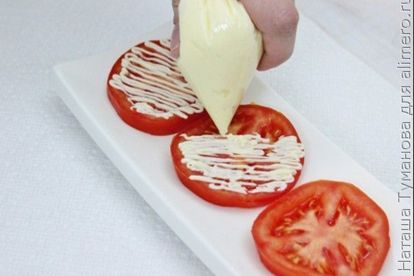 Naterla on a fine grater cheeses.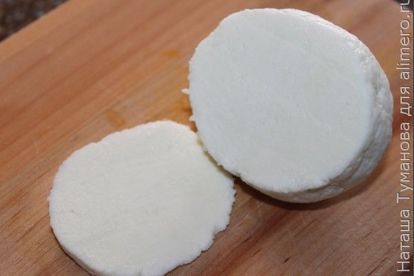 Mixed mozzarella and parmesan together. Sprinkled cheese slices into tomato slices. Cheese can not be sorry, and spread with a slide – it will be so tasty. It turned out pretty snow hat.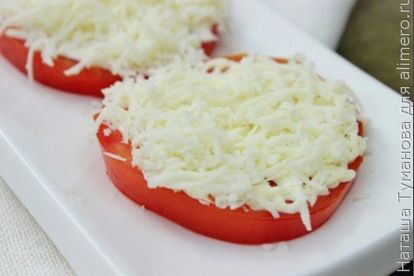 A simple, nutritious, healthy and very tasty snack – snowy tomato slices – is ready.