To make a nice holiday for children, I baked their favorite balls. The recipe is quite simple to make. And for a festive look sprinkled with powdered sugar. It turned out such elegant balls here.
If you put this product in a closed glass container, you can store them for about 10 days. But I am sure that you will not need so much time, because the taste of the balls are just amazing.
Time for preparing: about 1 hour.
Degree of difficulty: minimal.
For making smetannye kalachikov we will need:


Cooking method:


2 eggs and sugar, beat in a deep bowl for 5 minutes.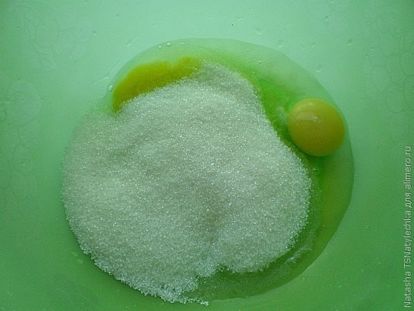 Then pour sour cream.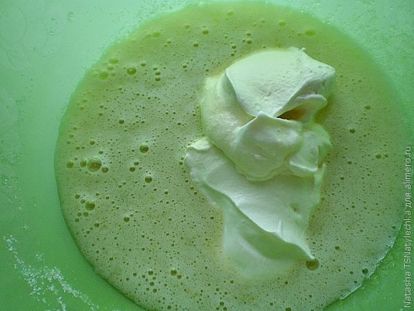 Add 1 tsp. soda Pour 1 sachet (1 g) of vanillin. Stir.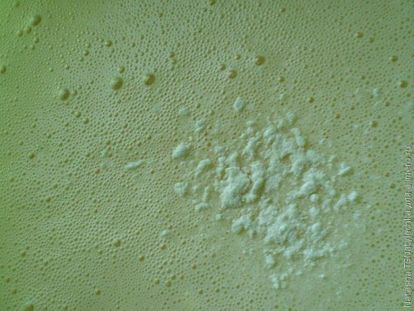 Margarine (can be butter) melt on low heat in a small saucepan or a cup with high sides. Give cool.
Then pour it into the dough and mix thoroughly.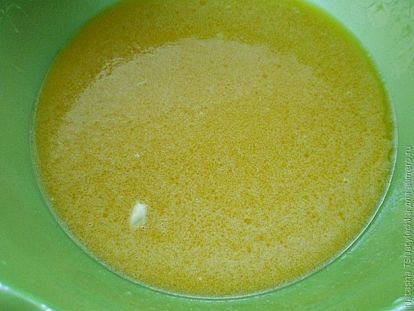 Then add 50 g of white wine.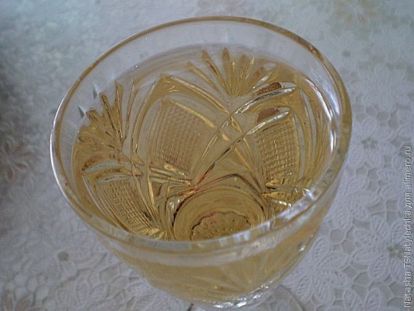 Stir until smooth.
Gradually introduce flour.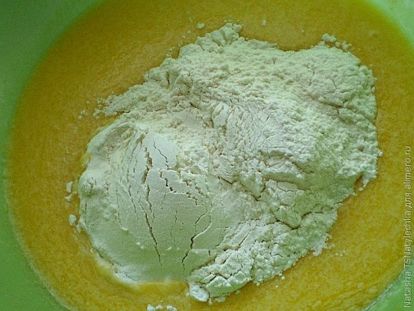 Knead the dough is not very cool consistency.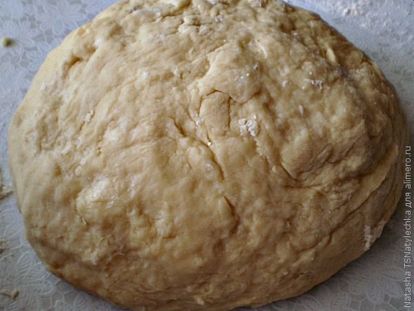 Cut the dough into pieces, of which we roll sausages.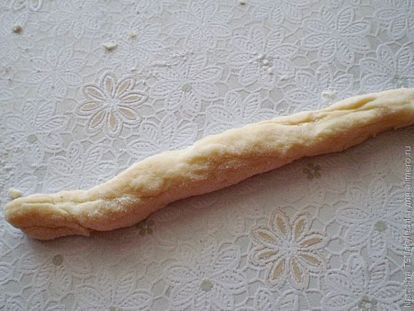 Then we connect them, giving the form of kalachik.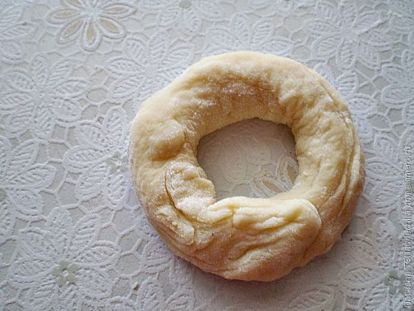 Sent on a baking sheet, greased with vegetable oil.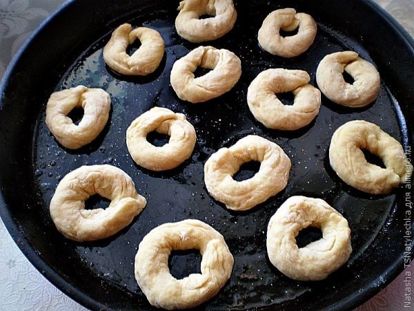 We bake in an oven heated to 200 degrees for 20-30 minutes.
We take out ready balls. Give cool.
Sprinkle with powdered sugar or cocoa powder (your choice).