Mashed potatoes are the food that we often see on our table. But do not forget that it can be not only the main course, but the ingredient from which a variety of cold and hot delicacies are prepared.
Young hostesses had long ago thought of cooking mashed potatoes to use the remaining mashed potatoes from breakfast. Such hostesses are often called economical, and I would call them virtuosos, as they include imagination, all their culinary skills, in order to please their relatives with a tasty, useful and interesting dish.
Today I want to share with you two simple mashed potato recipes: potato pie and potato zrazy with curd.
I do not even know which of these two recipes is easier to prepare. Let's start with cooking potato pie.
To make a cake, you need the following products:
To fill:
– 2 eggs
– 6-7 tbsp. mayonnaise
– salt
Mashed potatoes should be no lumps.

Knead everything in a homogeneous mass.
Meanwhile, knead the dough from kefir, eggs, flour, salt and baking soda, which we quench with kefir.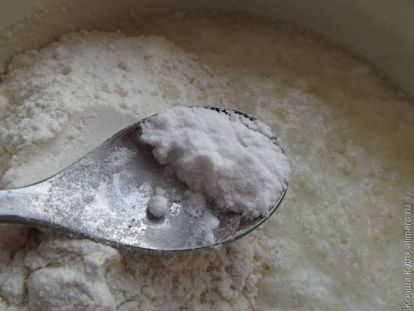 The dough must be elastic.


Mushrooms cut into thin plates and fry a little in vegetable oil.


In another pan, fry finely chopped onions and carrots.
We spread the dough into a thin layer, and lay out the toasted onions and carrots on top.

Top lay out the potato mince and mushrooms.


Now we make a layer of greens and pour all the egg mixture.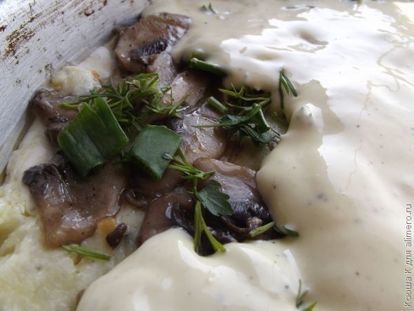 Bake the cake until done.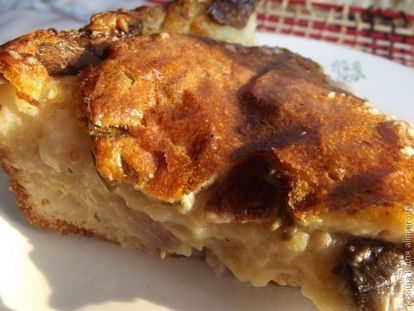 The following recipe is potato zrazy with cottage cheese.
For cooking, you need the following products:
– 2 glasses of mashed potatoes
– 2 eggs
– 1 glass of cottage cheese
– fresh or green dill
– flour (how many will take)
– cooking oil for frying
Mix mashed potatoes, salt and egg. Add a little flour to get some sort of potato dough.


Making stuffing. Cottage cheese mix with egg, salt and dill.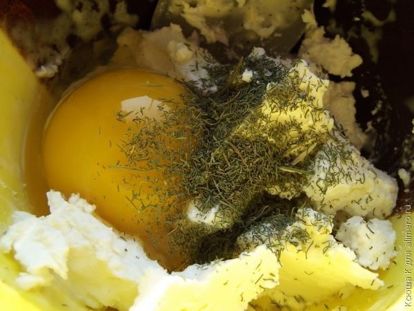 We form zrazy patties from potato dough, into which we put the curd mass.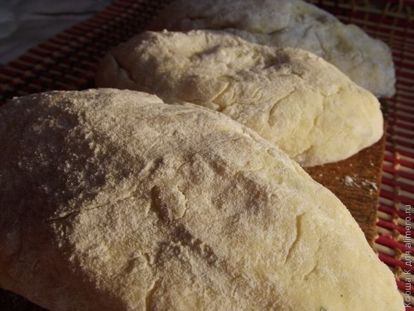 Fry potato zrazy in vegetable oil from two sides until cooked.


Serve warm with sour cream or garlic sauce.