And here comes The Simit. I often visited Turkey and got hooked on this Turkish bagel. It looks like our donut, in general, but some kind of fuller taste. I think it's all about grape syrup and sesame. It also looks like a Jewish (and now Canadian) bagel, but simit is much easier to prepare. Simit can be in the post.
In general, it does not matter what it looks like, because it looks like a sweetish morning happiness. Fresh, it will make your breakfast – add to it scrambled eggs, scrambled eggs or cheese. Add to it salted fish and green salad, and your lunch will open you a portal to happiness. Babaganush and chicken breast – and a wonderful light dinner at your disposal. Simit is beautiful with fruit, with yoghurt, with jam, with butter and with milk. Simit is beautiful.
Simit is simple if you plan everything. Simit is beautiful without conditions. It smells great on the whole staircase. It is inexpensive. Although … Who can answer how much is happiness.
Time for preparing: 1 day (dough … like real happiness, the dough takes time to mature in its turn)
Ingredients for grape syrup:

For simit:

– flour – 500 g
– water – 300 g
– dry fast yeast – 1 bag (I took Dr. Oetker)
– fine ground salt – 7.5 g
For breading:

– sesame seed – 140 g
– grape syrup (above) – 120 g
Output – 8 bagels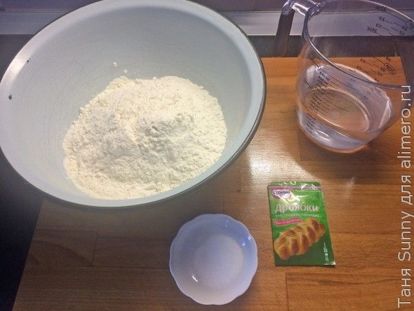 Knead the dough – from the evening. Simit will bake in the morning. There is an important point. If I leave the dough from evening to morning, I knead it and put it in the fridge.
In the morning, knead and bake. If I make the dough one day, I knead it and leave to roam for 3 hours, kneading every hour.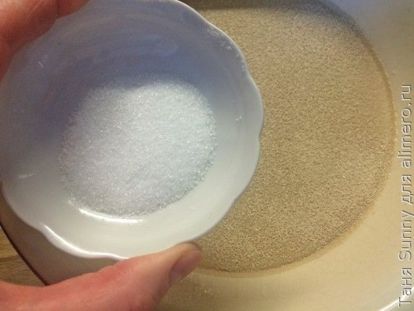 Dissolved the yeast in water at room temperature. Added salt.


Added 1/3 flour. Knead the dough like on pancakes – liquid.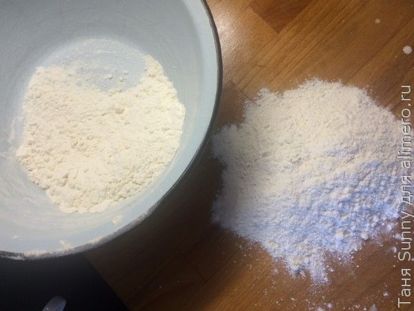 Put the flour on the table.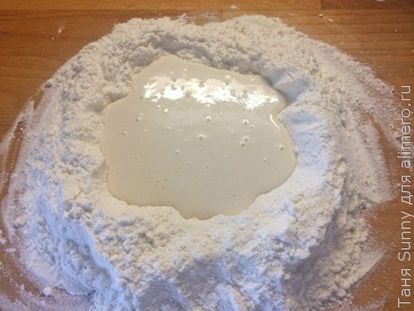 Formed a well of flour. I add to the center of the well gradually the batter and knead.


Knead the dough for 10-12 minutes, not in a hurry. The dough loves the warmth of the hands. The more patiently I mix it, the better the result will be. I do not add flour, but the dough is well behind the hands. This is a real fitness. I understand why bakers are so muscular. When the dough became smooth, even, and sweat flows down my forehead, and my hands scream for mercy, I put the bowl in a bowl to reach.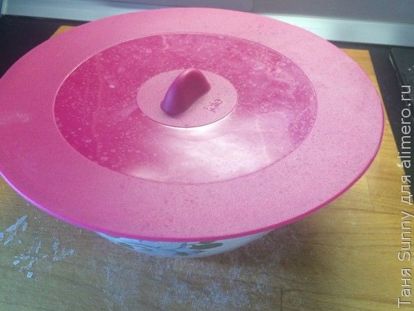 I cover the ball with a lid (film) and … or send it overnight in the fridge … or leave it to warm up.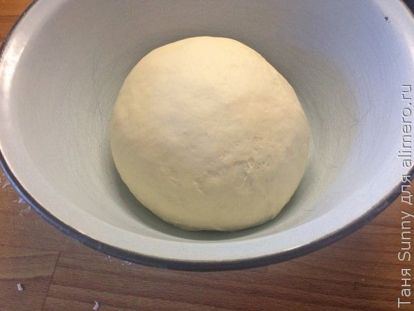 If the ball is warm, knead 1 time per hour – 3 hours. If in the fridge, then leave alone until the morning.
When the dough is ready, knead the ball for the last time.


I divide the dough into 8 pieces and leave for 10 minutes to rest.


Cooking syrup and sesame.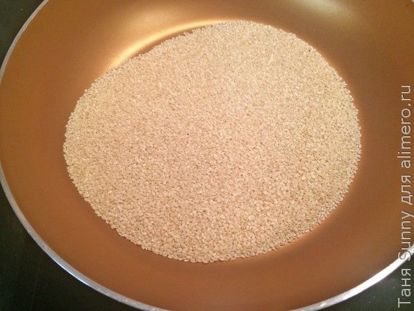 Sesame roast in a dry skillet for 3 minutes. If the syrup is too thick and does not want to flow out of the bottle, dilute it with water.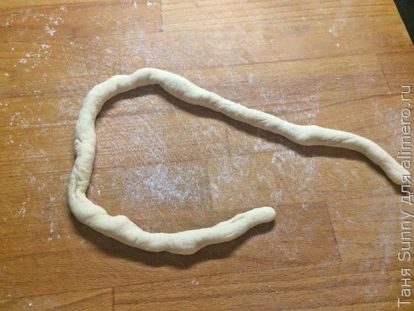 When the dough is rested, I roll each part into a sausage.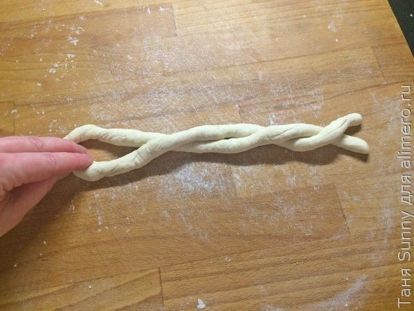 The sausages are twisted like this into a semi-twig.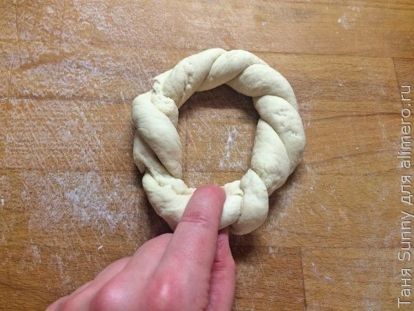 I make a bagel from a half-string.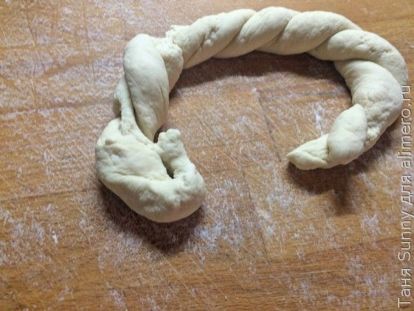 Here from such a stub.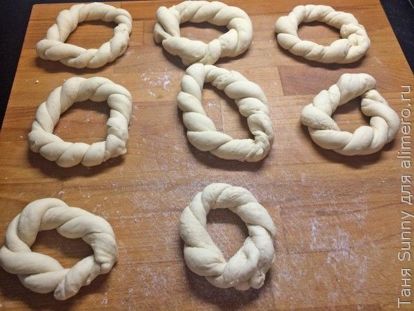 And so 8 times.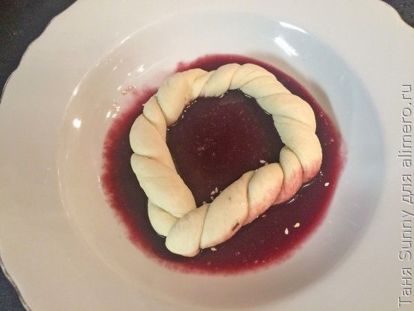 Each bagel dipped in syrup. I throw on the sieve so that the excess liquid is glass.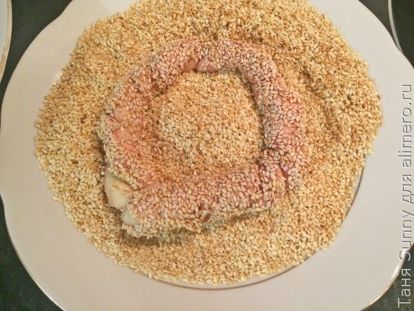 Then dump in sesame.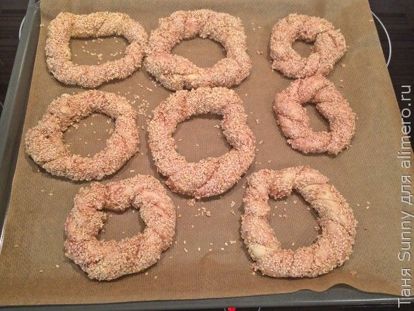 Then spread on the baking paper baking sheet and let them reach another 30 minutes. Preheat oven until 240 degrees.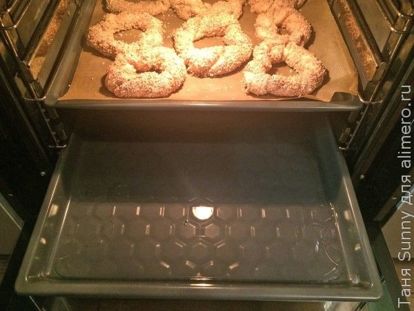 When the oven is ready to accept simits, I give them a water bath. Under the pan with simits put another pan with ¼ cup of water. I bake so 10 minutes.
I take out a baking sheet with water and bake them for another 10 minutes.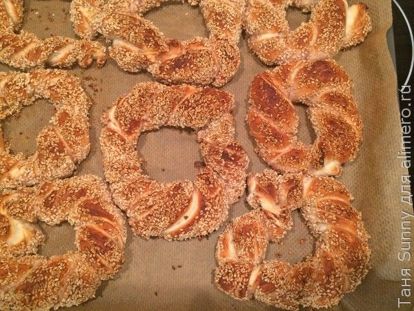 The guys are ready when they turn red. It is best to eat them right in the oven. Warn households that your ass sticking out of the stove, do not need to save.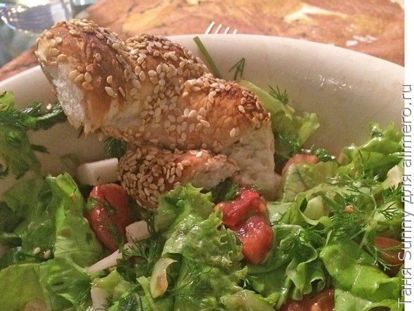 With salad, they are beautiful.
And not with a salad – either.