Samsa, of course, is cooked with minced meat. But I moved away a little from the usual taste, replacing meat with minced meat, and instead of butter, which is sometimes put for juiciness, I added grated cheese. It turned out delicious, the dough is very thin, a little crunchy. Warm samsa – generally delicious.
Since I was waiting for guests, the amount of baking I had was about 20 pieces. Therefore, if you are going to cook in my recipe for a narrow circle of the family, then simply reduce the composition of the components.
Time for preparing: about 2 hours
Degree of difficulty: minimal
– minced meat – 400 g
– onions – 3 onions
– any cheese – 100 g
– salt, black pepper, ground to taste
Cooking method:


Cold creamy margarine rubbed on a grater.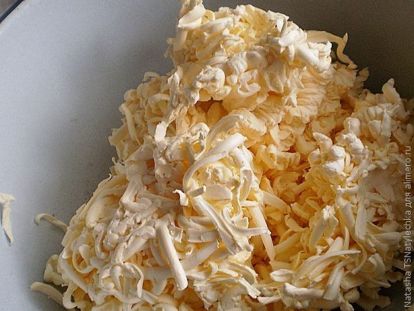 Add 20 tbsp. flour.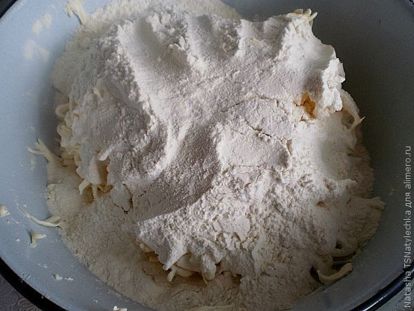 We grind everything with a knife into a small crumb.
Add the yolk, salt to taste, stir with a fork.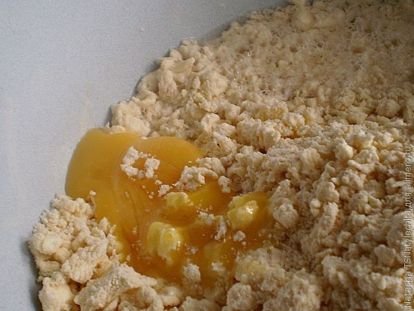 Make a recess in the center of the batch and gradually pour in water at room temperature, knead the dough. We also add the remaining flour in small portions until the consistency is elastic and not greasy.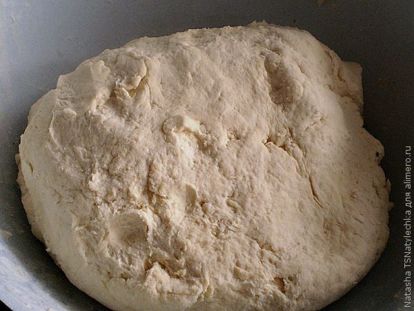 Ready dough remove in the freezer for 30-40 minutes.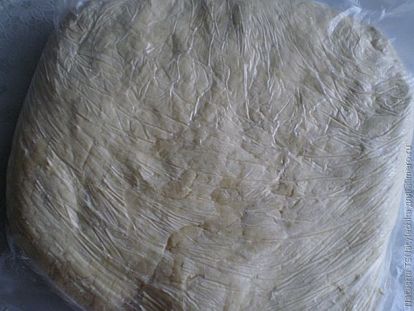 Cut the onion into mince, mix well, season with salt and pepper to taste.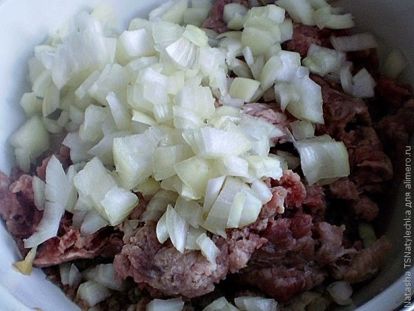 We rub cheese on a fine grater and pour it into a separate plate.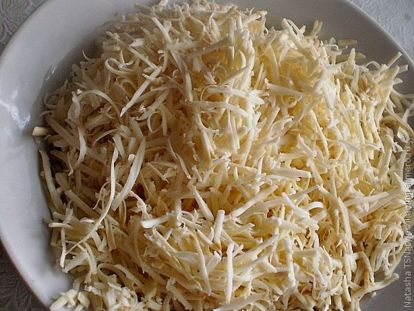 Remove the dough from the fridge. We divide into pieces from which we roll balls. We roll each ball into a circle 3-5 mm thick. Put the stuffing in the middle.
Sprinkle with cheese.
We pinch from two sides, departing a little from the middle, then we pinch the third side. It turns out a triangle.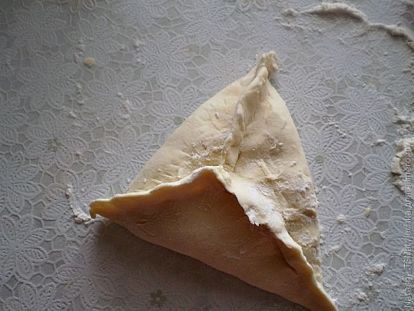 Samsu spread on a baking sheet, greased with vegetable oil.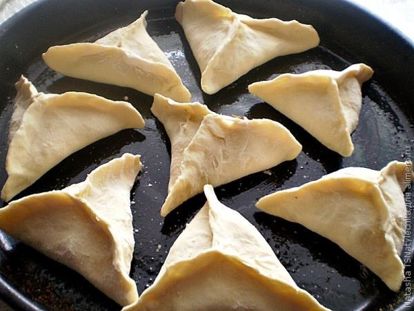 We bake in a preheated oven at 180 degrees for 20-30 minutes.
Put the finished pastry on the dish.