Cheesecake is considered one of the most popular and delicious desserts of American cuisine. It is worth trying once – and you will not be able to refuse this recipe.
Actually, I tried to cook the most complex cakes and desserts in my youth, but if you don't wipe us at William, you see, our Shakespeare, as the hero of the movie Beware of the car, said, I wondered recently.
I ask an acquaintance from America, with whom we exchange recipes, to send a cheesecake recipe, and she tells me that they have all kinds of cheesecakes sold at every corner, and no one bakes them at home.
It is clear that the Russians are not so far away from their ideas, so I found a lot of recipes on the Internet.
My next question was how to replace cream cheese, in other words, cream cheese, because with our prices for such cheese cheesecake will turn out to be golden. In general, my friend advised me to take an ordinary cottage cheese, which I did.
In the preparation of cheesecake a lot of subtleties that must be considered, this is what I'll tell you about.
Ingredients for cheesecake:


600 g of cottage cheese
250 g of biscuits (I have a Jubilee)
100 g butter
3 eggs
100 g sour cream
150 g sugar
vanillin
rind with 1 lemon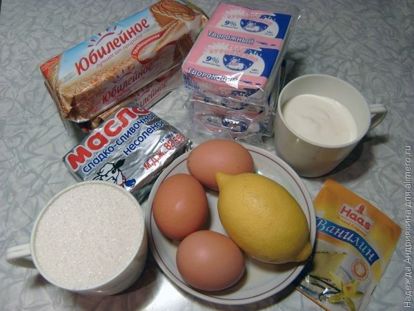 Time for preparing: 2 hours at least 8 hours in the walker.
Degree of difficulty quite high due to compliance.
First, prepare the base of the cookies. To do this, crumble the cookies into a flat crumb, resembling breadcrumbs. It is easy to do it in a blender, harder – grated and pestle.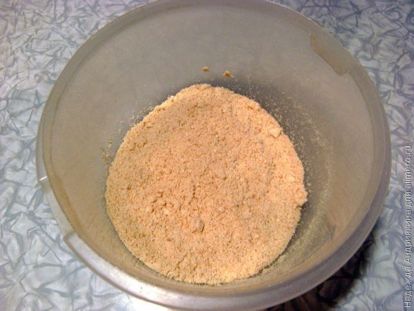 We lay the butter, which we have thoroughly lay down at room temperature and softened, into a crumb, knead, so that we get a sticky mass, like plasticine.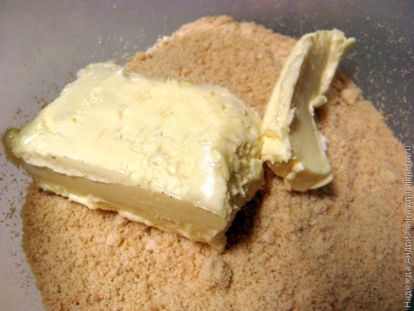 Further advice from personal experience: take the metal form, line the paper, smooth down the folds and leave all the paper tails intact. If your form is detachable, then it must also be wrapped in foil, so that nothing will fall into place of the connector.
Paper with tails will then help to remove the cheesecake without any loss. Silicone form is absolutely not suitable, only translate products.
The mass of cookies, as usual, clay, knead in shape, making the sides of about 2 centimeters in height. We remove in the refrigerator for the preparation of butter cream.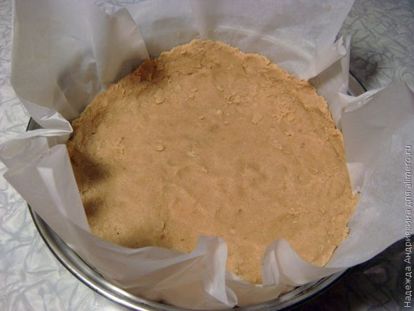 Beat eggs with sugar and vanilla until whitening.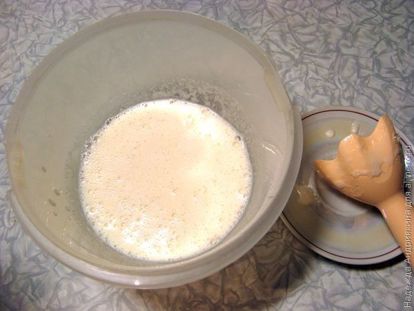 Turn the curd into a creamy mass using a blender. No technology – wipe through a sieve, there should be no grains. We also put sour cream and lemon zest grated on a fine grater.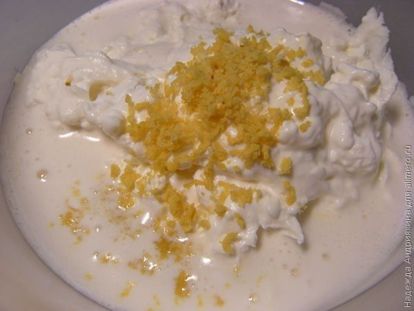 All again, beat, add at the end of the eggs with sugar and turn everything into air mass. We take out the base of the cookies from the fridge, pour cream into it and put the cheesecake in the oven.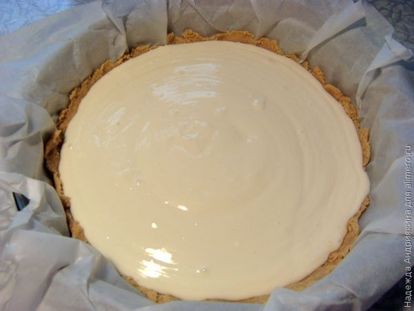 Here it is necessary to observe the following conditions: the form is placed on a deep pan or in another larger form, into which water is poured. The temperature in the oven is 180 degrees, not higher.
Bake at the middle level of the oven, at the bottom you can still put a pan or a bowl of water. This prevents the cheesecake from swelling and cracking. About 1.5 hours in the oven is better not to look.
The finished cheesecake should be a beautiful lemon-yellow color, it is compacted, but it is permissible that it trembles in the center. We cool it and, without removing it from the mold, put it in the fridge. In an amicable way, he should spend the day there, but you can already try in about four hours.
We take out the cheesecake from the refrigerator, remove it from the mold by the ends of the paper, put it on a plate, then tear off the paper and gently pull it out from the bottom.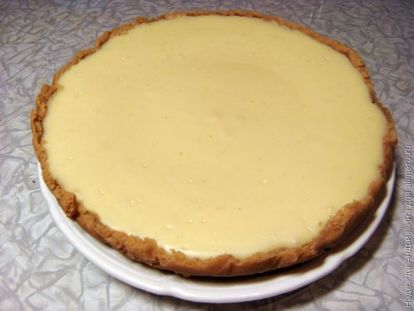 Now you can cut the cheesecake into portions. In fact, it is still, if desired, watered with berry sauce, decorated with chocolate and berries, but it seems to me that it should be as it is, smooth and even.
And his taste is divine! Do not believe? I recommend to check, you will not regret!