In my kitchen period of Italian cuisine! I haven't tried this one yet, so at least I'll be pampering at home. And I will in every way visualize a trip to Italy! What if it helps?
This time I put my eye on ravioli. Just the day before yesterday, I went to a large chain grocery store and wanted to get some shop copies, but something distracted me, I didn't take it.
Ho! I also have a problem, I will cook at home! Moreover, having studied the existing recipes, I came to the conclusion that this is not too difficult.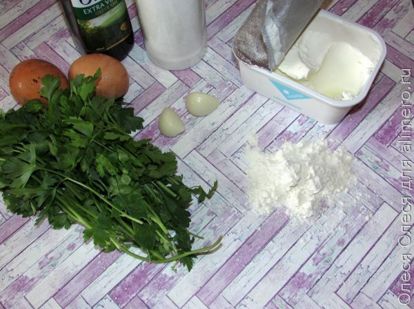 Time for preparing: 40 minutes
Start, of course, with the test. Sifted flour into the bowl.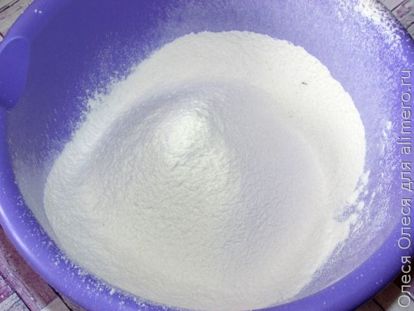 Added eggs.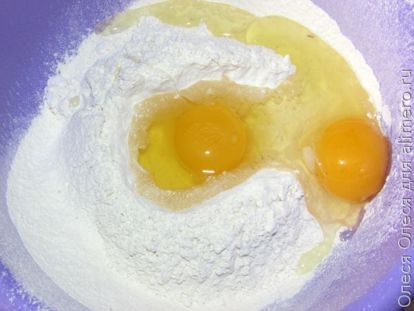 Salted.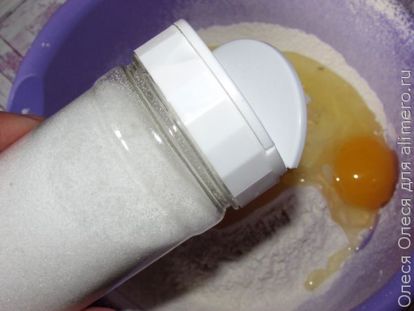 Poured olive oil.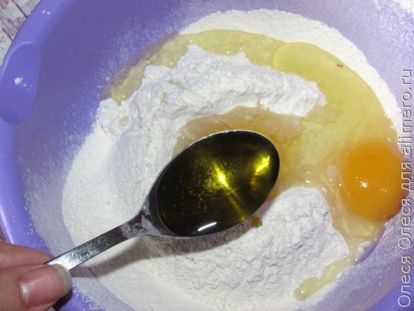 And she began to knead, knead for 10 minutes.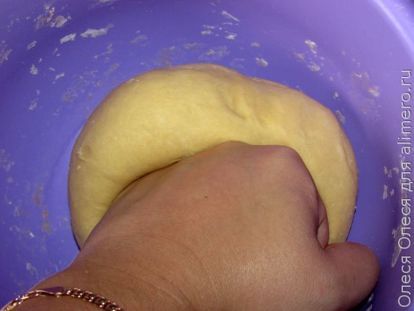 The dough became very elastic and soft, wrapped it in a film and sent it to the refrigerator for 30 minutes.
Itself at this time took up the filling. Cut greens.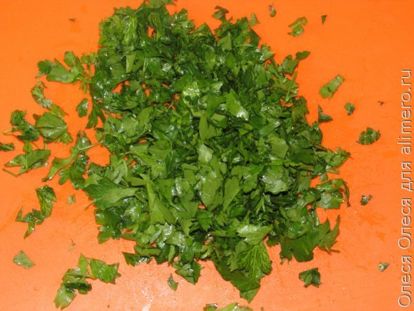 She put cheese in a bowl, mixed it with greens, and squeezed garlic there with a garlic press.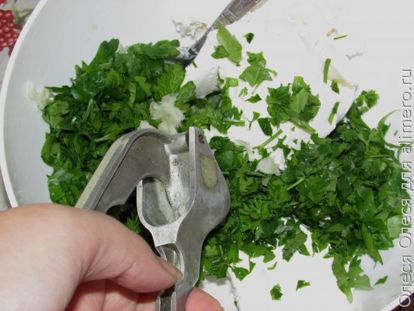 Mixed well.
The dough is ready, it rolled out, but the table, the rolling pin and hands did not sprinkle flour, it does not stick. Although it is difficult to roll out, the dough is steep (in the sense of kneading), but tasty – the handle of a little tomboy in the upper right corner, pinching off the pieces, is proof of that.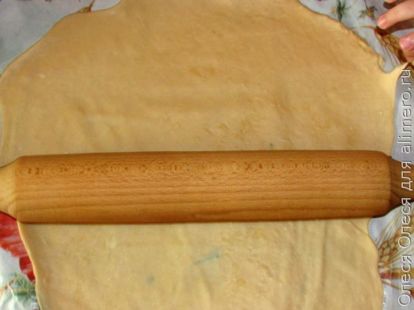 And there is also an excellent bonus for this test, more precisely for its residues, which I tried to think up all the time to use – I cut it thinly, I dry it and, like homemade noodles, throw it into soup – it turns out very cool.
But let's continue about ravioli. I slit the rolled layer into squares.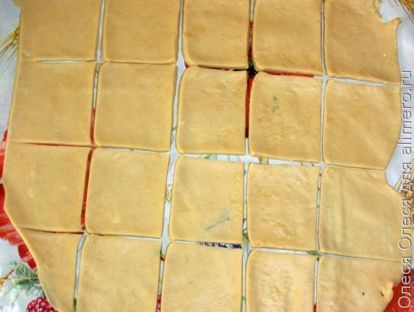 She laid out the stuffing, laid out through one piece, covered the second piece of dough with ravioli.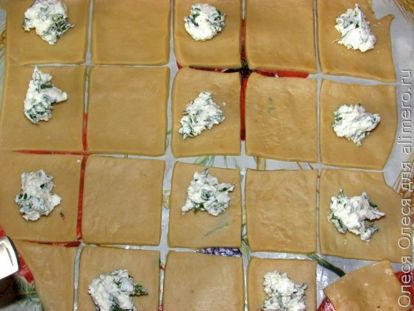 Well stung.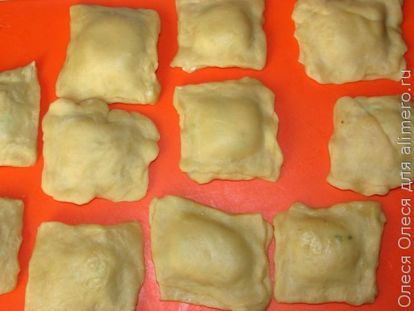 Then you can either freeze or immediately throw in boiling salted water for about 5 minutes. I quit, naturally, I could not resist.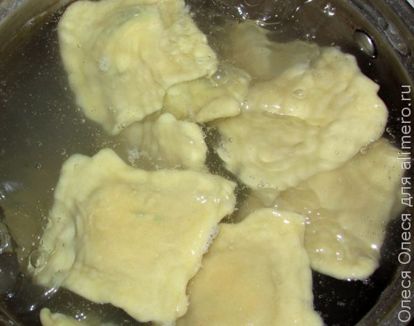 So together my husband and the first portion and persuaded.
Served, by the way, with ground pepper, basil and butter. Delicious! The next day, prepared a double portion in the freeze. To visualize so in full – Italy, wait for us!
Enjoy your meal!