On weekends, you almost always manage to bake something for your family. And today, delicious puff poppy pastries were ready for tea.
Puff pastry itself is not sweet. Only the level of sweetness will depend on you in the process of making cookies. Therefore, if you want sweeter, then do more layers. Enjoy your experiments.
Time for preparing poppy curls: for the dough – 2.5 hours, for baking – 20-25 minutes.
Degree of difficulty: not difficult.
Required Products for baking:
Cooking method:


Dry yeast is filled with weakly warm water. Stir and leave them to dissolve.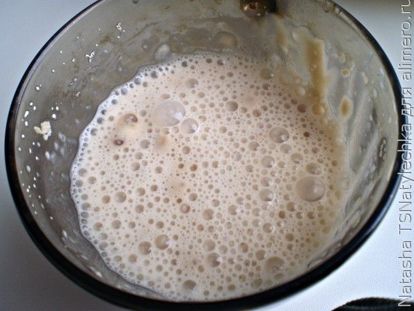 Mix eggs with sugar. We add little sugar to the dough, the bulk is needed for the layer during the molding of cookies.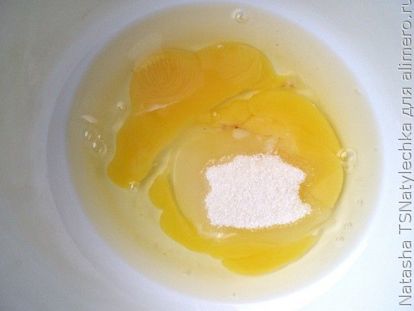 Oil is cut into small pieces. Add to the dough.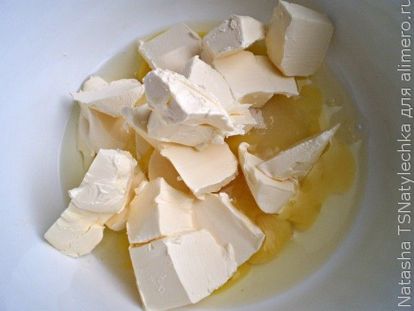 Yeast pours too.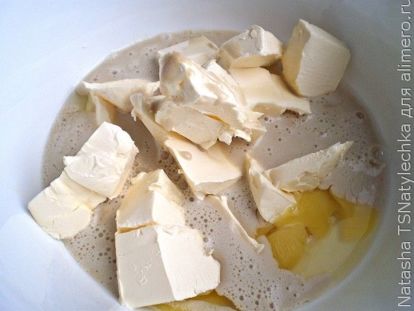 Then add flour.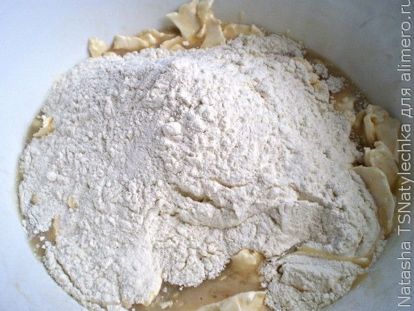 All mix well, rub the butter with a spoon to get a homogeneous mass.
Make the dough, stir it well.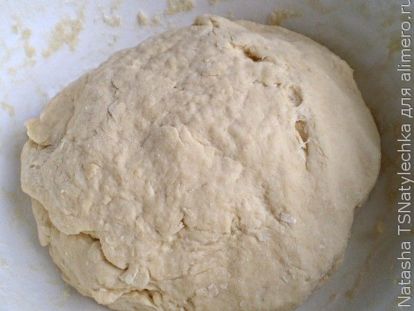 Then it takes 2 hours to raise the dough. You can put it in a warm place, then it will rise a little faster.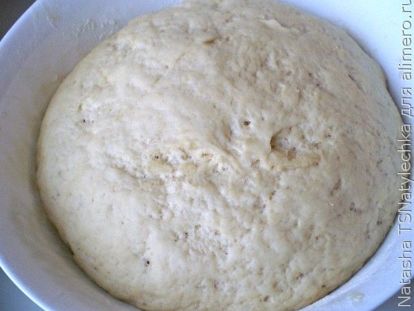 Poppy pour boiling water. After 20 minutes, drain the water, add 2 tablespoons. Sahara.
Roll out the dough. Lubricate with vegetable oil, sprinkle sugar on top evenly.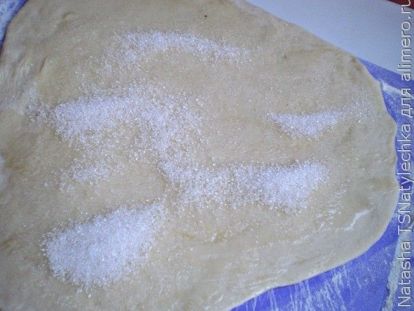 We fold the tortilla several times, roll it out again, spread it with butter and sprinkle with sugar.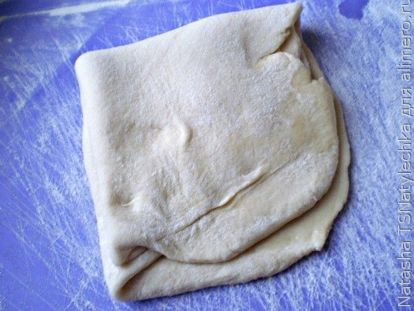 So do another 1-2 times, then roll out the dough with sweet poppy. Cut into strips.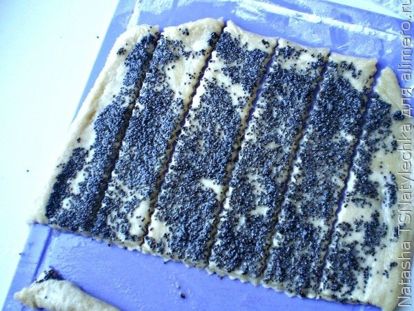 Wrap the strips in a spiral.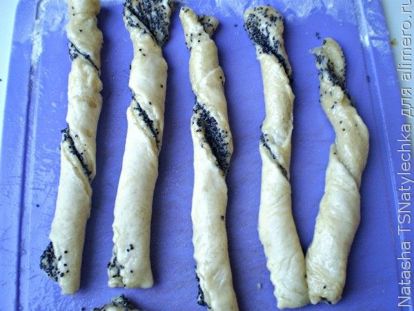 Oven turn on 200 degrees. We place in it a baking sheet with cookies for 20-25 minutes.
As soon as the cookie is baked, we immediately remove it hot from the sheet, otherwise it will be very difficult to make it later.