I love fish. I wanted to cook something new from it. There was such an idea. I had to tinker with cutting fish into fillets, but I really liked the result in the form of a finished dish – beautiful and tasty.
Time for preparing: approximately 60 minutes.
Degree of difficulty: average.
For the preparation of layered plates with fish we will need:


For 4 servings (large):


Cooking method:


Let's start with cooking plates of dough. Then, while they are baked, make the filling for them.
For the preparation of plates need heat-resistant dishes. You can use clay pots. Baking cover with foil. We place the dishes on them, turning upside down.
Since I made 4 servings, the dough divided into 4 parts.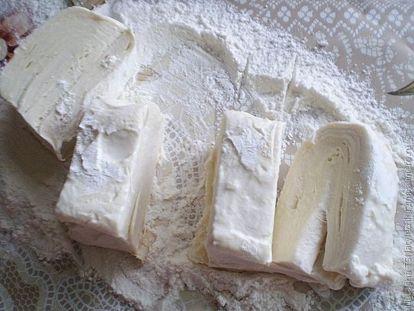 Each part of the roll in the reservoir.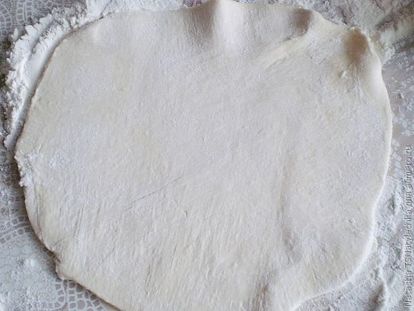 Roll out the layer not thinly, about 1 cm thick, otherwise when removing the plates from the form, they may break. Wrap the dough cups.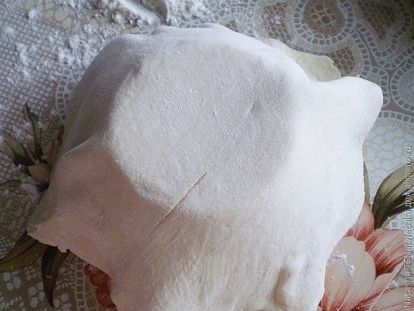 I did not grease the dishes, as the dough would slip and it would be difficult to shape it. Therefore, after baking, remove the baked plates will have to gently with a knife.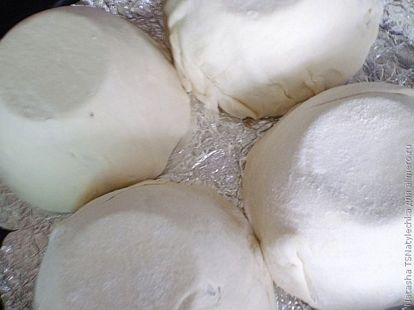 We send to bake in the oven at a temperature of 180-200 degrees for 20 minutes (look at the baking, as there will be a pleasant golden hue, you can take it out of the oven).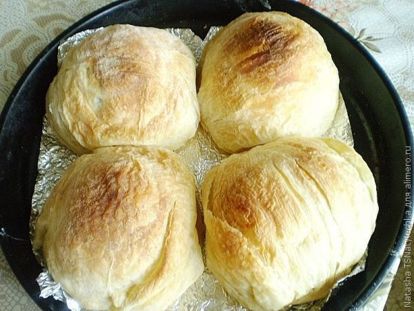 Now prepare the filling.
Peel the potatoes, boil them in salted water until crumbly, then mash them with milk and butter.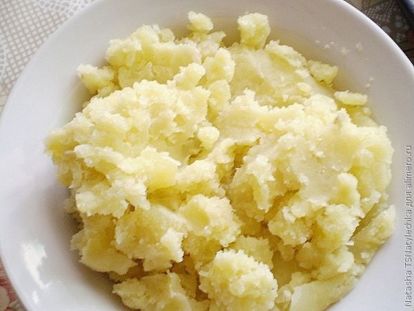 Fish assorted fillets. Sent stew in vegetable oil in a pan.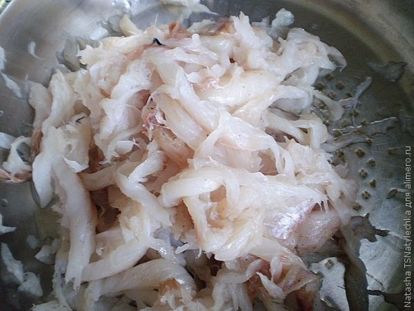 Onion chop, add to the fish. Stew for 5 minutes.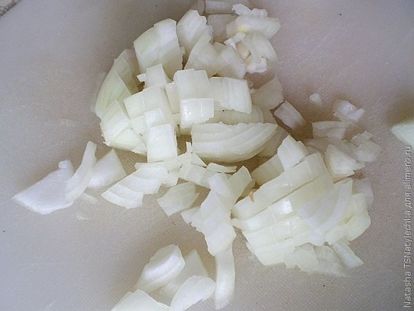 Grate carrots and combine with fish and onions. Salt, pepper to taste. Stew until fully cooked fish.
Baked saucers, as I wrote above, carefully remove with a knife from the form. Place on a baking sheet covered with foil or parchment paper.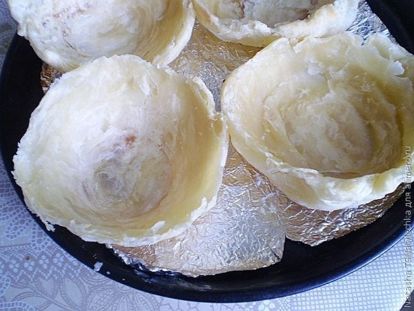 Fill the puff plates with mashed potatoes, then add the fish stew.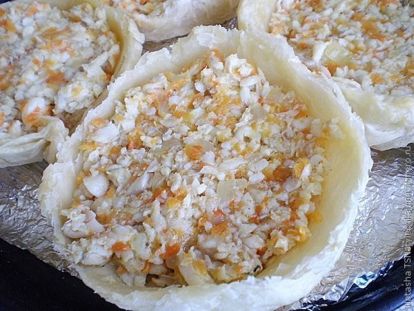 Sprinkle with grated cheese.
Sent in the oven for 10-15 minutes to melt the cheese, and the dough roasted a little.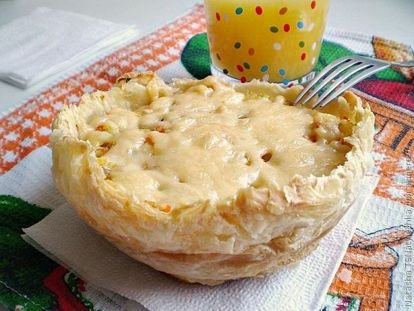 Edible saucers are ready.