From the meat can be cooked a lot of independent dishes. Even more dishes can be enriched with minced meat, resulting in tasty, nourishing and healthy dishes.
Today I want to share with you tips on cooking minced meat for separate and combined dishes that I use.
So, minced meat is meat that is passed through a meat grinder, salt and pepper are added for taste, egg is for keeping the shape of the finished meat product, onions are for juiciness and taste improvement.
For cooking stuffing (complex dish) for 1 kg of meat add 1 egg, 2 onions, salt and pepper to taste.

This stuffing is best suited for cooking complex dishes, where the meat ingredient is designed to enrich the taste of the dish (meatball soup, stuffed carrots, potatoes or zucchini).


If you decide to cook a separate dish of mince, then other products can be added to mince except eggs, onions, salt and pepper.
The most common ingredient in minced meat is white crackers. Before adding them to the stuffing requires prior soaking them in milk. It is impossible to replace crackers with fresh bread (!). Otherwise, the meat dish will acquire a specific smell and some sourness, which we do not need at all.
For cooking meatballs (independent bluebefore) for 750 g of meat add 250 g of bread (soaked in milk), 1 egg, 1-2 onions, to taste with salt and pepper.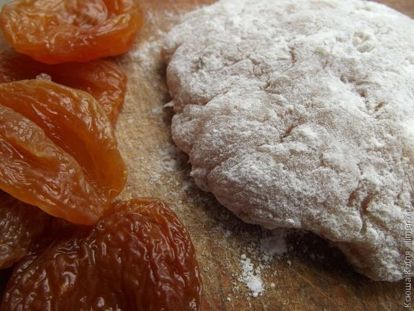 Today I cooked cutlets with dried apricots from such stuffing. I want to note that I really like to mix minced pork with chicken (fillet). If the stuffing is not too fatty, I add some butter.


To make such stuffing, we take pork meat and skip it twice through a meat grinder, as well as chicken fillet, which we skip once through a meat grinder. You can mix minced pork with chicken in any proportions (1: 1, 1: 2, 2: 1, etc.).
I also like a mix of ground beef with pork. It turns out quite juicy, but not too greasy stuffing. From this stuffing very tasty dumplings are obtained.


There are also a lot of mincemeat recipes for preparing a separate dish (cutlets, zrazy, nests, meatballs, etc.) with the addition of other products: potatoes, cabbage, carrots, semolina, rice, buckwheat, tomatoes, starch, garlic, greens and etc.
The main rule for adding additional products, so that they do not have more than meat. Otherwise, it will be difficult to work with minced meat, and its taste qualities will suffer.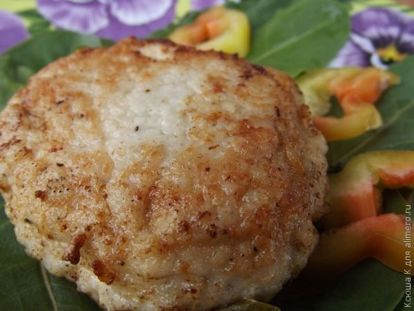 Share delicious mincemeat recipes. It would be very interesting to learn about your secrets of cooking delicious meat dishes!