Today we are very cold. Sometimes it seems that autumn jumped over the summer and came into its own. I wanted something warm, nourishing and tasty. The smell of baking warmed my mood).
Pies turned out great, even with canned pink salmon. Stewed vegetables gave juiciness. And the dough (be sure to roll it thinly, no more than 1 cm) was soft.
Time for preparing: approximately 2 hours (taking into account the preparation of the dough).
Degree of difficulty: minimal.
For making pies with canned pink salmon we will need:


For the test:


For filling:


– tinned pink salmon – 1-2 banks
– Onions – 1 onion
– Bulgarian pepper – 1 pc.
– Tomato – 1 pc.
– salt, ground black pepper
– vegetable oil
– 1 egg for pie lubrication


Cooking method:


Dry yeast is dissolved in warm milk (I used dry milk). We break 1 egg into milk. Add sugar and salt to taste. Pour in vegetable oil. Stir until smooth.
Pour flour and knead the dough. Put the dough for proofing in a warm place for about 1-1.5 hours.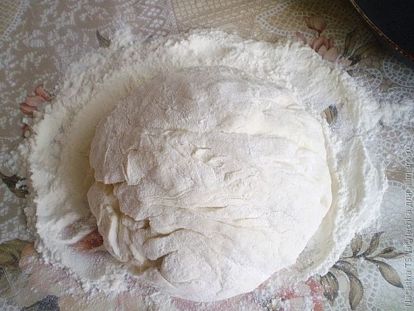 While the dough rises, prepare the filling.
Bulgarian pepper, cleaned of seeds. Cut into thin straws.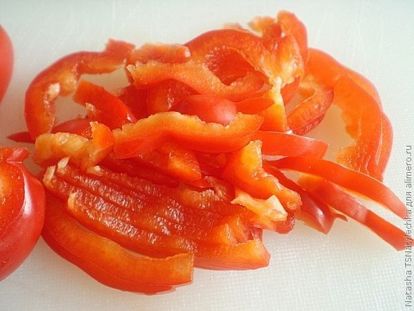 Onions finely cut.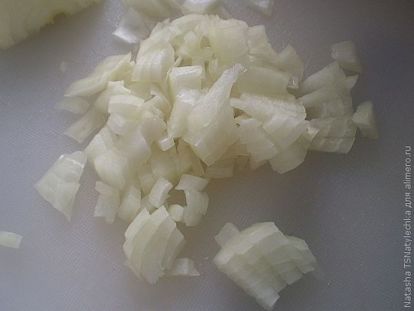 Cut the tomato into cubes or straws.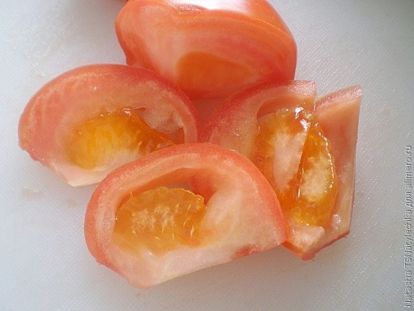 All the vegetables combine in a pan, add vegetable oil. Salt, pepper to taste. Simmer for 10-15 minutes.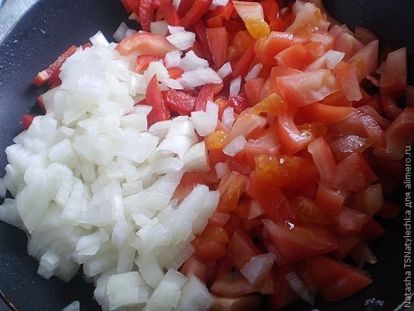 Then we shift to the plate and leave to cool.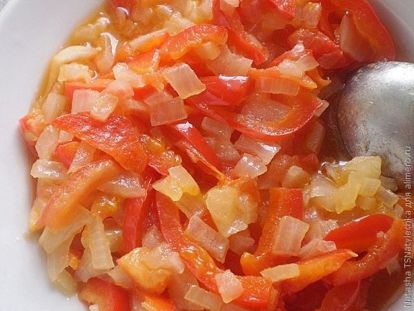 Open a jar of canned fish, drain the liquid. Pink salmon cut into pieces.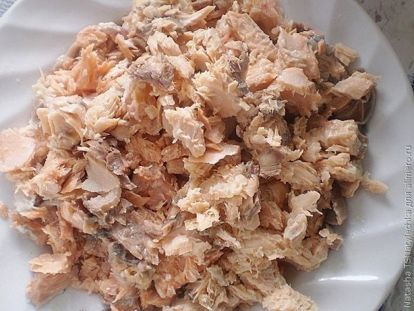 Roll out the dough into a thin cake with a diameter of 8-10 cm. In the middle we place canned fish, then stewed vegetables.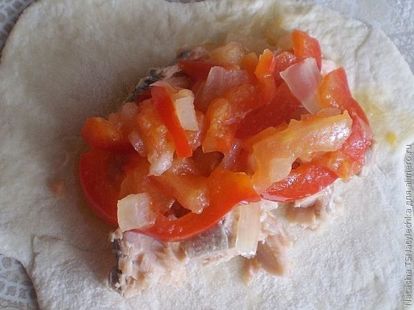 We make an ordinary pie, but with a hole in the middle.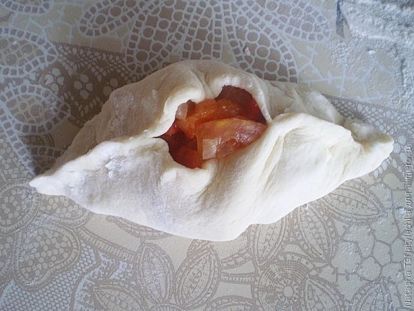 All prepared for baking pies are placed on a baking sheet, greased.
Beat the egg with a fork, grease the pies.
We bake in the oven at 200 degrees for 15-20 minutes until golden brown.