Ginger tea, probably, is loved by many – you come from a frost, you drink such a tea, and it seems that hot lava is poured inside. Ginger can be the basis not only of hot drinks, but also of cold, refreshing ones. Orange syrup based on ginger and oranges gives you the opportunity to prepare delicious variety of drinks very quickly.
This syrup looks amazing, it is directly sunny, from one color it becomes joyful. Psychologists say that orange color drives away fatigue and depression, and if you still take into account that this syrup, thanks to the useful substances in its composition, is also energetic, then, of course, you need to live in the refrigerator and be always at hand.
Ingredients: 1 orange, a slice of fresh ginger (1 tablespoon grated), 150 g of honey, 1 tbsp. sugar, 0.5 liters of water.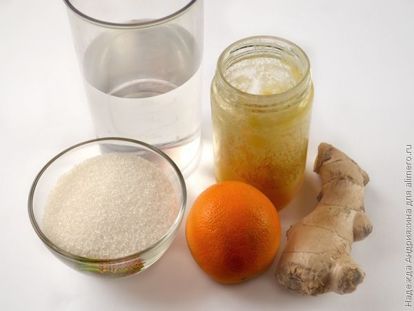 First, let's make an orange, we need zest and juice from it. Before washing the peel, the orange must be thoroughly washed with hot water in order to rinse off the processed products for long-term storage. Rub the zest, and squeeze the juice out of the orange.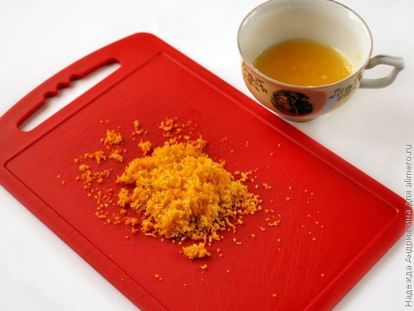 Clean the ginger from the brown film and rub it on a fine grater. We need 1 tablespoon of grated ginger.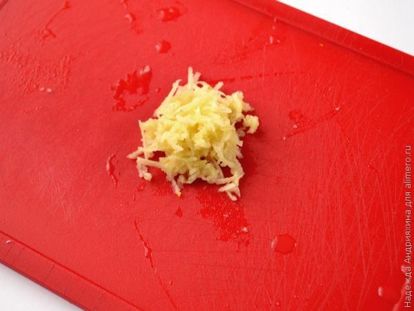 Mix water, orange juice, honey, sugar and zest in a small saucepan, set on fire and wait for it to boil.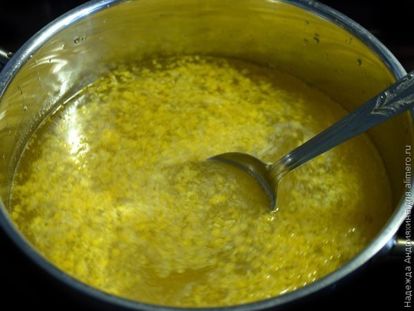 As soon as the mixture begins to boil, add ginger, let it boil again, reduce the heat and boil for half an hour without intense boiling.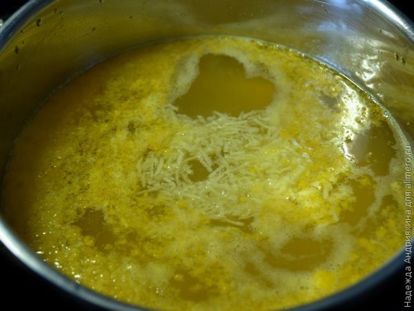 The finished syrup must be filtered through a sieve or cheesecloth to remove hard pieces of zest and ginger.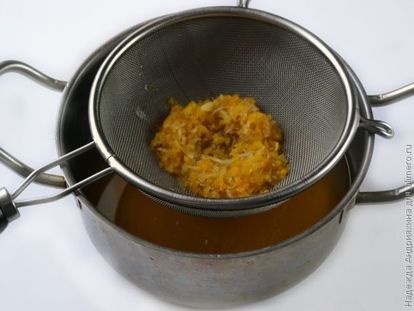 Syrup is poured into cans and cooled.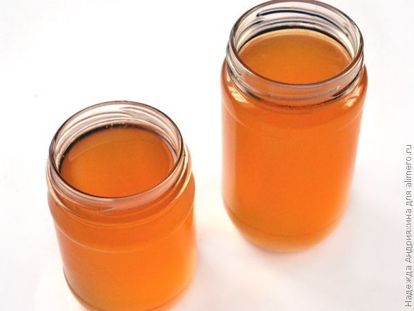 Cold syrup can be covered with lids and stored in a refrigerator. 2 months you can easily store syrup and make delicious drinks.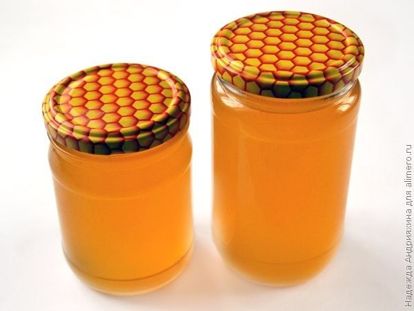 With hot drinks, everything is simple: we make tea and add syrup from a teaspoon to a canteen to taste – as you like.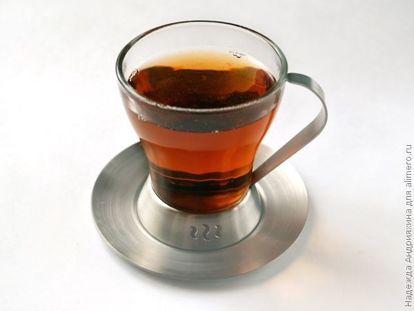 Cold drinks are best cooked with sparkling water: first pour 1-2 spoons of syrup, then add soda (savory) and, if desired, ice, orange or lemon wedge.
This syrup is useful for alcoholic cocktails, if anyone knows a lot about these drinks.