Here comes the Holy Day … The tables are generously covered with pickles, the whole family has gathered in a warm cozy atmosphere – it's time to start the meal. And first, according to ancient custom, all those present should try Kutyu …
Kutya is different. In each region, and in each family, it is prepared in its own way. But all recipes combine the four unchanged components – wheat, poppy, honey and nuts. But they are combined with each other, sometimes in a very unconventional way.
Here, for example, bobalki. I am sure that for many such a fun and interesting name does not mean anything. Meanwhile, it is also Kutya, only in Transcarpathian. I suggest we all get to know her together.
Bobals are round products made from small, unleavened yeast dough, which are first baked and then seasoned with honey, poppy seeds, raisins and nuts. In fact, this is the same wheat, but not in pure form.
To make kutia in Transcarpathian, we need:
The complexity of the recipe: mid level
Required time: not more than one and a half hours
Immediately I want to say that bobals are better prepared in advance, so they have time to soak in the pot – so they are more tasty.
So, knead the dough. We will do it in the right way – dissolve the yeast and part of the sugar in warm water and wait for the reaction. As soon as the yeast begins to act, slowly add flour and knead the dough. In the process of mixing add vegetable oil.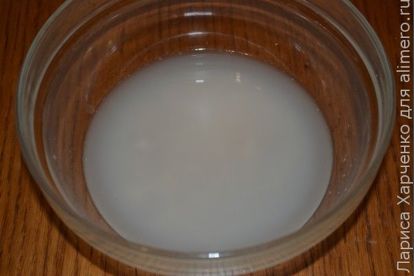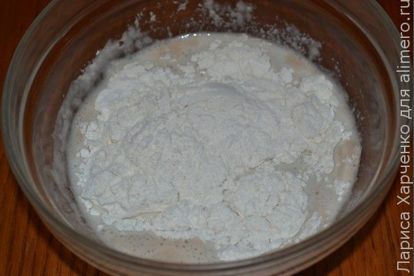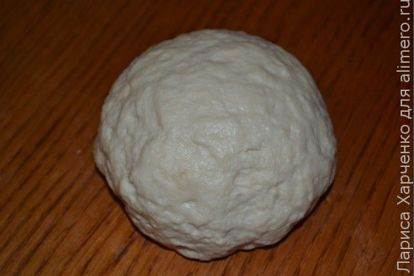 The finished bun is covered with a cotton napkin and set aside for 30 minutes.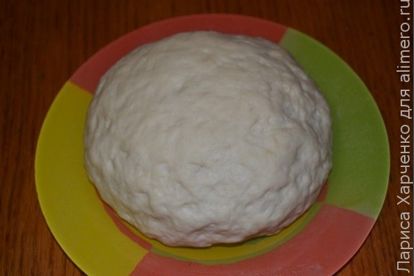 In the meantime, we are preparing to use the poppy. We wash it thoroughly and boil it a little. And then combine with sugar and grind with a blender.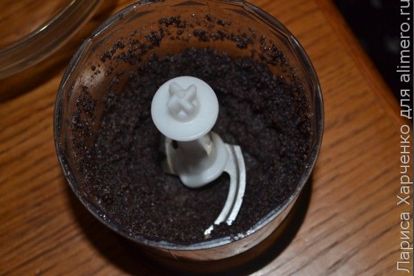 We heat the nuts in a frying pan, and pour the raisins with boiling water.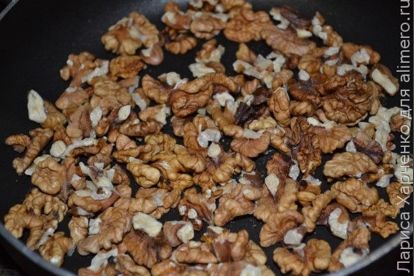 Honey is dissolved in warm water, mixing everything thoroughly.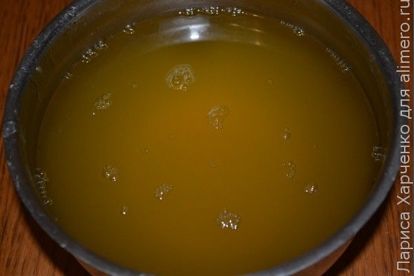 We return to the test – it has already slightly grown. We crush him well, and then pinch off small pieces, form balls and fold them on a parchment-lined baking tray.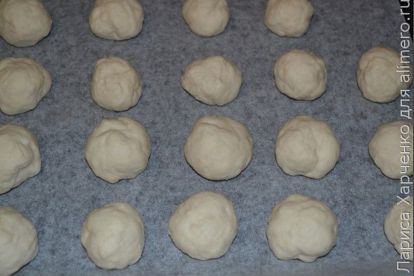 After 5 minutes we place the bobals in the preheated oven and remove them in half an hour.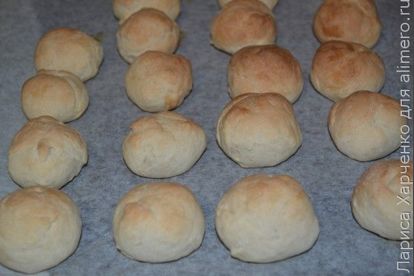 Considering the fact that a hard crisp has formed on the balls, we now have to pour bobalks so that they can limp, with hot boiled water for about 5 minutes.
M

After that, put bobals in a plate, pour some honey in some water, add poppy seeds, nuts, raisins and mix well.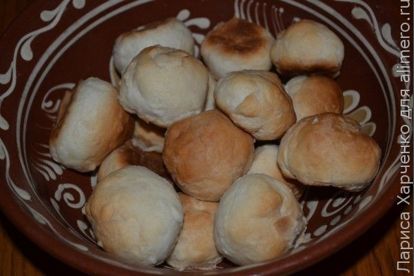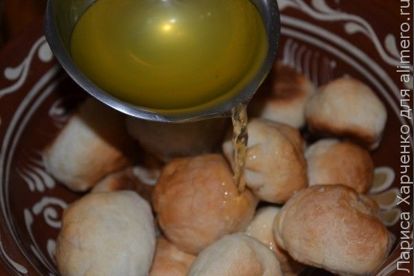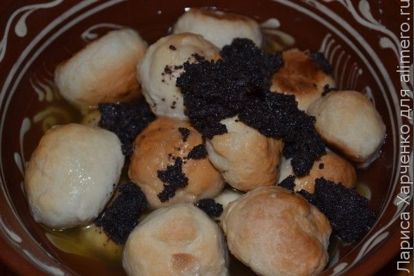 It turns out very tasty and unusual.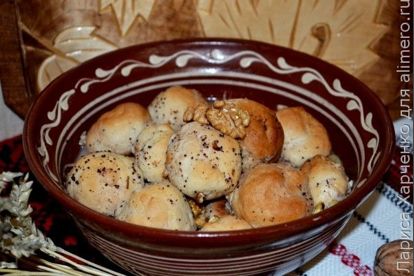 Merry and delicious holidays to you! Merry Christmas to you, my dear!