I am sure that this dish will conquer with its appearance and taste all vegetable lovers and not only! After all, in addition to beets, carrots and onions there are nuts and cheese here!
As with any recipe, you can experiment here. For example, do not sauté carrots with onions, but put them raw, if you like the taste of simply baked and stewed vegetables. But then I advise you to pour a teaspoon of olive oil into each pot. You can also replace the cheese with cottage cheese … And any nuts would be appropriate!
So, try and see for yourself! 😉
Level of difficulty: small
Time for preparing: on preparation – 50 minutes, on roasting – 1-1.5 hours
Amount: 3 servings
First, I prepared the base for the filling. Onions chopped and smoked.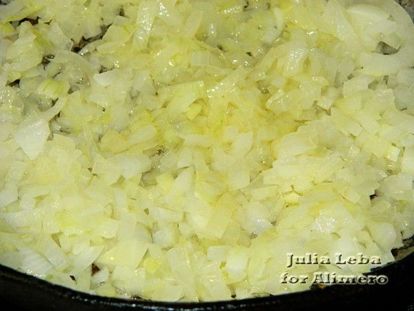 Carrots put on a large grater and added to the onions. Salted.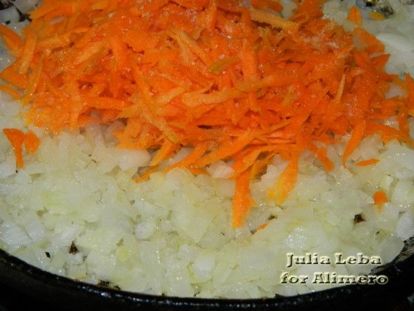 Spent them a little together.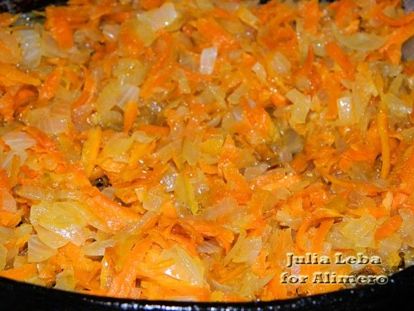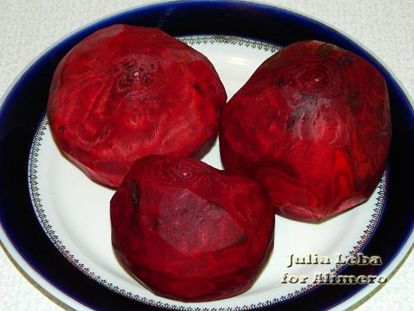 Cut out from the middle. I admit, it turned out to be harder and longer than I thought at first. But I am sure that this is a matter of technology. With the third beet, I already managed much faster than with the first two.
The extracted part can be used for any other dish – salad, casseroles, beetroot soup, pancakes and other things.
The main thing, making pots, not to damage the bottom. The thinner the walls, the better the beets will be baked.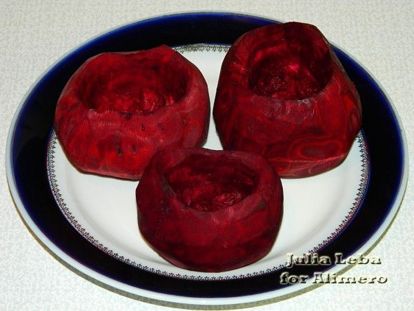 Spread the carrot-onion mixture in pots, rammed.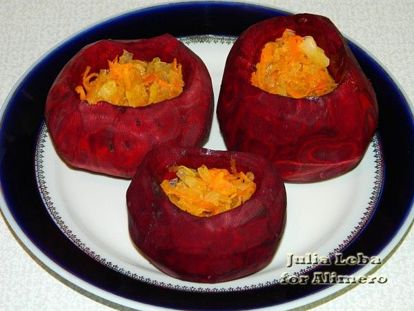 Cheese let on a large grater.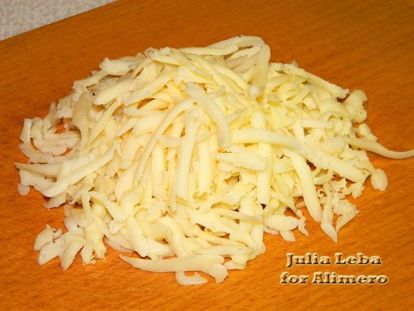 Laid it on vegetables, too, a little kneading.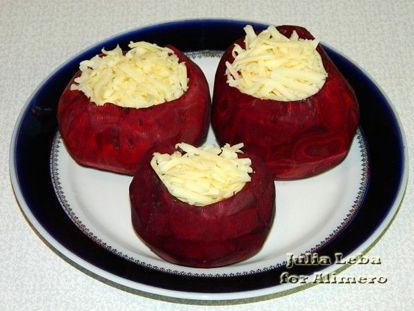 Peanuts (raw, with peel) chopped with a knife is not very small. Imagine how it would be delicious with walnuts! But … they now cost such fabulous money that even for every holiday you can afford it.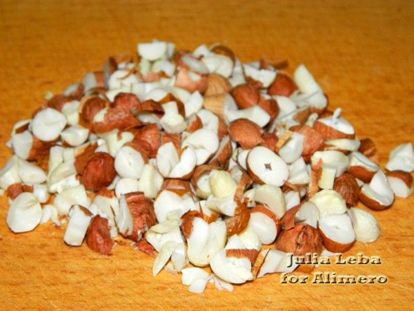 Sprinkled with cheese.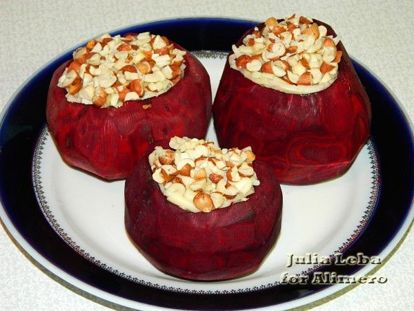 Sent the beets in the oven, preheated to 200'C, for 1-1.5 hours (depending on the variety). 20 minutes after the start of baking, I covered the pots with foil so that the nuts would not overheat.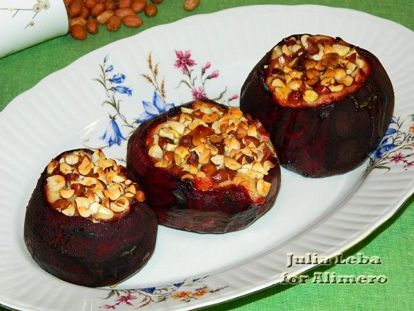 It turned out very tasty and unusual! 😉