Surprisingly, gnocchi invented more than 2,000 years ago. In the Roman Empire was a popular variety made from a mixture of eggs and dough, the consistency similar to semolina. Adding potatoes became popular only in the 16th century, after the appearance of tubers in Europe.
Dumplings are derived from this Italian dish. In each country there is a cooking option, because there is a huge amount of varieties.
Such a dish for dinner will be useful for both children and adults. Beet, as an independent dish, no one will not eat, but in the form of dumplings it will appeal to everyone, without exception.
Dressing or sauce can be very different. Mushrooms in sour cream, soy sauce, just sour cream. My option – fried onions.
Time for preparing: about an hour.
To prepare you will need:
First of all, cook beets and potatoes until tender. Peel off.
Grind the beets on the shallow side of the grater.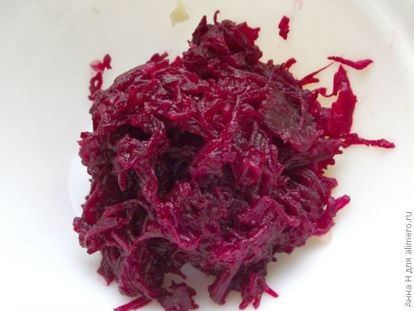 We make the same manipulations with potatoes.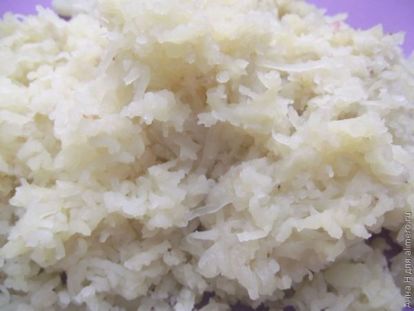 Mix vegetables, salt and pepper. Mix 4 tablespoons of flour. We achieve the consistency of the test.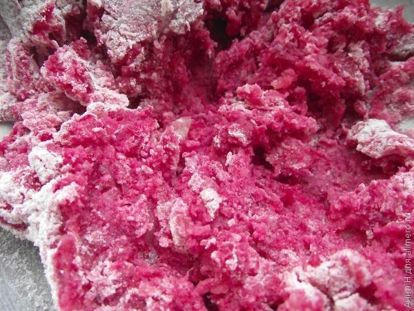 We roll up sausages made of puree, cut them into pieces of 3 centimeters. We spread on the prepared tray or chopping board.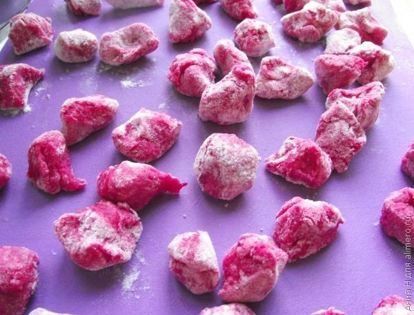 Boil products need only in a double boiler, about 15 minutes. In boiling water, they just fall apart.
Onions cut into cubes.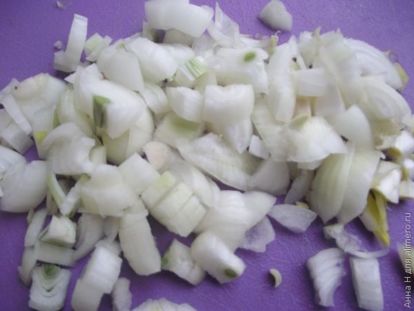 Fry in vegetable oil.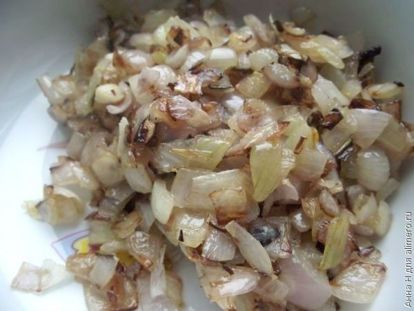 The dish is ready, you can serve: lay out beetroot gnocchi on a plate, toasted onions on top. I added some more lean mayonnaise.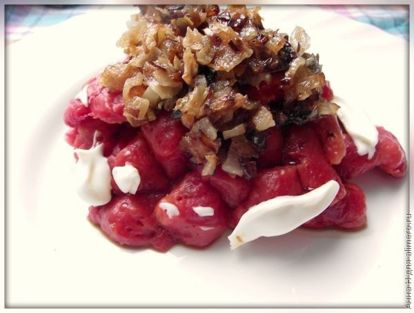 I wish you all bon appetite and culinary inspiration!