Recently, I added a potato casserole recipe with mushrooms. In the comments one participant very correctly noticed that with the help of such a casserole, you can easily feed the children with any useful products, such as vegetables.
I took this thought to the note and decided to make a vegetable casserole of potatoes, carrots and zucchini. In ordinary dishes, the daughter eats these vegetables without enthusiasm, and in the form of a vegetable casserole she ate with great pleasure.
So, imagine the recipe.
Ingredients:
Cooking Casseroles
Zucchini cut, can be large.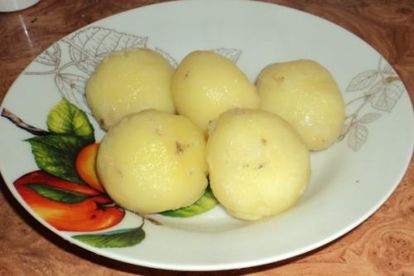 Beat eggs. Add cream, vegetables, spices, salt, garlic, flour and beat again.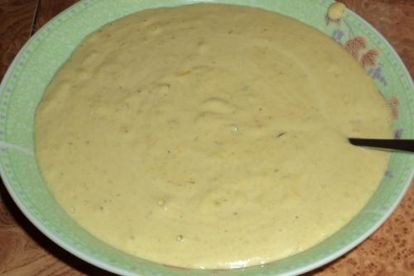 Put the resulting mass into molds and bake in the oven (40 minutes).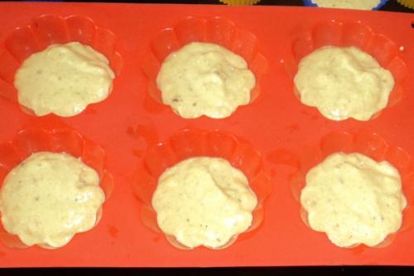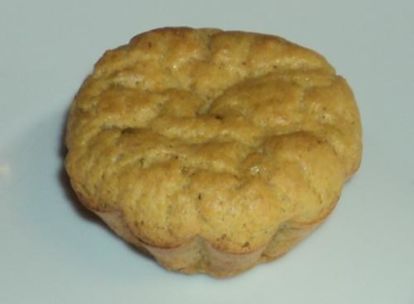 Serve the vegetable casserole with sour cream and herbs.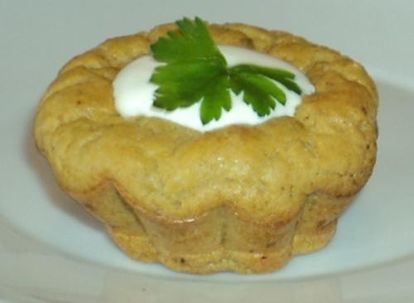 How does this happen.
No, no, do not think that I decided to change the subject to a more frank. I just want to talk about how I choose the photo of the finished dish.
At first glance it may seem that it is enough to click once and the photo is ready. But no! Not so simple. At least with me.
Here in this recipe, I tried several design options.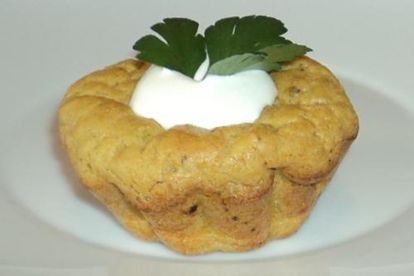 Here the parsley leaf was bent, and indeed, it seemed to me some big one against the background of a small casserole.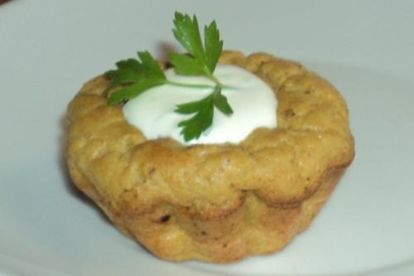 Here, on the contrary, the leaves of parsley seemed to me too small.
As a result, I chose from two options.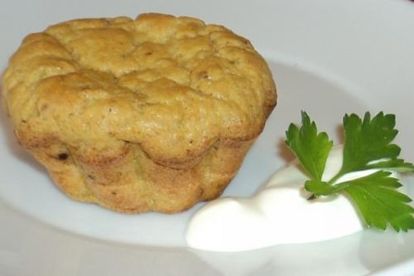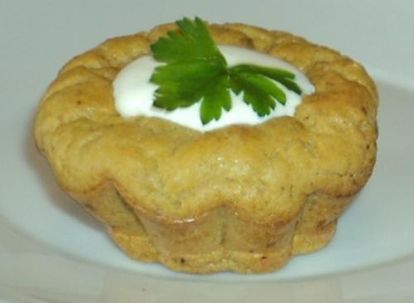 And what I stopped at – you yourself have already seen!
Finally, I want to touch on the topic of how the cooking process looks in practice. I have a little daughter and I have to cook with her. Here is how it looks.