For two years now I have been passionate about proper nutrition. Many believe that proper nutrition is tasteless, but I will try to dispel this outdated myth and bring to your attention a useful, and most importantly, delicious curd casserole.
The main secret of its usefulness is that you will not find sugar and flour in its composition, instead of them we will take other, more useful products that will not harm your figure, which is very important on the eve of summer!
Level of difficulty: plain.
Cooking time: 20 minutes of preparation, 40 minutes of cooking in the oven.
First of all, in a deep bowl, mix creamy curd, crumbly curd, natural yogurt. Stir thoroughly to achieve the perfect creamy texture; it depends on how gentle the curd casserole is. After the mass is well mixed, add the egg, mix thoroughly again. The mass should get thick.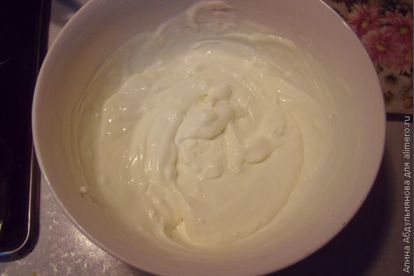 Add to the mass of rolled oats and honey, mix well.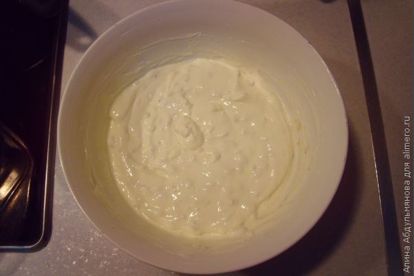 Put in the form of half the resulting mass, pour the berries. You can choose any form, I prefer glass.
Now pour the remaining mass on top and try to completely hide the berries.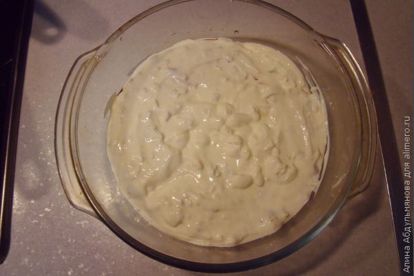 Keep in mind that the mass, during cooking, practically does not rise.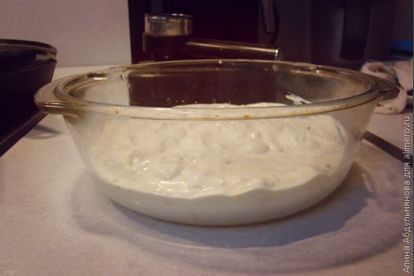 We put in the oven at 180 degrees for 40 minutes, waiting for the appearance of golden brown.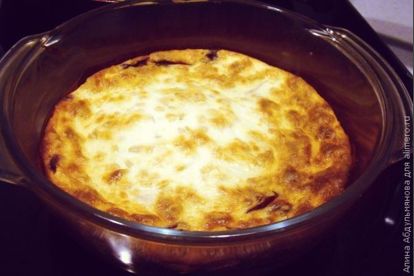 And now it's time to enjoy the beautiful, gentle, and most importantly, useful dessert, which will appeal to everyone, even children.
In this recipe, I used frozen currants, but you can add everything that you like more, for example, apples, bananas, raspberries can serve as excellent fillings. Top with casserole can sprinkle with coconut chips and decorate with fresh berries.