I promised you a continuation of the rice story? Promised! And I used to fulfill promises.
Recently I have no problems with already cooked cereals. Thanks to my son and the slow cooker! Since the meatballs appeared on the menu of my child, the slow cooker works almost daily. That's because the cutlets are perfectly steamed in it during our walk with our son. At the exit we get a warm and fresh dish right before our arrival.
It would seem, where does the cereal? And very much and, I will answer you. What is the difference whether steam will rise from simple water, or from water in which something lies and boils. For no steam, no for cereal and no for meatballs. There is a difference for me – the multicooker does not work with an empty one. Saving electricity, again, aha. 🙂
In general, it so happened that I became the owner of a full pot of boiled rice. Eat it just as a side dish, did not work.
It's time to improvise.

Ingredients: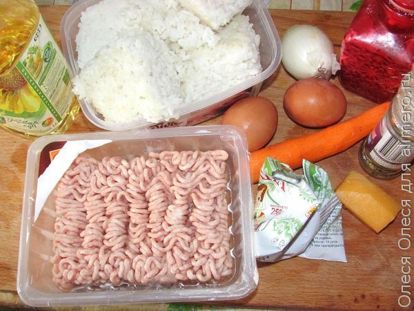 I wanted to suggest you to guess what I decided to cook. But the trick failed, you read the title.
So casserole, casserole, my love!
Filling time. Cut the onion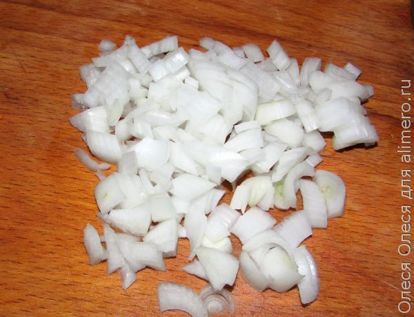 rubbed carrots.
then yes, finished.
I rubbed the cheese.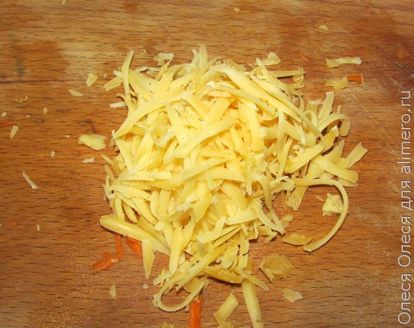 Rice crushed with a fork, added eggs to it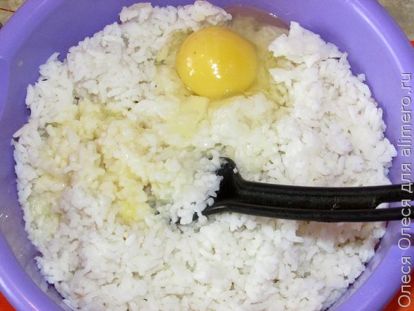 and curry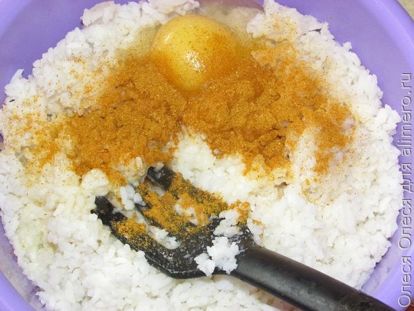 and mixed up.
Added grated cheese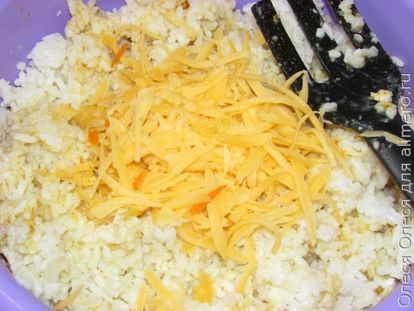 and stirred again.
I collect the casserole. At the bottom of a greased form tightly rammed rice,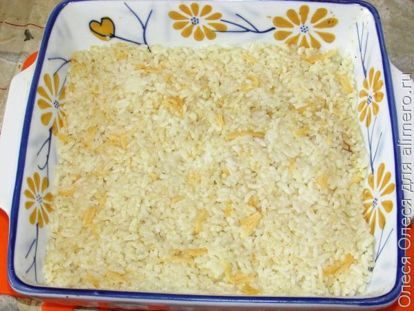 top stuffing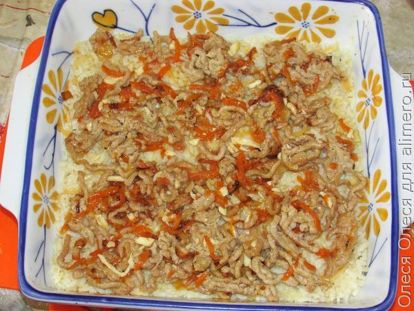 rice again and stuffing again. The last layer of rice. She smoothed it and smeared it with sour cream.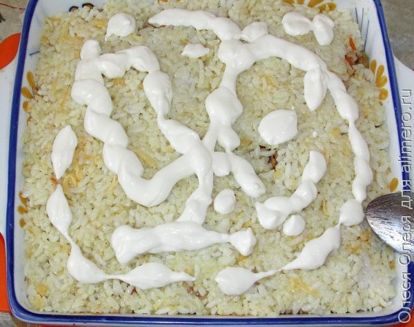 The casserole went on a fabulous journey into a preheated oven for 45 minutes.
And then my beauty pleased us at the table. I hope that you will be pleased!
Enjoy your meal!